April 16, 2020 by Greg Marshall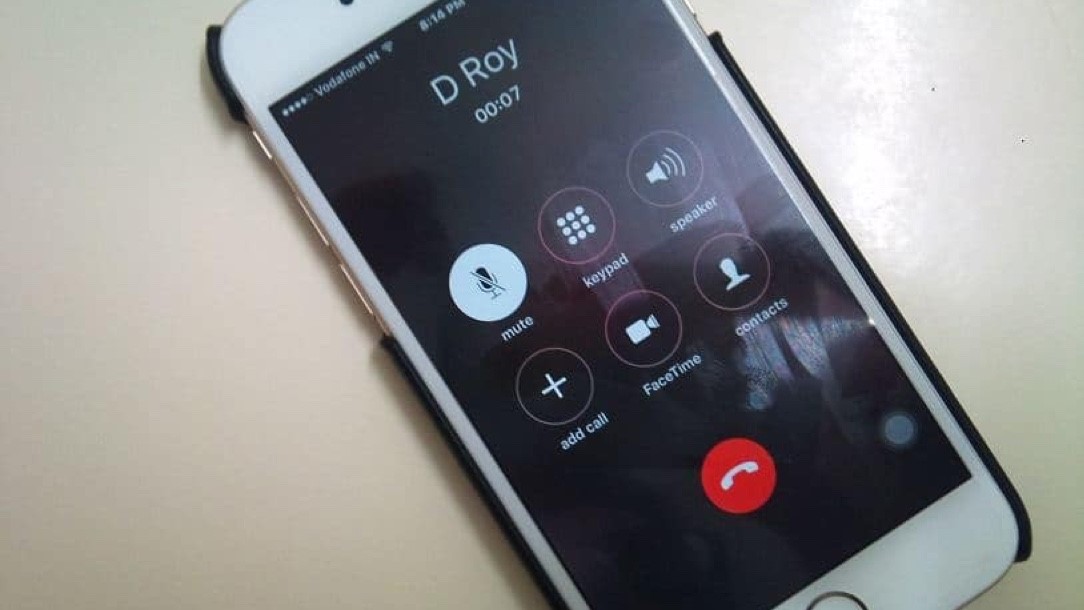 Until recently, accessing an interpreter was typically done in one of two ways. Either an interpreter physically joined an onsite meeting, or individuals in the same location (like a doctor and a patient) would use their phone or a video conference to bring an interpreter into the conversation.
Today's environment and the growing need for language support have some people perplexed. How can they incorporate an interpreter if all three parties (for example, the doctor, the patient, and the interpreter) are in three different locations? Is this even possible?
Yes, it is possible. In fact, there are two easy ways to access an interpreter that are equally simple, even if all three parties are all in different locations.
Here's how it works.
Read More