August 5, 2020 by Greg Marshall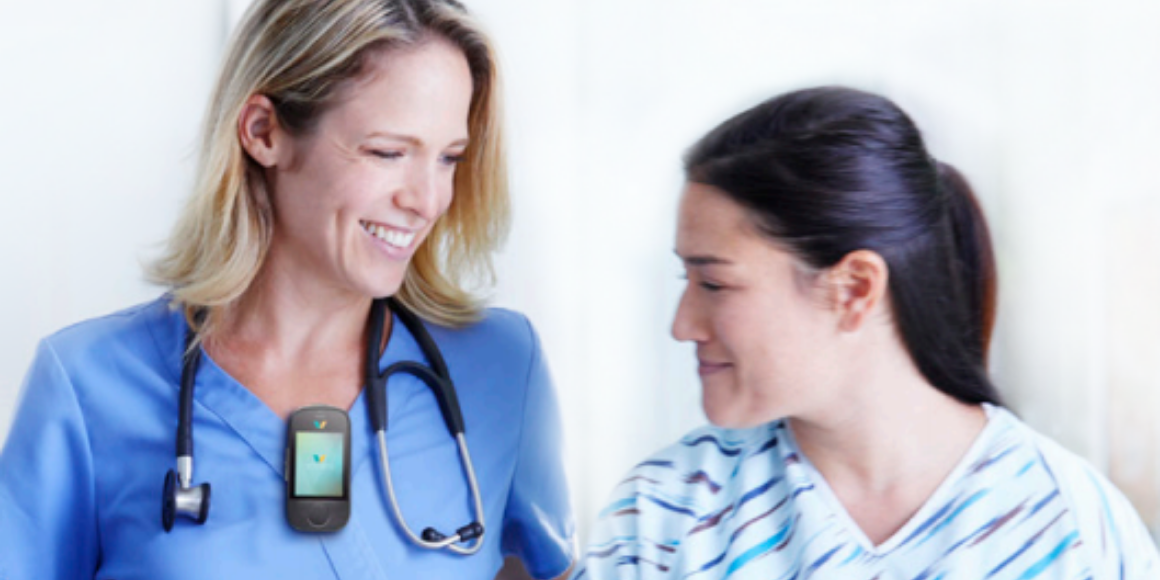 Our healthcare partners are always seeking to bring language access closer to their patients' bedsides.
One way to do this is through mobile interpreting. You can download the LanguageLine app to any networked mobile device and instantly be able to reach a live, professional interpreter in more than 240 languages at the touch of a button. This service is available 24 hours a day, seven days a week, in video or audio-only formats.
There is yet another elegant solution that brings an on-demand interpreter to the patient.
Read More