March 12, 2020 by Greg Holt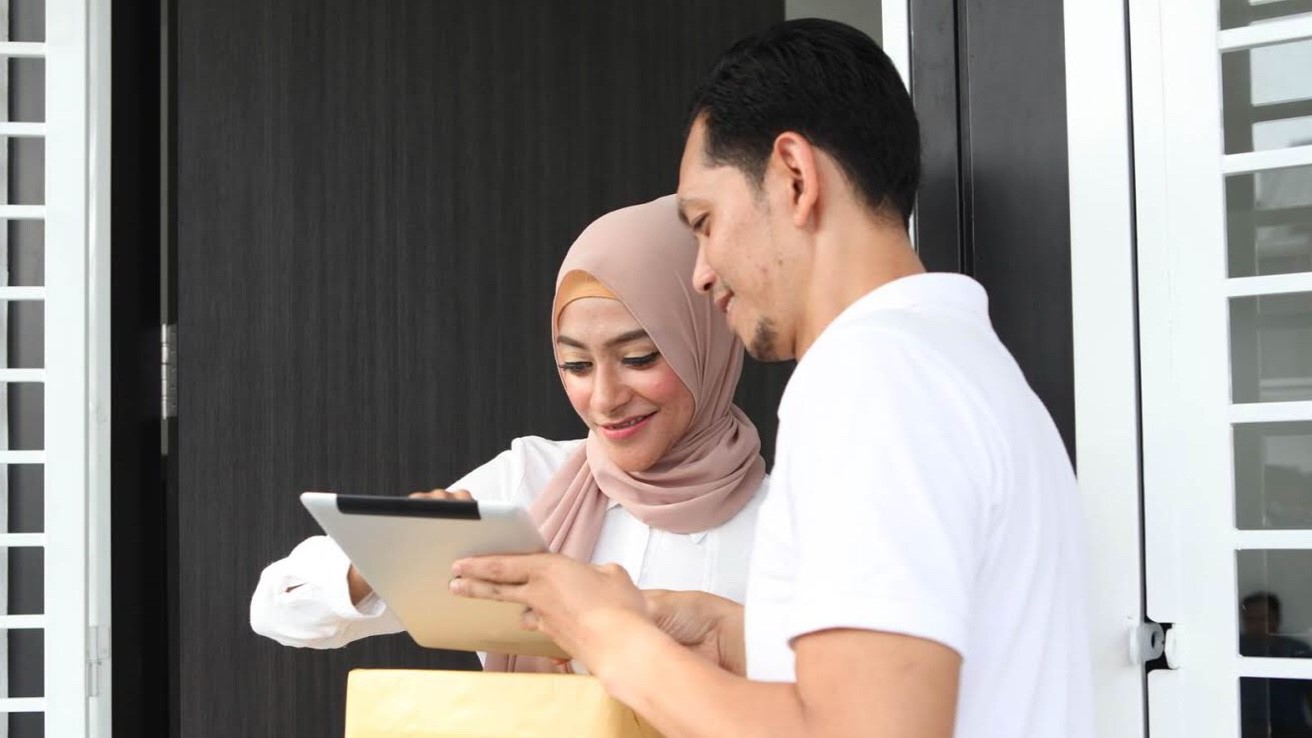 Aware that society is becoming more diverse by the day, forward-looking businesses are implementing on-demand, mobile interpreting for their customer-facing teams. This allows them to use mobile devices to access live interpreters via audio or video in seconds.
The result is clear communication, regardless of language.
On March 25 at 10 a.m. PT/1 p.m. ET, LanguageLine will host a webinar titled "How Business Leaders Are Using App-Based Mobile Interpreting to Improve Customer Experience and Boost Their Bottom Lines."
Read More