July 23, 2020 by Scott Brown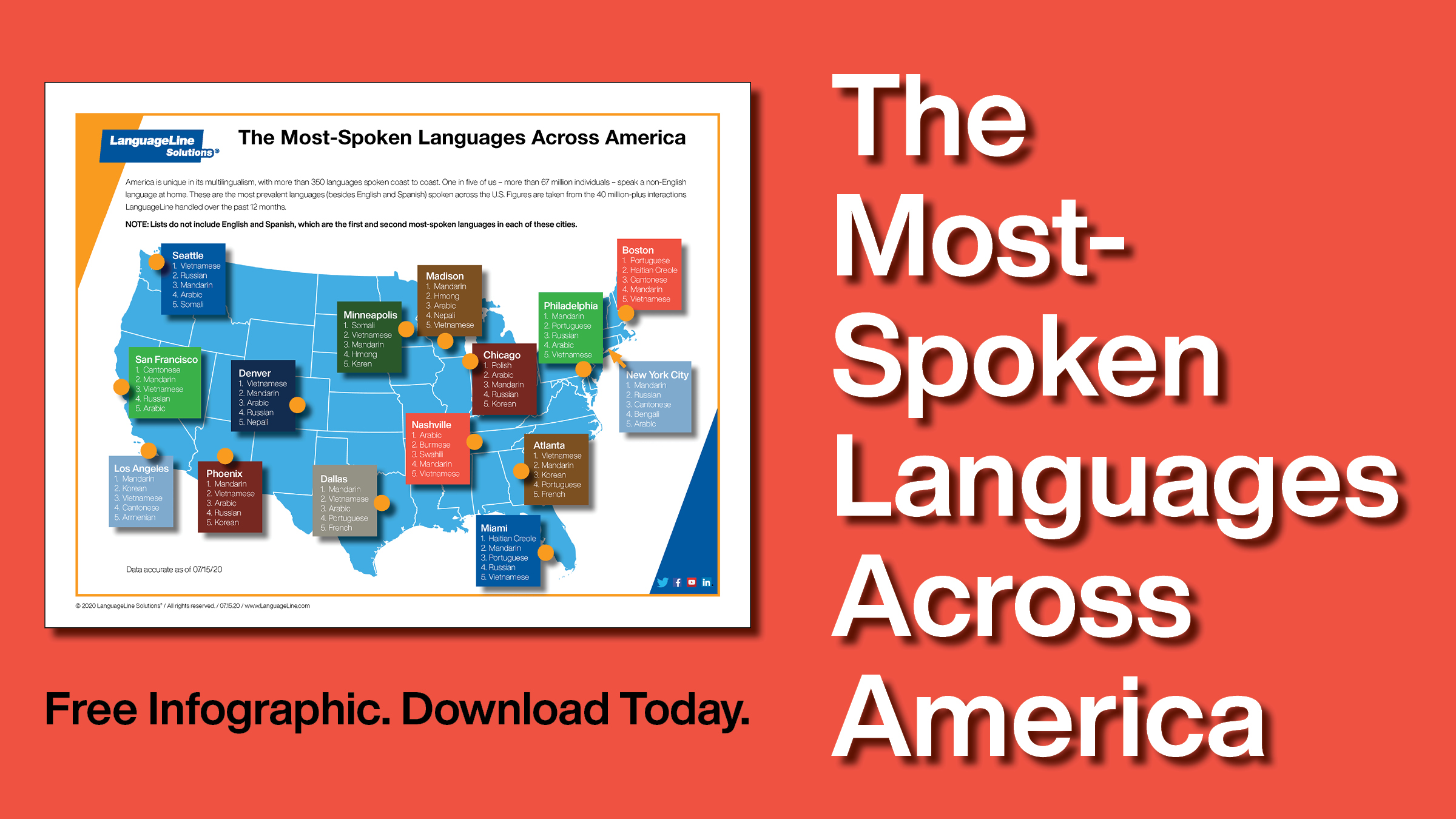 With more than 350 languages spoken from coast to coast, America is unique in its multilingualism. One in five of us – more than 67 million in total – speak a language other than English at home.
Our new infographic shows you the top languages spoken in your community.
Read More