January 26, 2023 by The LanguageLine Solutions Team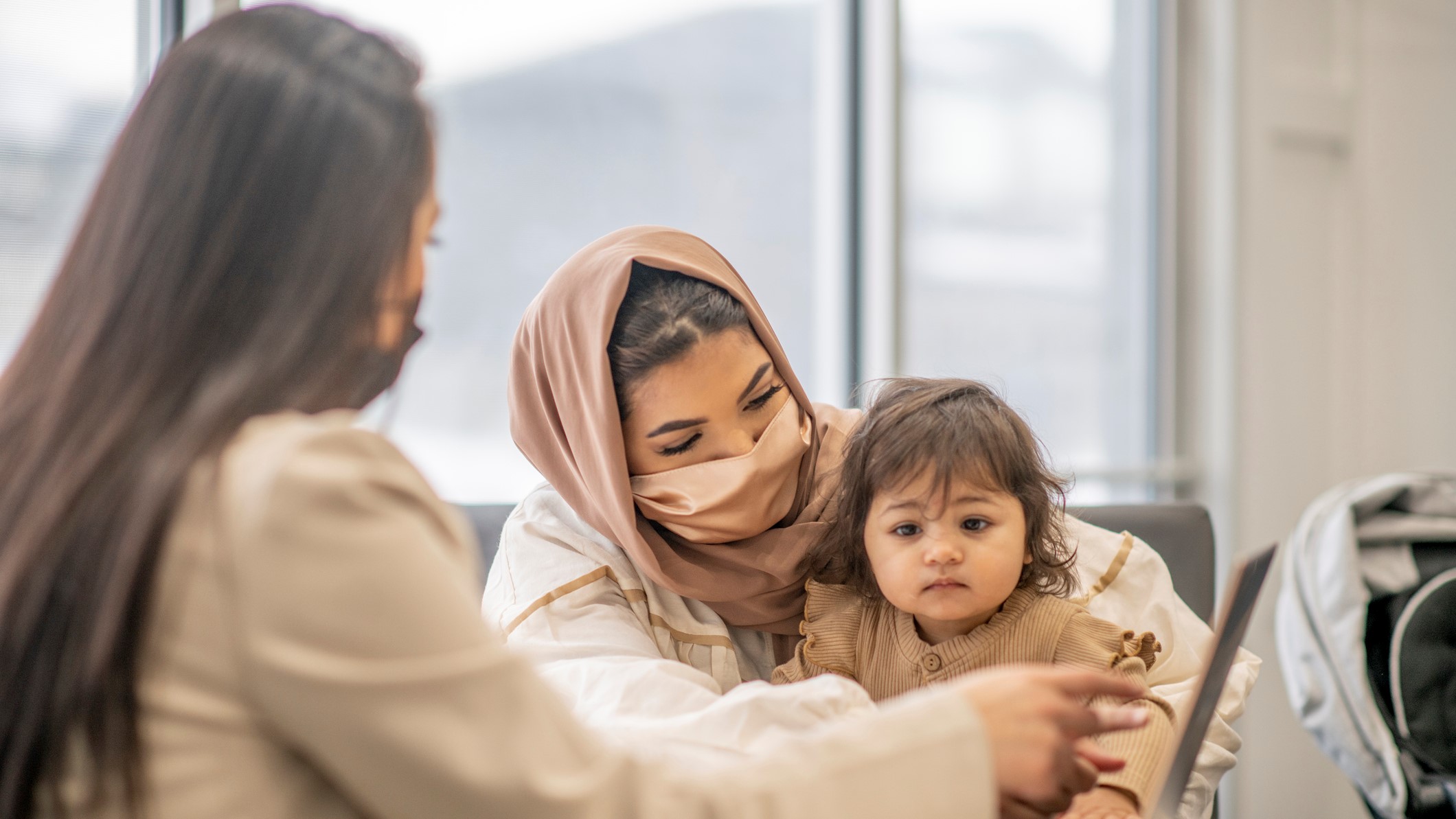 Last month, a refugee stood in the cold outside of a Partnership Health Center clinic in Missoula, MT, and waited.
With little understanding of English and no experience with the United States healthcare system, he was unsure what to do once he got inside. It is a situation fellow refugee Yu Yu Htwe knows well.
Read More