May 5, 2023 by The LanguageLine Solutions Team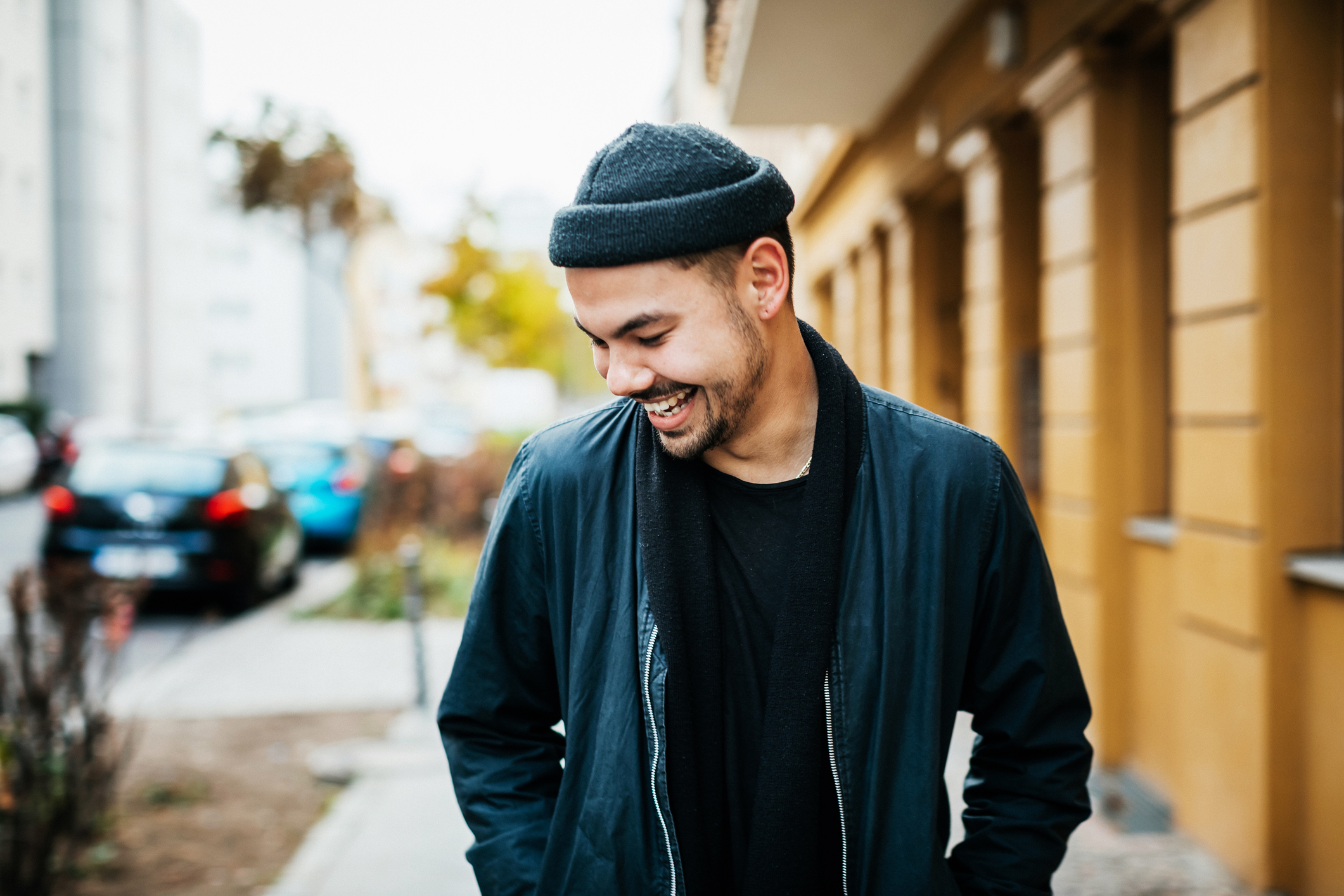 Language and culture are vital subjects in modern society. Each week, LanguageLine curates three related stories that we think should be top-of-mind. Here are this week's "Liner Notes."
Language barriers and cultural differences are among the reasons many Latino people, particularly men, avoid doctor visits – and that could lead to dire outcomes, experts warn.
Studies have suggested that of all racial and ethnic groups in the United States, Hispanic people are least likely to seek medical care for an illness. In a 2023 Pew Research Center survey, Hispanic adults were less likely than all U.S. adults to say they had seen a health care professional within the previous year.
Read More