June 17, 2020 by The LanguageLine Solutions Team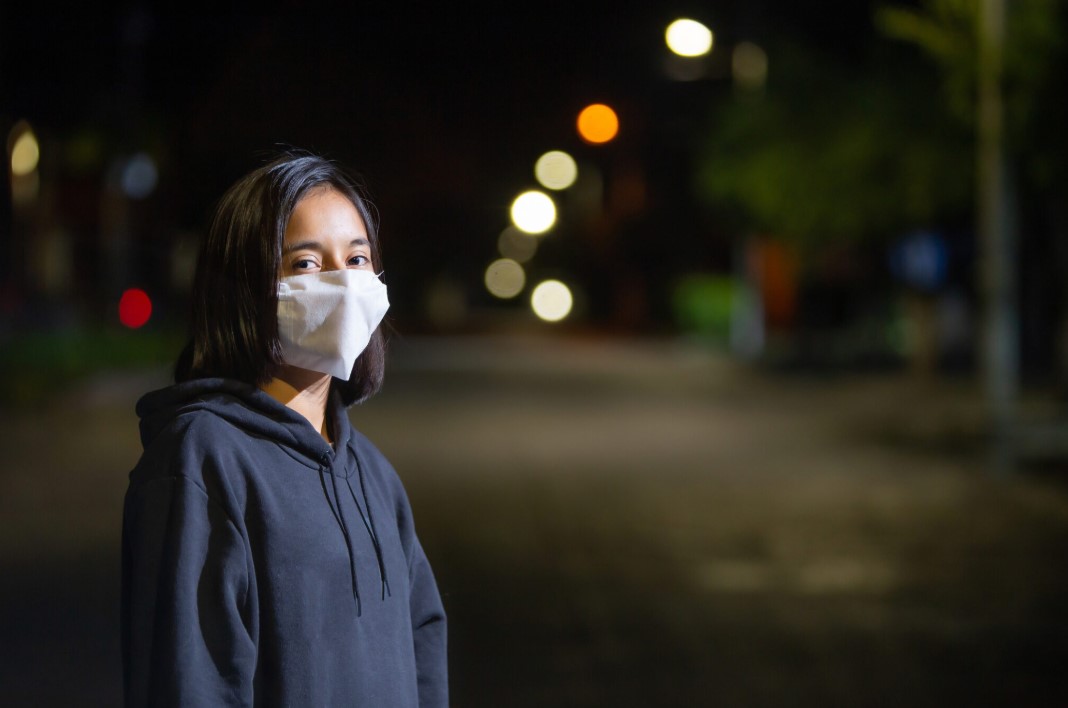 Hispanics comprise just 18 percent of the U.S. population, yet they make up 33 percent of all COVID-19 cases.
This is according to a report released by the U.S. Centers for Disease Control and Prevention. It offers a complete picture of who in the United States has been diagnosed with Covid-19 and how they fared.
According to the report, "the coronavirus pandemic continues to be severe, particularly in certain population groups. These preliminary findings underscore the need to build on current efforts to collect and analyze case data, especially among those with underlying health conditions."
Read More