July 8, 2022 by Travis Williams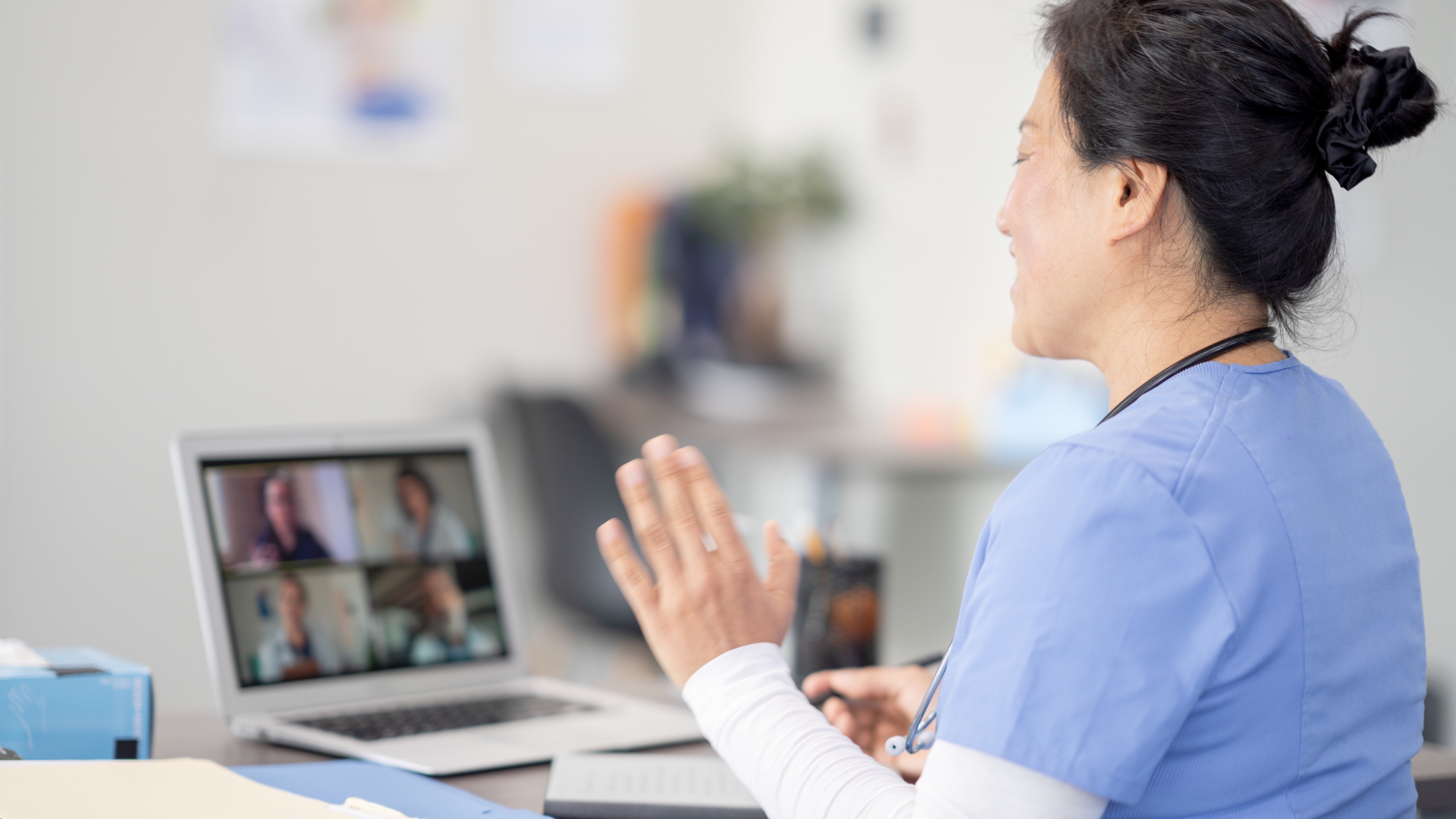 Young people deserve the opportunity to be heard and express their feelings in a safe space. But for newcomers to Canada, unique challenges like language barriers can make it difficult to access mental health support.
As approximately half of the newcomers fleeing from conflicts in Afghanistan and Ukraine are young people, Kids Help Phone identified an urgent need to provide a safe space to speak about their experiences. The Canadian youth mental health charity scaled to provide professional phone counseling service, via a LanguageLine interpreter, in Dari, Pashto, Russian, and Ukrainian. They are the first mental health organization to do so in Canada.
Read More