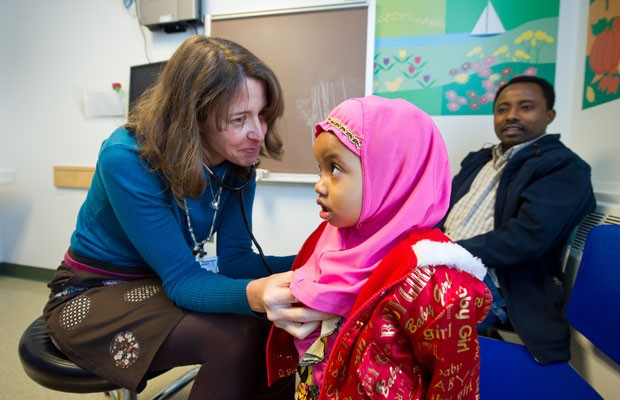 A non-English-speaking mother-to-be arrives at a hospital to give birth, unaware that her pregnancy is high-risk. The clinic where she had her pre-natal appointments did not use professional interpreters. Instead the clinic relied on the serious news being conveyed by the woman's sister-in-law, who did not have the heart to explain the diagnosis. The woman is told at the hospital that her child will not make it.
A 9-year-old Vietnamese girl arrives at the emergency room with what appears to be a severe stomach flu. The girls' parents do not speak English. Instead of using a professional interpreter, hospital staff instead speaks only to the girl and her 16-year-old brother about her prescription, sending them home with instructions that the girl should return if she experiences specific side effects. The girl ends up having a negative reaction to the drug. She suffers a heart attack and dies.
These real-life outcomes seem as if they should have happened in days gone by. Sadly, these events took place recently. Even worse, they are not uncommon despite readily available on-demand language services.
Read More