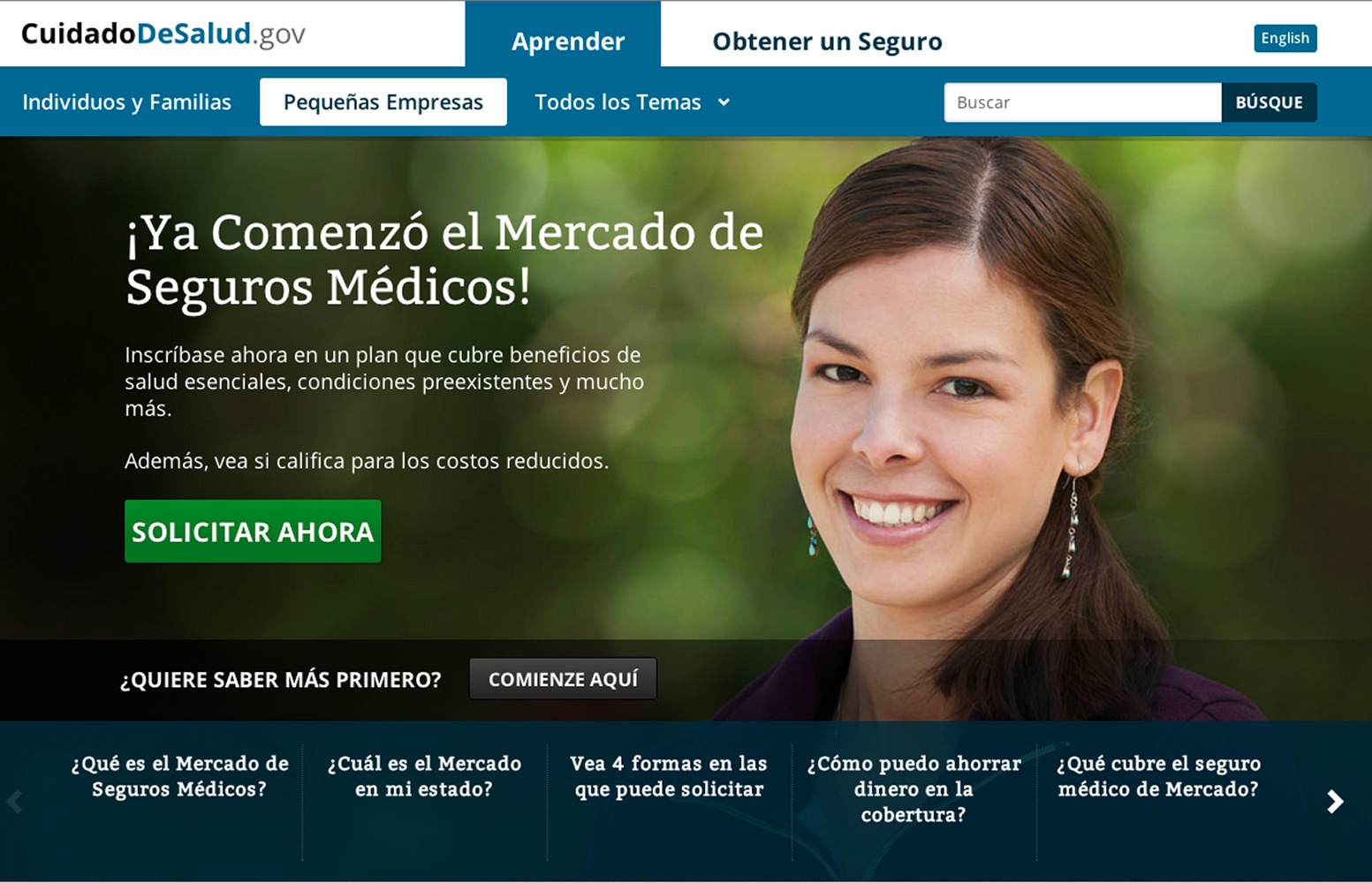 Affordable Care Act open enrollment for 2018 starts Wednesday, Nov. 1, and runs through Friday, Dec. 15 — about six weeks shorter than the previous three-month window.
Many people who could enroll for insurance through the ACA (also known as Obamacare) don't know this. With the current administration still pushing for repeal, the Centers for Medicare and Medicaid Services cut funding for advertising that would promote the enrollment period by 90 percent.
The lack of information is apparently working, as 30 percent of uninsured people are unaware the ACA exists, and 60 percent of those already enrolled don't know when the open enrollment period is, according to a recent Kaiser Health Tracking Poll. The nonpartisan Congressional Budget Office says that 4 million fewer people will sign up for private insurance through the ACA than previously forecast.
If this confusion exists for the general population, just imagine how acute the issue must be for those who are limited English proficient (LEP)?
Every challenge presents an opportunity. In this case, insurance companies and state health marketplaces have the chance to add new enrollees by getting the word out to LEPs.
Read More