January 18, 2023 by The LanguageLine Solutions Team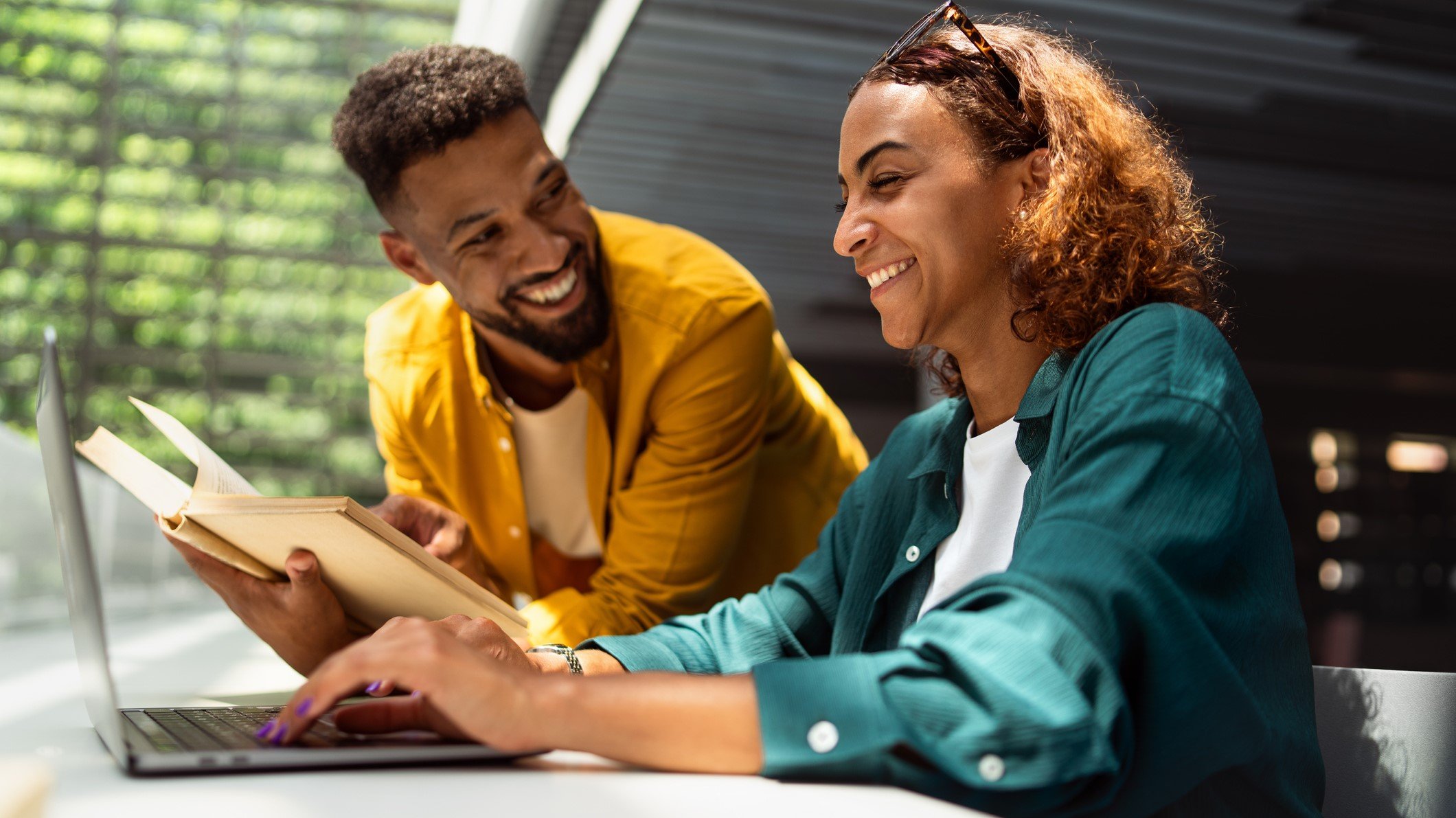 Every branch of Queens Public Library now offers live over-the-phone interpreting services in more than 240 languages. This ensures greater access to its collections, programs and services in one of the most ethnically and culturally diverse areas in the country.
According to the 2020 Census, half of the population of Queens was born outside of the U.S. and more than 28 percent of the borough's population have limited English proficiency. Those residents often need additional assistance the most, as they try to build a new life in the U.S. while navigating the complex systems of housing, education, healthcare, employment, and more.
Read More