July 28, 2020 by The LanguageLine Solutions Team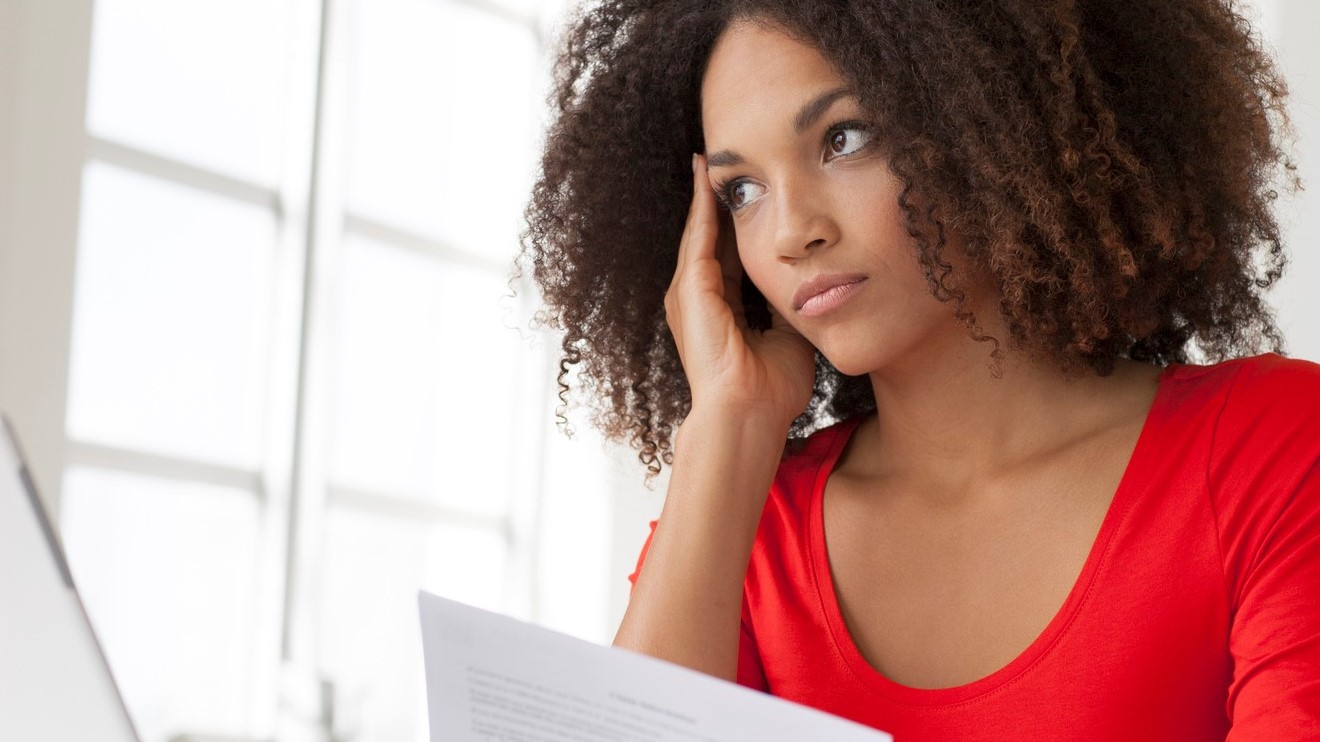 Clear communication has never been more essential. Our upcoming webinar is for those who look at their materials and find them too long, poorly organized, or full of jargon and insider language.
At LanguageLine, we consider "plain English" to be a language of its own. Our clients are consistently amazed at how much customer experience improves when they speak it.
Read More