October 27, 2017 by The LanguageLine Solutions Team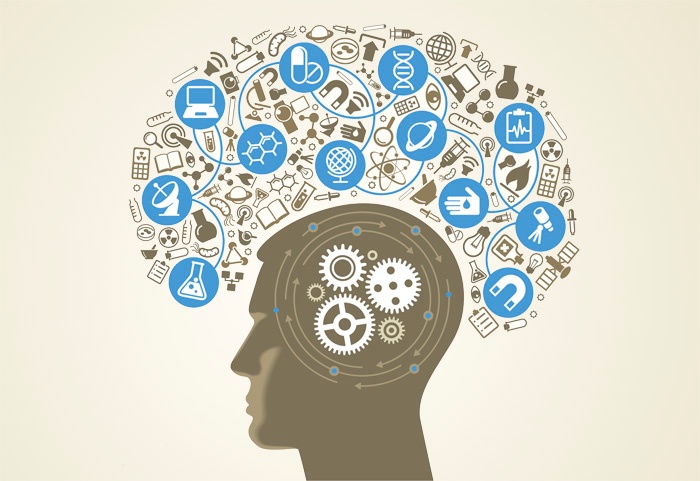 It is no secret that physicians sometimes struggle to explain medical terminology to their patients. Imagine how insurmountable this challenge must feel when doctor and patient literally speak different languages.
According to a new study, a significant gap exists in America between patients' languages and the languages doctors speak. The study also suggests that health care organizations are not doing all they are required to when it comes to providing meaningful language access to patients who are limited English proficient (LEP).
Fortunately, near-term remedies exist that can meaningfully diminish these language barriers between doctors and multicultural patients.
Read More