March 17, 2020 by Suzy duMont-Perez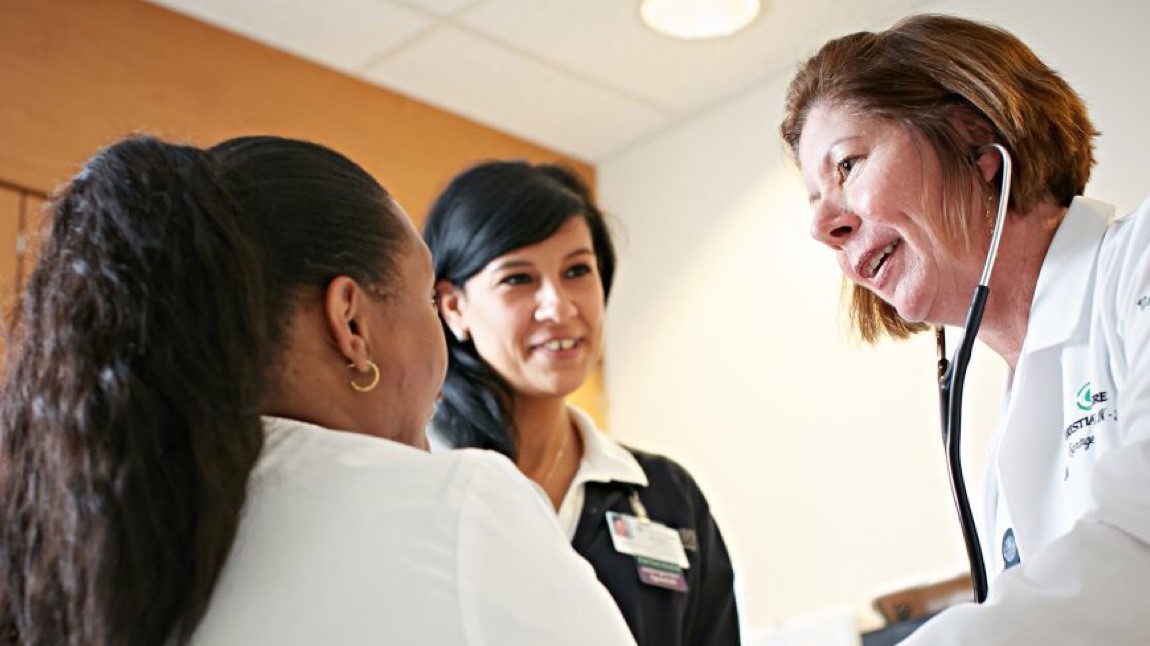 One aspect of this international health crisis that should stick in our minds is the fact that maintenance of public health means all members of the public. Viruses do not discriminate. To be successful in mitigating them, public health initiatives should not, either.
To this end, the Office for Civil Rights (OCR) at the U.S. Department of Health and Human Services (HHS) has provided a bulletin to ensure that entities covered by civil rights authorities know that civil rights laws around language are not set aside during an emergency.
Read More