June 22, 2020 by Suzy duMont-Perez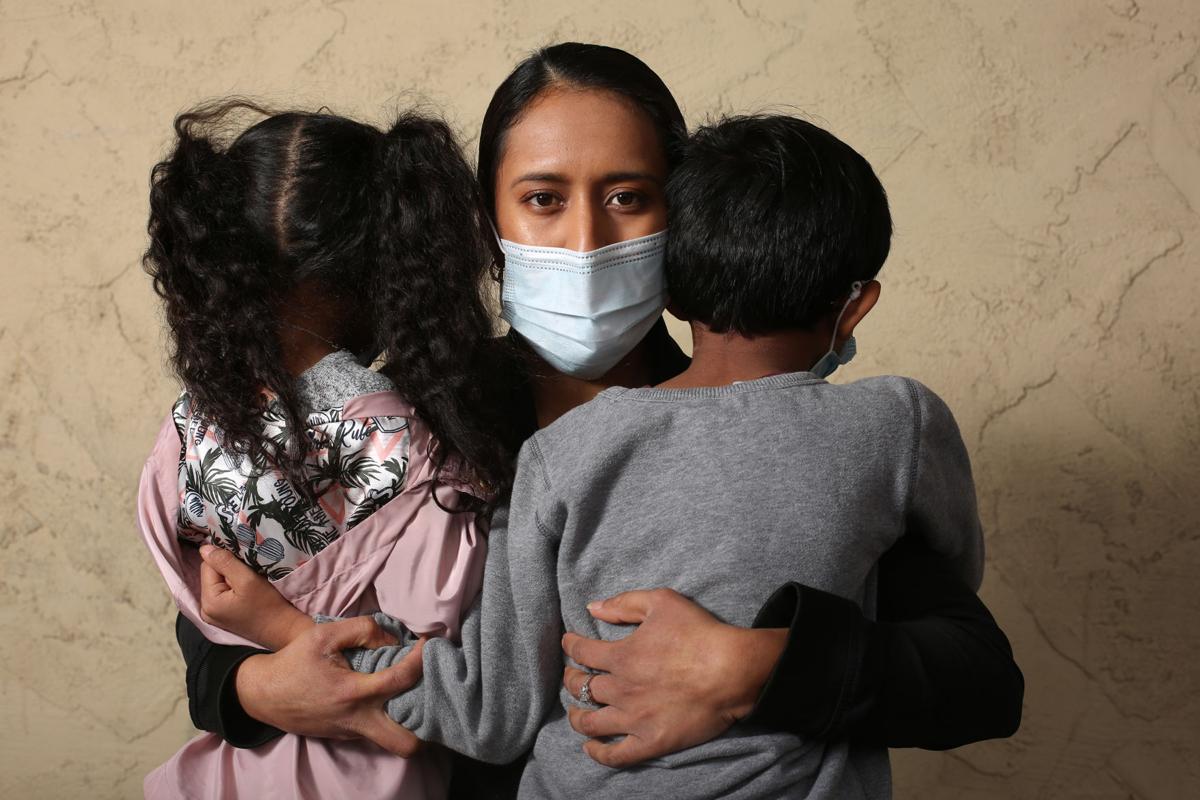 Last week, the Trump Administration announced a rollback of language access notifications for limited-English speakers and other important civil rights protections. The regulations were included in Section 1557 of the Affordable Care Act.
Section 1557 is the nondiscrimination provision of the ACA. The law prohibits discrimination on the basis of race, color, national origin, sex, age, or disability in certain health programs or activities, including those that receive federal funding.
Read More