September 30, 2020 by Suzanne Franks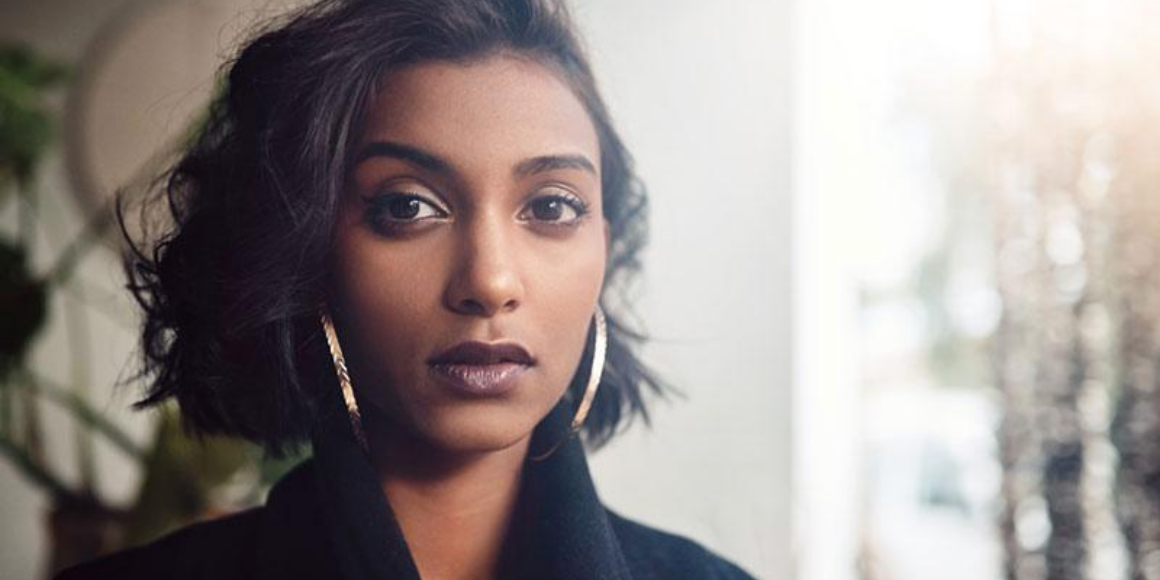 There's a story about the brilliant Renaissance artist Michelangelo. He was asked about the difficulties he must have encountered in sculpting his masterpiece, David. Michelangelo replied with an unassuming description of his creative process:
"It is easy," he said. "You just chisel away the stone that doesn't look like David."
Today is "International Translation/Interpretation Day," as christened by the United Nations in 1991.
Linguists deserve to be celebrated each day for their heroic work, and especially this day in 2020, a year in which their contributions have meant the difference between life and death.
More than ever, the word "interpreter" is used in our society. The term is often thrown off casually without understanding what a human, professional interpreter actually signifies.
We thought that today would be an opportune time to define "interpreter."
Read More