August 3, 2020 by The LanguageLine Solutions Team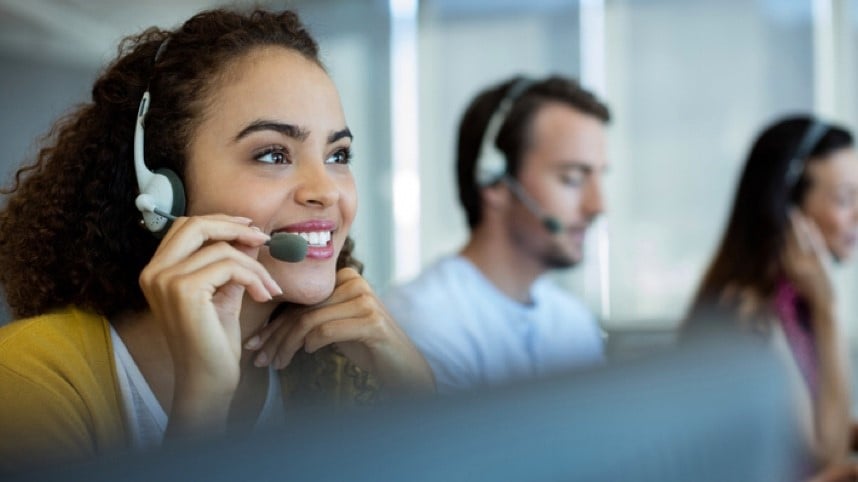 We are living in a new normal. Faced with providing essential services from a distance, many organizations are being introduced to professional interpretation and translation for the first time.
In coming weeks, we will be producing articles on how to evaluate potential language-services providers. We also encourage you to download our ebook, Five Critical Criteria for Selecting Your On-Demand Interpreting Partner. An effective language-access program begins with knowing the languages spoken in your region. If you're curious, we recommend downloading our new infographic, The Most-Spoken Languages Across America.
Read More