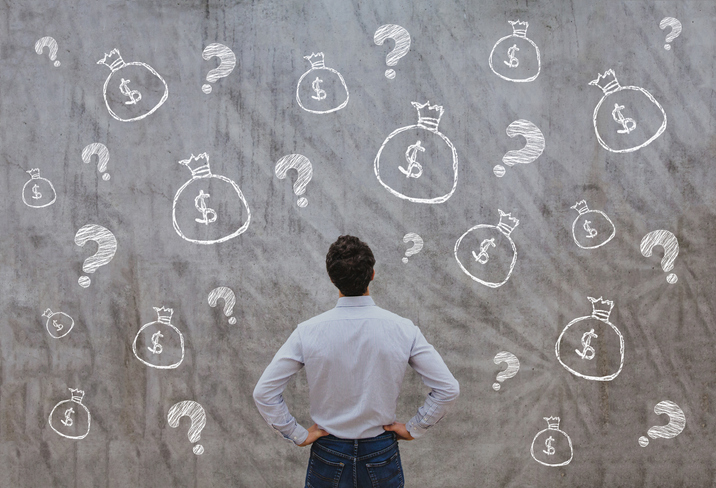 Bargains are often deceptive and can have significant consequences when it comes to getting limited English speakers the access they need.


You buy a friend's used car that seems perfect for your 16-year-old daughter, only to spend twice the list price on repairs in the first two months.
Buyer's remorse can also happen when it comes to shopping for affordable language services—and sometimes, the results have significant consequences.
Here are three costly effects of choosing the lowest-cost language service provider without regard for quality.
Read More