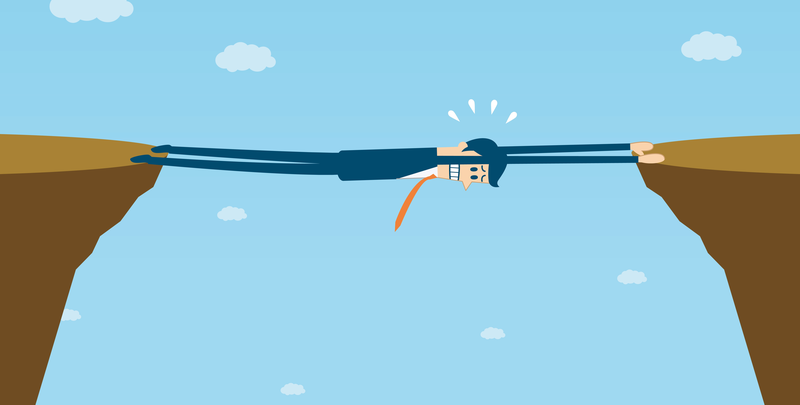 Believe it or not, a tool that could fundamentally change the way your business interacts with multicultural customers is probably in your employees' pockets right now.
A mobile phone is already a necessity of daily life and business for most of us. With a mobile language interpreter app like our new InSight SM for iPhone, it can also be your gateway to reliable, accurate, and efficient communication with customers who speak a language other than English.
The limited-English speaking audience in America is much larger than you may realize. More than 25 million people residing in the United States – nearly 10% of the population – are considered "Limited-English Proficient." This means they do not speak English as their primary language and they have a limited ability to read, speak, write, or understand English.
Read More