August 19, 2019 by The LanguageLine Solutions Team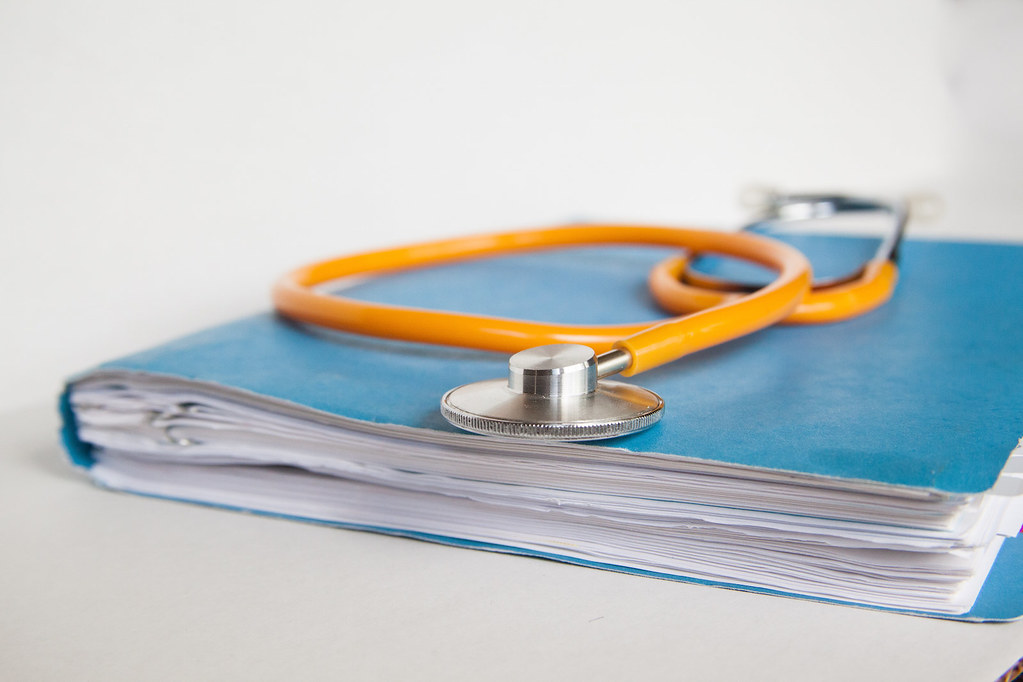 As a healthcare provider, the patient is always your main concern. Of course, the care you provide is also guided by laws and regulations.
While some of these laws and regulations can make the jobs of doctors, nurses, pharmacists and other providers more complicated, we can all agree that the majority of them help ensure that patients and health care professionals are protected and everyone can access the same high-quality medical care when it's needed.
Read More