May 26, 2020 by Soupany Saignaphone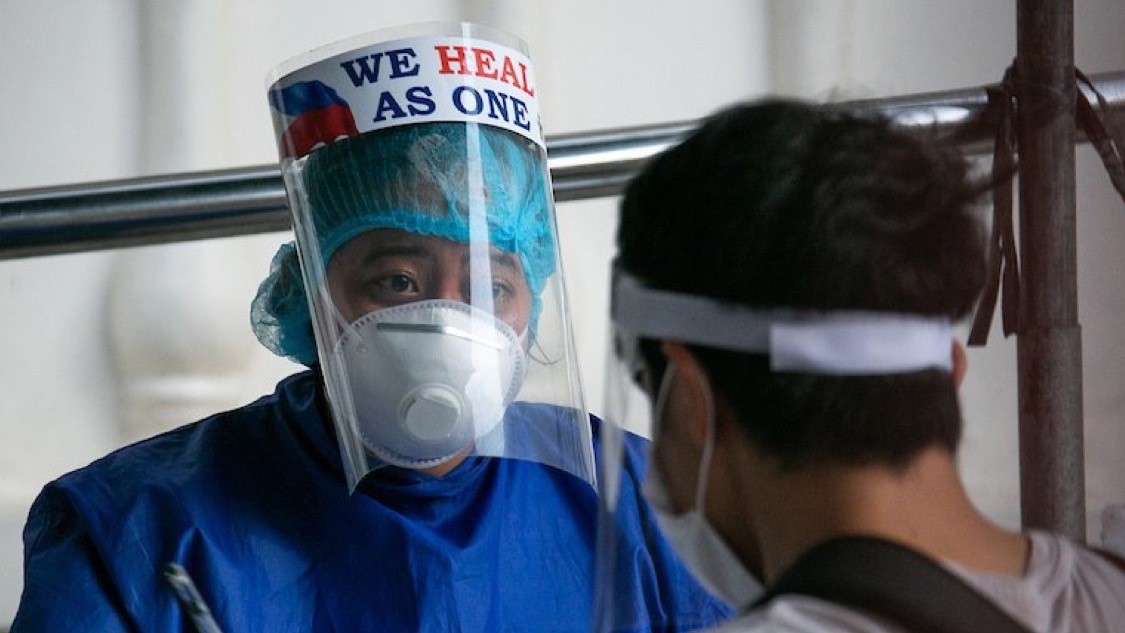 Soupany Saignaphone is a strategic account executive with LanguageLine Solutions.
It was April 20 and we were fully in the throes of the COVID-19 crisis. I was at University of Colorado Health
, helping deploy
our Interpreter on Wheels
video solution
and doing some live troubleshooting. I was thinking to myself, "Do I really need to be out here at a hospital in the middle of a pandemic?"
It was then that Michael Clarkson, who is Regional Supervisor of Interpretive Services at UCHealth, asked me a question.
Read More