January 16, 2020 by Suzy duMont-Perez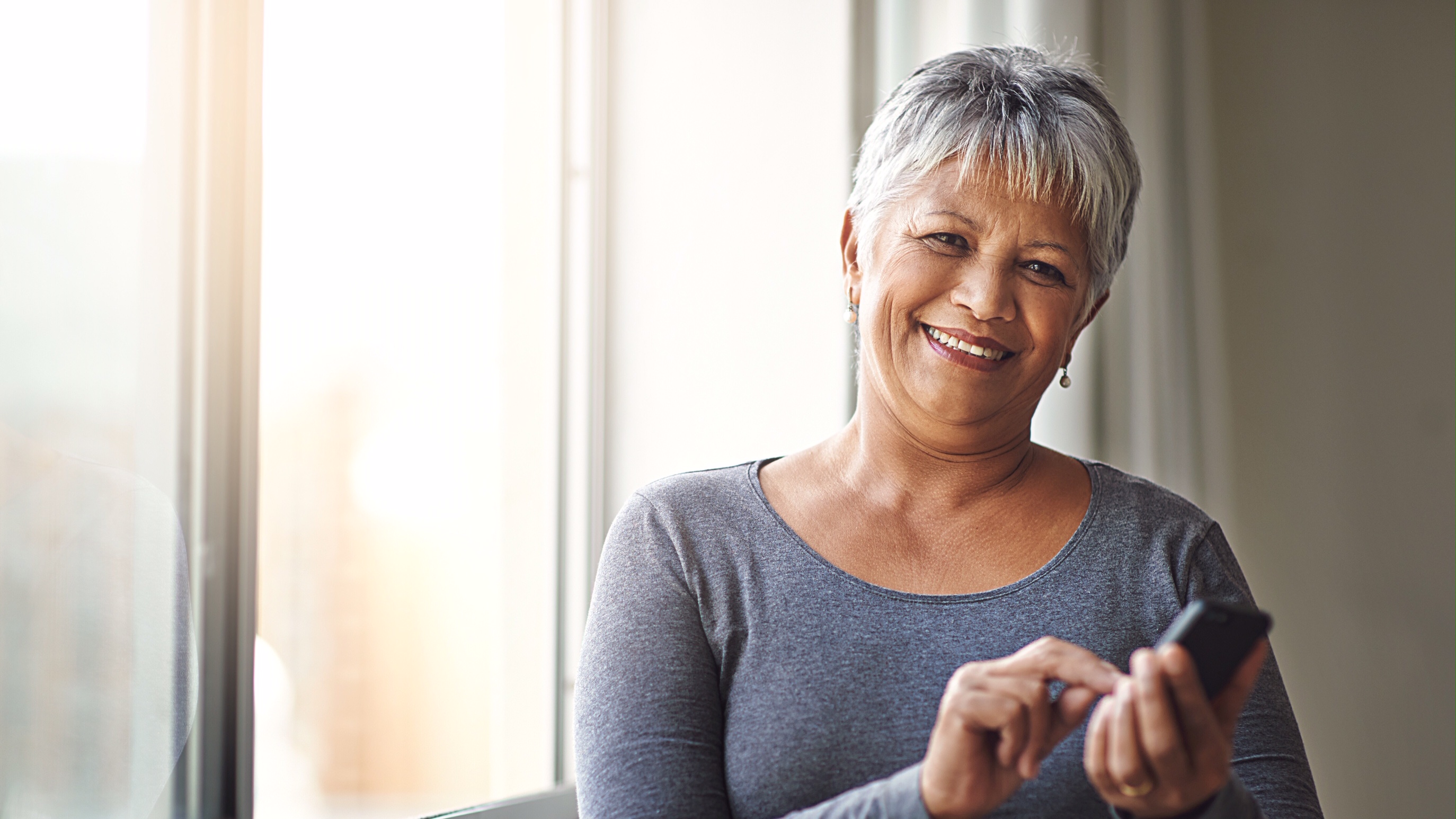 Many seniors find it difficult to select the right Medicare plan. For those who are limited English proficient, this important decision may feel next to impossible.
The Medicare population is growing more diverse by the day. In fact, over 65 million U.S. residents speak a language other than English at home. Approximately 15 percent of this audience is 65 or older. The size of this audience will only increase, as North America is experiencing growth in the number and proportion of older persons in the population. Meanwhile, immigration is expected to account for nearly 90 percent of population growth in the U.S. over the next several decades.
To ensure Medicare Advantage Plans (Part C) and Medicare Prescription Drug Benefit Plans (Part D) are enabling effective communication for all seniors – including those who speak limited English - the Centers for Medicare and Medicaid Services (CMS) monitors the call-centers of Medicare plans each year from February to June.
Our new ebook, CMS Call Center Monitoring Study: 2020 Edition, provides an overview of the Call Center Monitoring Study as it relates to foreign language. Our guide describes the impact of the study on a plan's Star Rating, and provides recommendations for success.
Read More