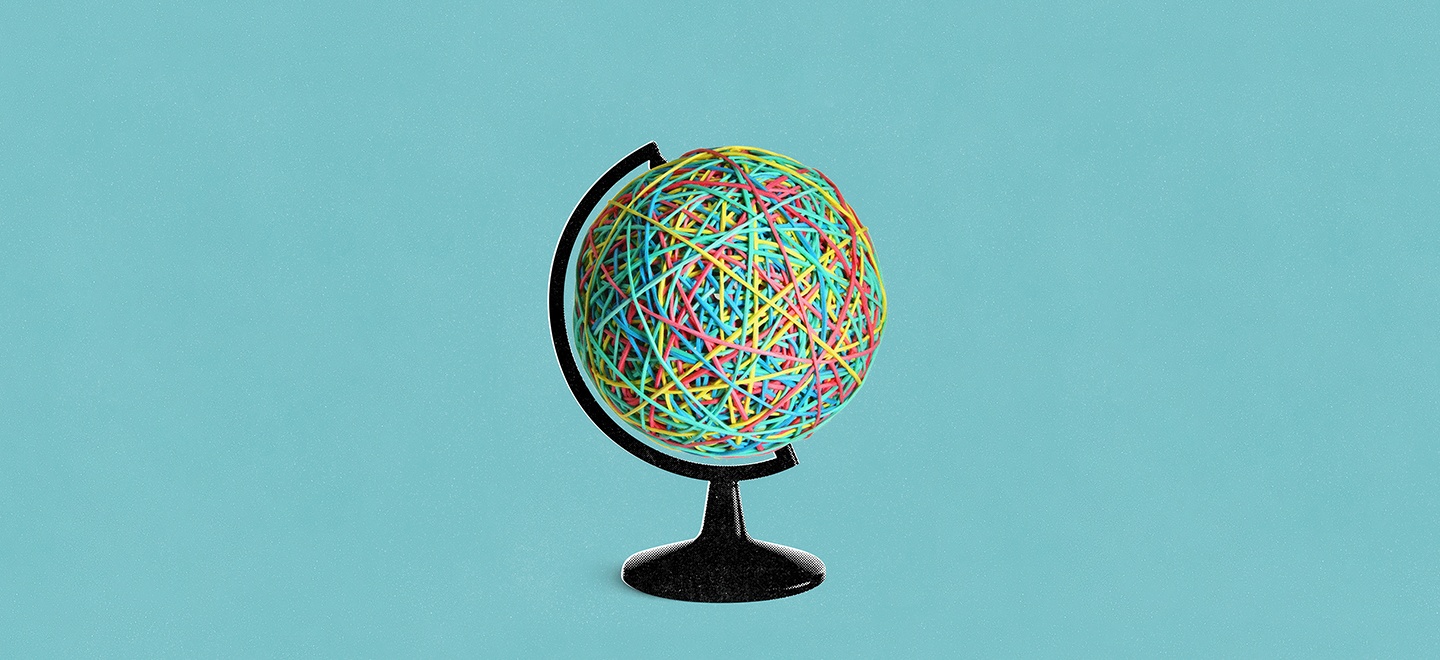 When Procter & Gamble started selling Pampers diapers in Japan, they used the classic image of a stork carrying a baby on the packaging. They later discovered that while the legend of the stork is common in the U.S., Japanese parents tell their children a different tale. Instead of arriving by stork, babies arrive in giant floating peaches.
You might think both legends are equally strange, but the fact is, you're more likely to purchase a product that fits the narrative you know.
That's why any brand introducing a new product to a global marketplace needs to consider localization, internationalization and globalization well before the launch.
Let's take a closer look at the difference between these commonly confused terms and how they work together as part of a well-designed global marketing strategy.
Read More