August 31, 2020 by The LanguageLine Solutions Team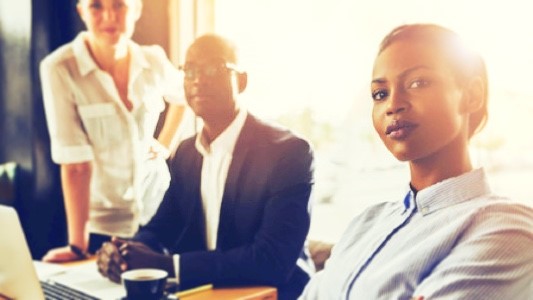 Insurance is a complex and sensitive industry. Policyholders are seeking to protect the things and people that matter most to them in the world, and each has several points of contact with an agency or company, from quoting to enrolling to filing a claim to updating coverages.
Communicating the details of an insurance plan or a claim can be difficult enough in English, but when the policyholder speaks another language, the conversation can become even more challenging. This situation calls for a professional business interpreter.
Read More