January 23, 2019 by Mike McMahon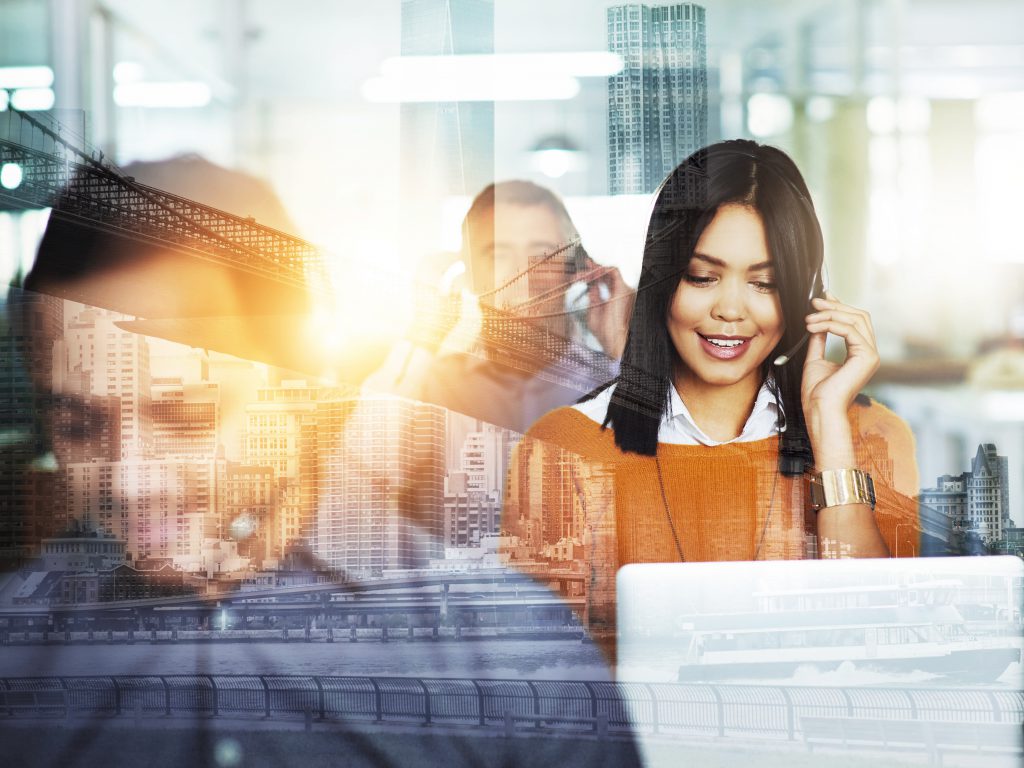 Each year, the Centers for Medicare and Medicaid Services (CMS) conduct a Call Center Monitoring Study.
CMS performs the study between February and June by placing calls to Medicare Part C and D call centers to - among other thing - evaluate performance in assisting Limited English Proficient (LEP) and Deaf and Hard of Hearing callers.
A portion of the study measures the availability of an interpreter, as well as the accuracy of information provided by the customer-service agent. This portion is called the Accuracy and Accessibility Study.
There are massive financial and marketing implications to the CMS study, as plans earning four and five stars stand to net additional dollars in Quality Bonus Payments, as well as valuable opportunities to shop their plans. (Five-star plans are afforded the opportunity to enroll members throughout the year.)
Given these high stakes, it's only natural that misconceptions would emerge as plans aim for the highest score possible.
Below are three misconceptions that we hear most often. We've researched each of these suppositions and are glad to explain the reality behind each of them.
Read More