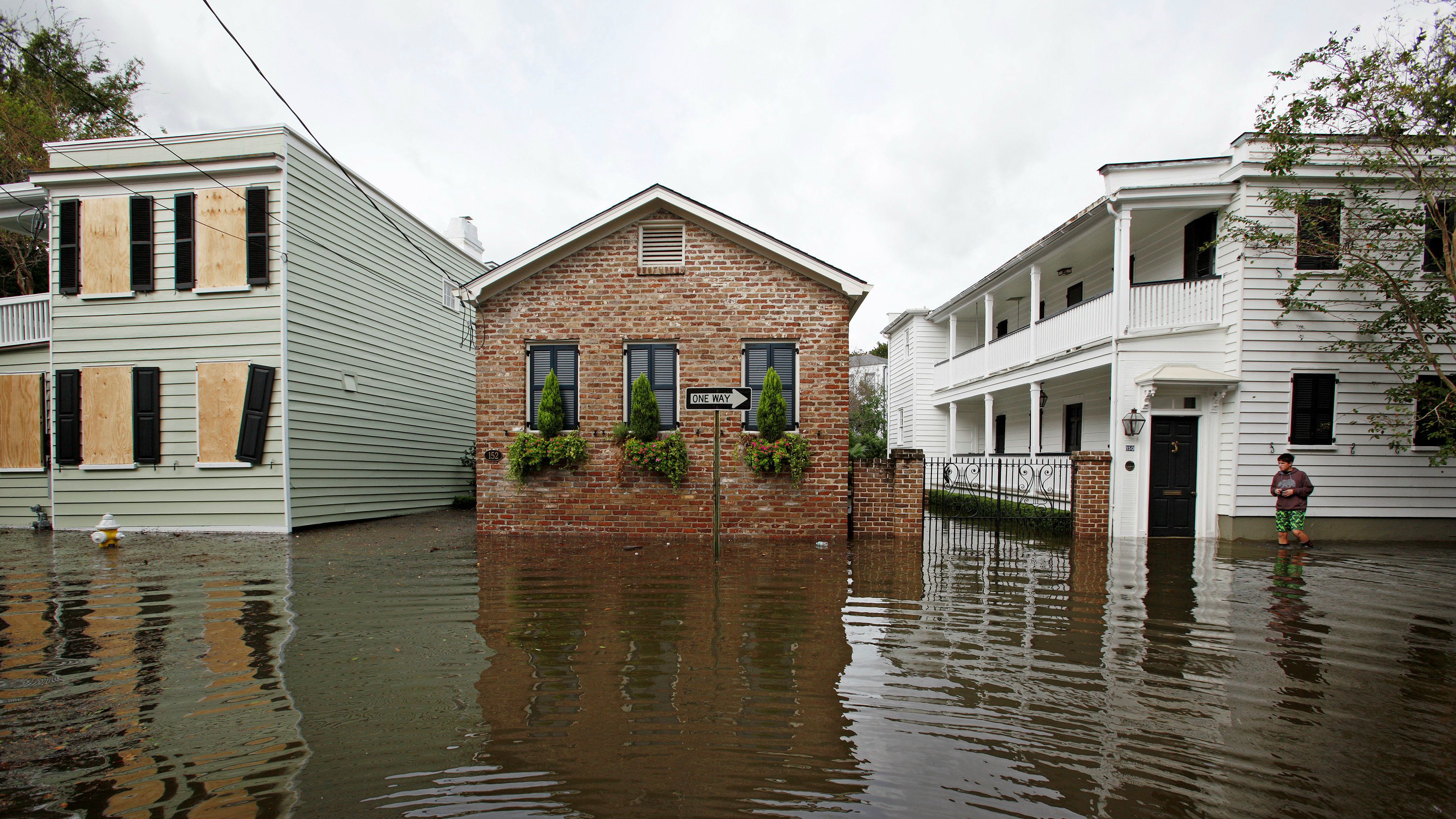 For tens of thousands of people, 2017 was a year of devastation.
First it was floods: residents in Texas, Florida, Puerto Rico, and other southern states faced catastrophic damage. Hurricane Harvey alone claimed at least 48 lives and caused an estimated $190 billion in damage. Then it was fire. Wildfires in Northern and Southern California forced thousands of residents to evacuate their homes as the governor twice declared a state of emergency.
When you factor in severe storms, cyclones, and other weather-related events, there were 15 that claimed more than 320 lives as of October. Each disaster cost $1 billion or more. Many of those affected were limited English proficient, deaf, or hard-of-hearing and required language services.Insurance companies know disaster is inevitable.
Having a language service provider on hand is a simple step they can take to ensure they are prepared to assist their policyholders and provide a great customer experience, regardless of language need.
Read More