October 3, 2019 by Scott Brown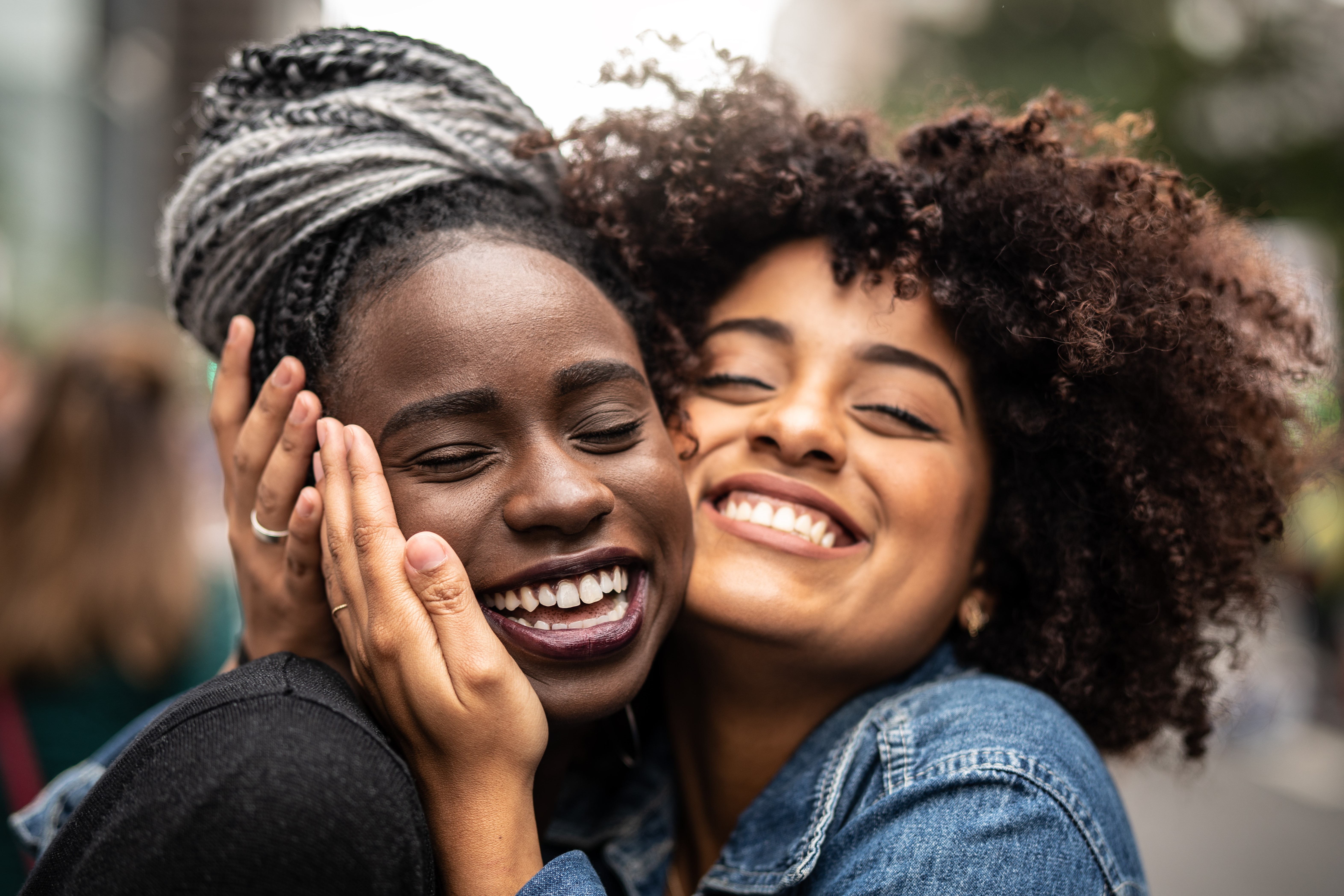 An immigration wave is coming.
Did you know that over the next four decades, almost 90 percent of U.S. population growth will come from immigration?
Or that nearly half of these individuals are expected to lack English proficiency?
How do declining American birth rates factor into this shift? Where will these immigrants come from, and how will this change the face of the America we know today?
Read More