October 15, 2020 by The LanguageLine Solutions Team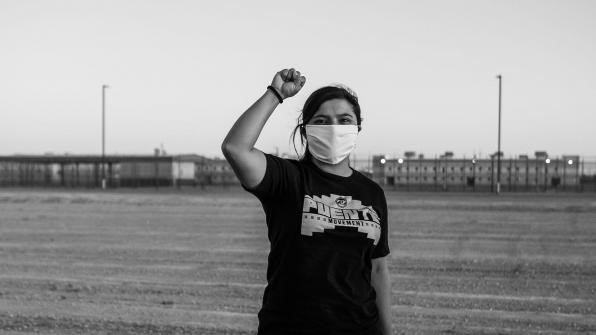 The U.S. Hispanic population reached 60.6 million this past year, up more than 9 million from a decade before. This makes Hispanics the second-fastest growing racial or ethnic group in the country after Asian Americans. Hispanics made up 18 percent of the U.S. population in 2019, up from 16 percent in 2010 and 5 percent in 1970, according to Pew Research.
National Hispanic Heritage Month, which begins each year on Sept. 15, celebrates U.S. Latinos, their culture and their history. The celebration begins in the middle rather than the start of September and runs through mid-October because it coincides with national independence days in several Latin American countries.
In keeping with its growth, the U.S. Hispanic population will have an outsized voice in the Nov. 3 election.
Read More