January 29, 2020 by Suzy duMont-Perez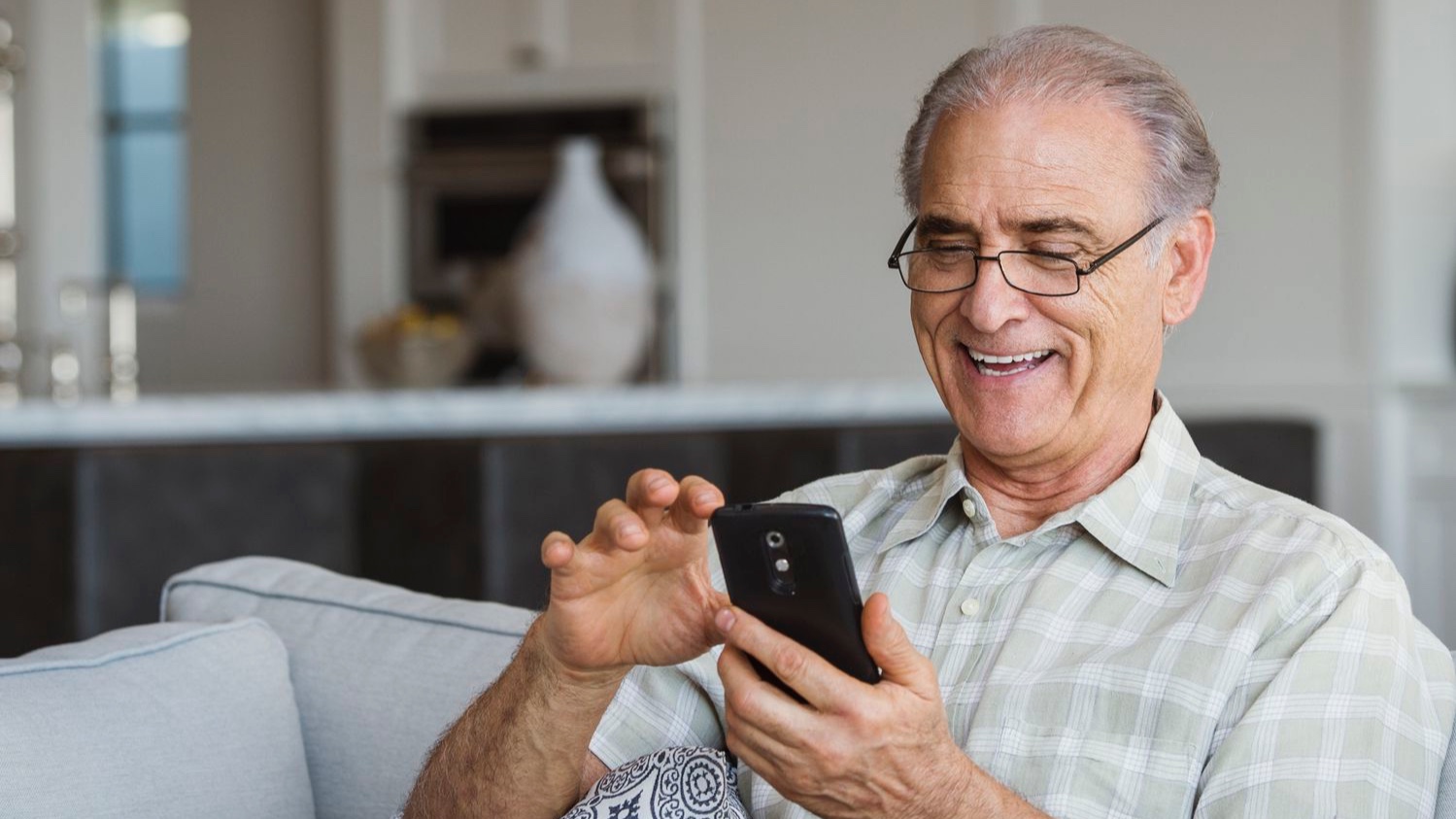 The Medicare population is growing more diverse by the day. In fact, over 65 million U.S. residents speak a language other than English at home. Approximately 15 percent of this audience is 65 or older. The size of this audience will only increase, as immigration is expected to account for nearly 90 percent of population growth in the U.S. over the next several decades.
To ensure Medicare Advantage Plans (Part C) and Medicare Prescription Drug Benefit Plans (Part D) are enabling effective communication for all seniors, the Centers for Medicare and Medicaid Services (CMS) monitors the call-centers of Medicare plans each year from February to June.
Many plans ask, "How are CMS Quality Ratings calculated? On what criteria are the ratings based?"
Read More