January 23, 2020 by Joe Palmerini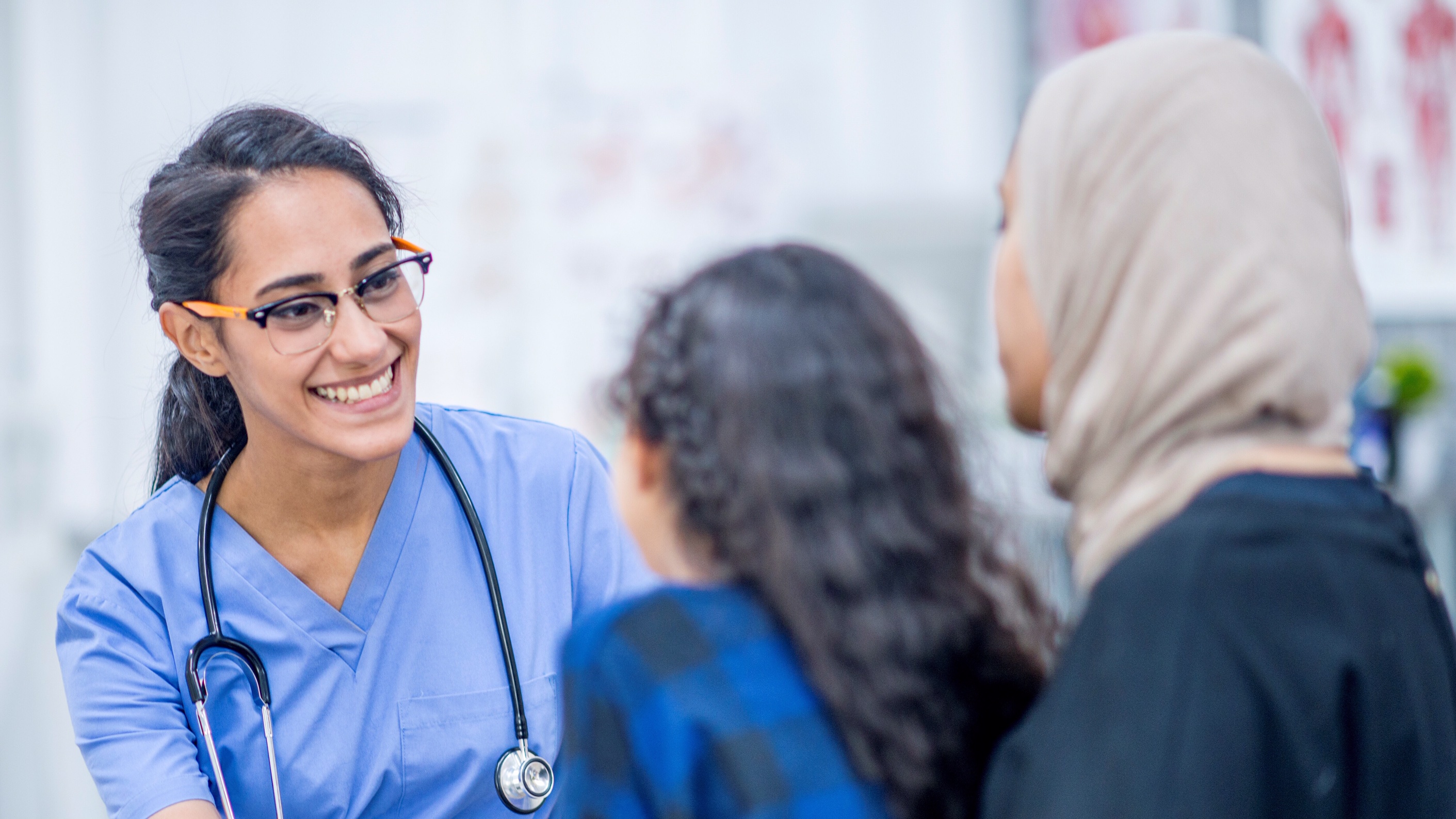 BC Cancer Vancouver provides a comprehensive cancer control program for British Columbia Their mandate covers the full spectrum of cancer care from prevention, screening, diagnosis, and treatment. Research, education, support and palliative care are also provided.
Such an ambitious set of services would be complex in one language. But Vancouver is a cosmopolitan city. Because it is multicultural, it is also multilingual. More than half of Vancouver's school-age children have been raised speaking a language other than English. Beyond English and French, Vancouver has large populations that speak Punjabi, German, Italian, Tagalog, and Spanish, among others.
To address this challenge, BC Cancer Vancouver is introducing on-demand video interpreting from LanguageLine, allowing caregivers to connect with professional linguists in 40 languages at the touch of a button. The device, which is mounted on an adjustable rolling stand, features a language menu that includes American Sign Language and British Sign Language. Audio-only interpretation is also available through the device in more than 240 languages.
Read More