February 15, 2019 by Ana Catalina Gonzalez Siax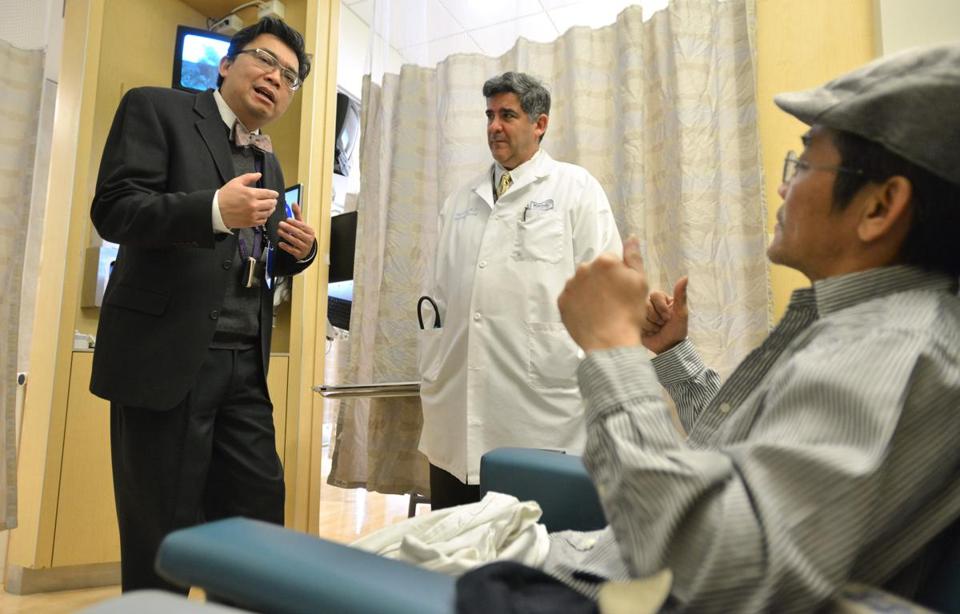 When it comes to health care, quality medical interpreting can have a profound impact on patient outcomes.
Using professional interpreters reduces the risk to patients and enhances their health literacy, which in turn empowers patients to be proactive and experience better outcomes. Medical interpreting is a specialization with the field, as it requires a command of terminology and concepts.
A 2015 study in the journal Medical Care assessed the accuracy of medical interpretation during 32 primary care visits and found errors were twice as likely to occur when physicians used untrained interpreters compared to professional interpreters.
Nearly 7 percent of those errors could have had significant medical consequences, such as giving an incorrect drug dosage or inaccurately describing the patient's symptoms.
By using medical interpreter certification as a standard process to qualify interpreters, you can ensure you're providing meaningful language access for your patients. This enables your organization to comply with federal laws while also improving patient experience and outcomes. Additionally, it allows your organization to justify pay increases to bilingual employees and improves their own professional development.
Read More