November 30, 2019 by The LanguageLine Solutions Team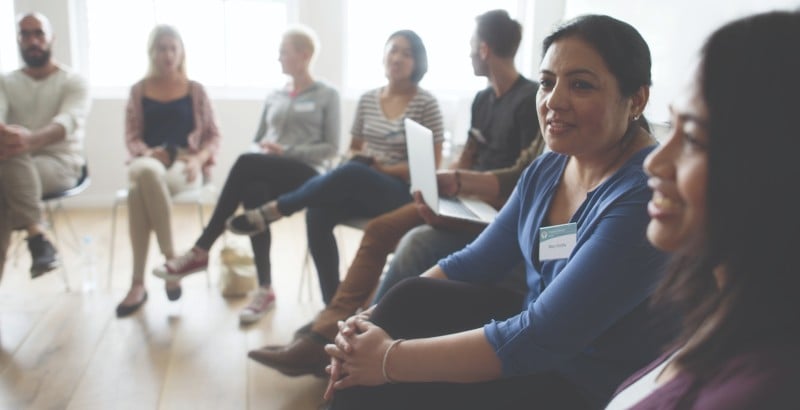 Family Services of Northern Alabama (FSNA) is a non-profit that seeks to teach, empower, advocate, and liberate through education, resource networking, and providing advocacy for victims of sexual assault.
The organization recently unveiled its new addition – LanguageLine's Interpreter on Wheels. The devices, which were gifted to the organization by the Alabama Coalition Against Rape (ACAR) – allows FSNA to instantly reach live, professional interpreters in more than 240 languages – including video interpreters in 37 languages – at the touch of a button. The Interpreter on Wheels is an on-demand video remote interpreting (VRI) tool that features a tablet mounted to a rolling stand for increased mobility.
Read More