February 13, 2020 by Greg Holt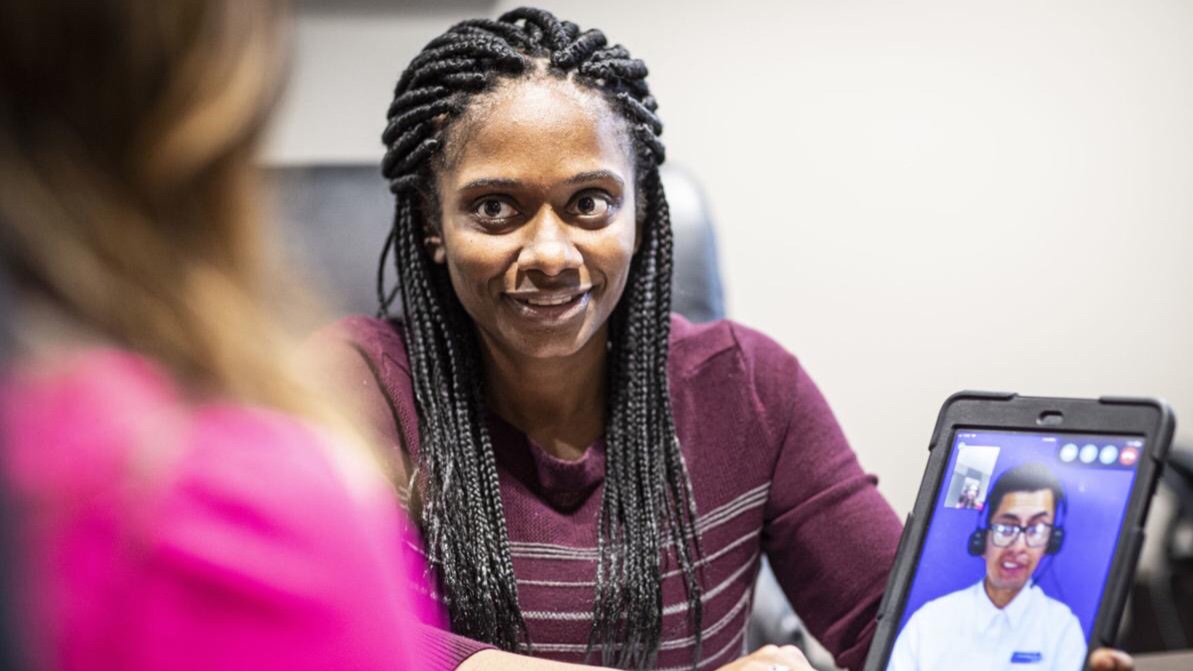 Bowling Green, KY, is growing increasingly diverse. One local school system says it has registered 89 different languages, with large pockets of Swahili and Burmese.
What can a city do for its schools, first responders, and government agencies when the language mix becomes so complex? An elegant solution has arrived in the form of an on-demand interpreting app that provides one-touch connections to professional linguists.
Bowling Green has embraced this innovative technology. The city is now using on-demand interpreting to assist in communicating with its diverse community.
Read More