July 25, 2019 by Frank Masin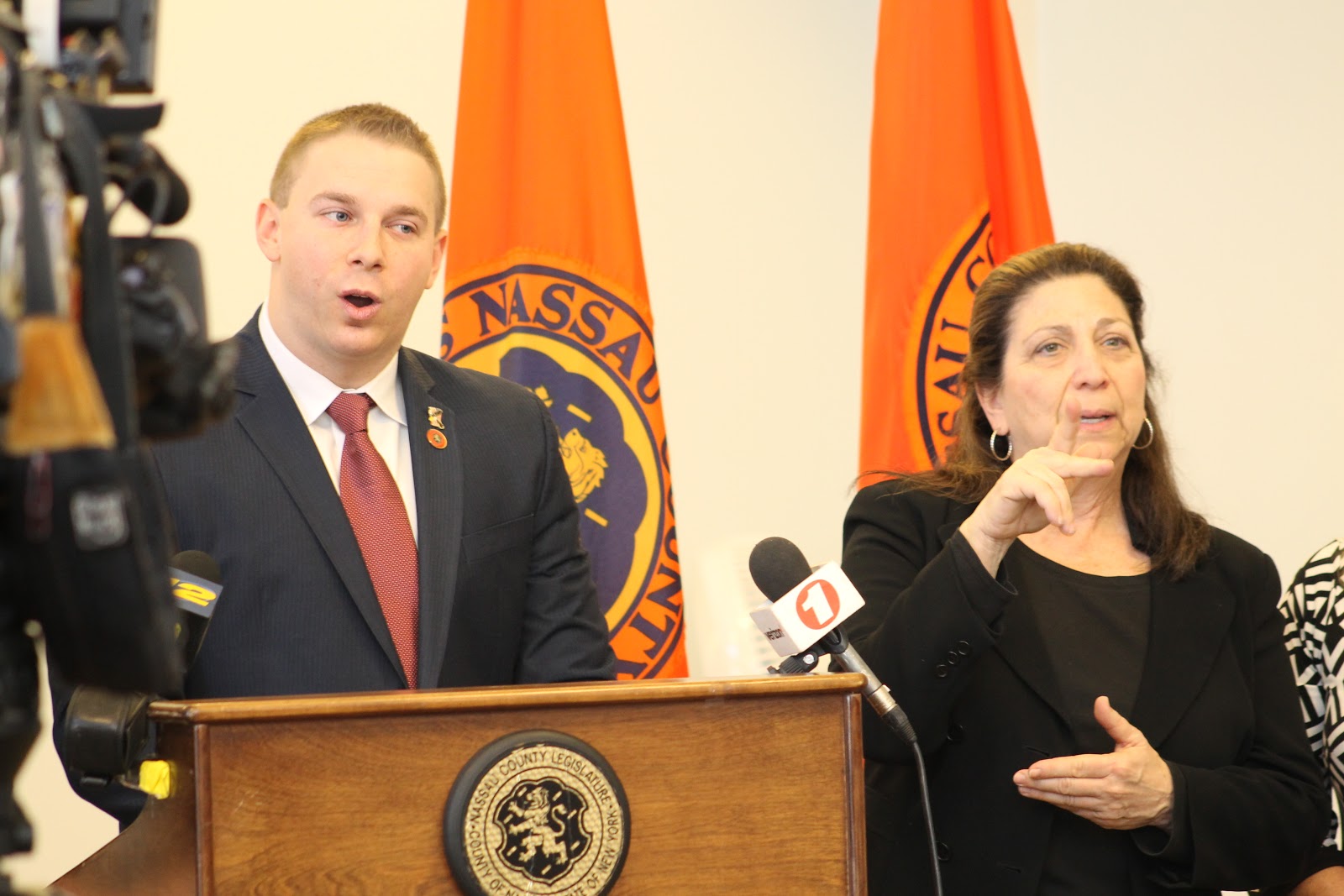 We are in the midst of the time of year that has come to be known as "hurricane season." Sadly, it is also a period when we are reminded that the needs of the Deaf and Hard of Hearing are sometimes minimized and even forgotten during an emergency.
Approximately 35 million Americans are hearing impaired. It has been well documented that training designed to help communicate with this community during a disaster is rare and frequently lacks standardization or integration into a formal emergency management plan.
Read More