March 4, 2023 by The LanguageLine Solutions Team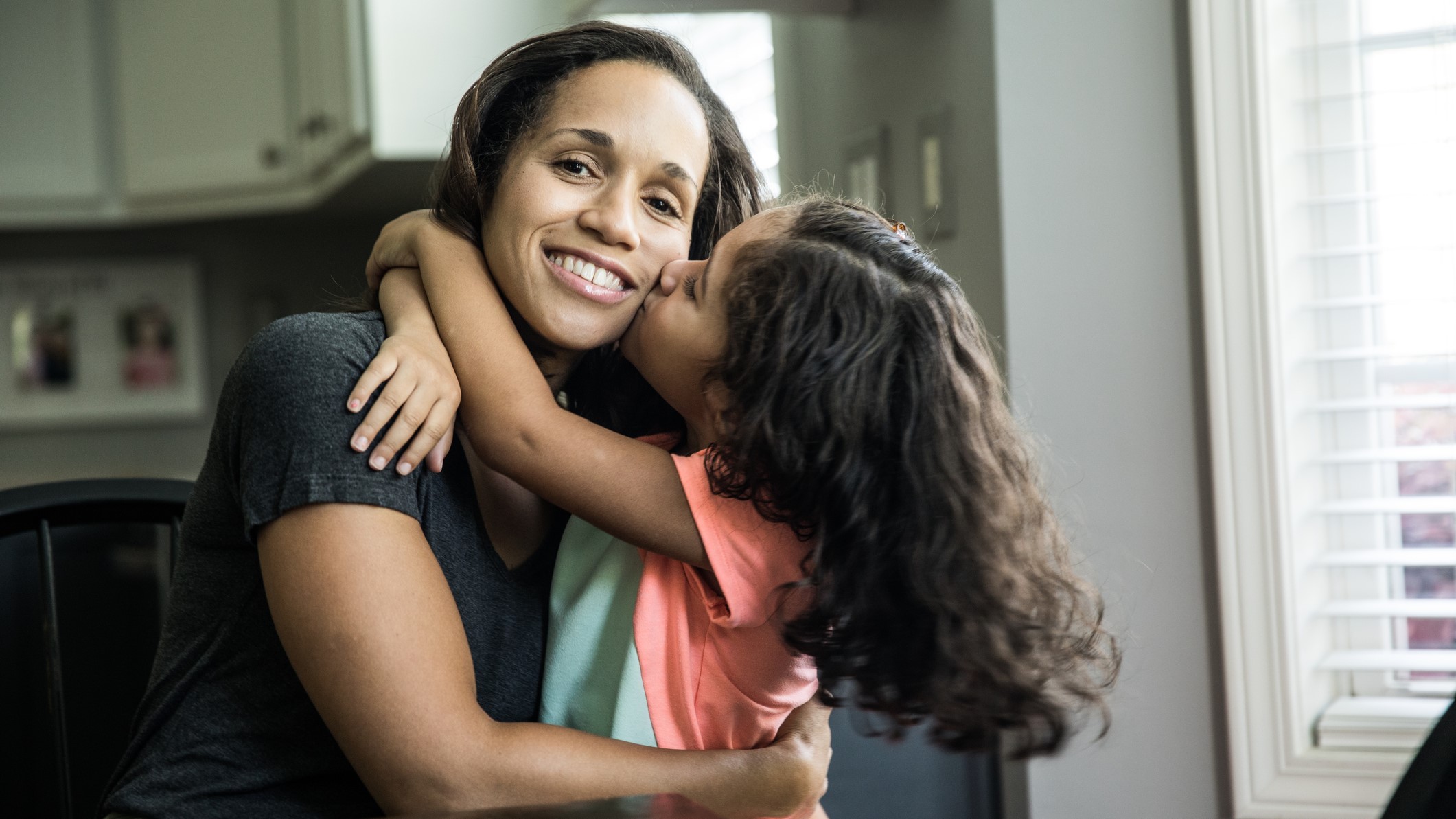 Language and culture are vital subjects in modern society. Each week, LanguageLine curates three related stories that we think should be top-of-mind. Here are this week's "Liner Notes."
Hispanic Americans will eventually make up the majority of new homeowners in the United States, but lenders today may not be addressing all of their needs.
Read More