March 8, 2023 by The LanguageLine Solutions Team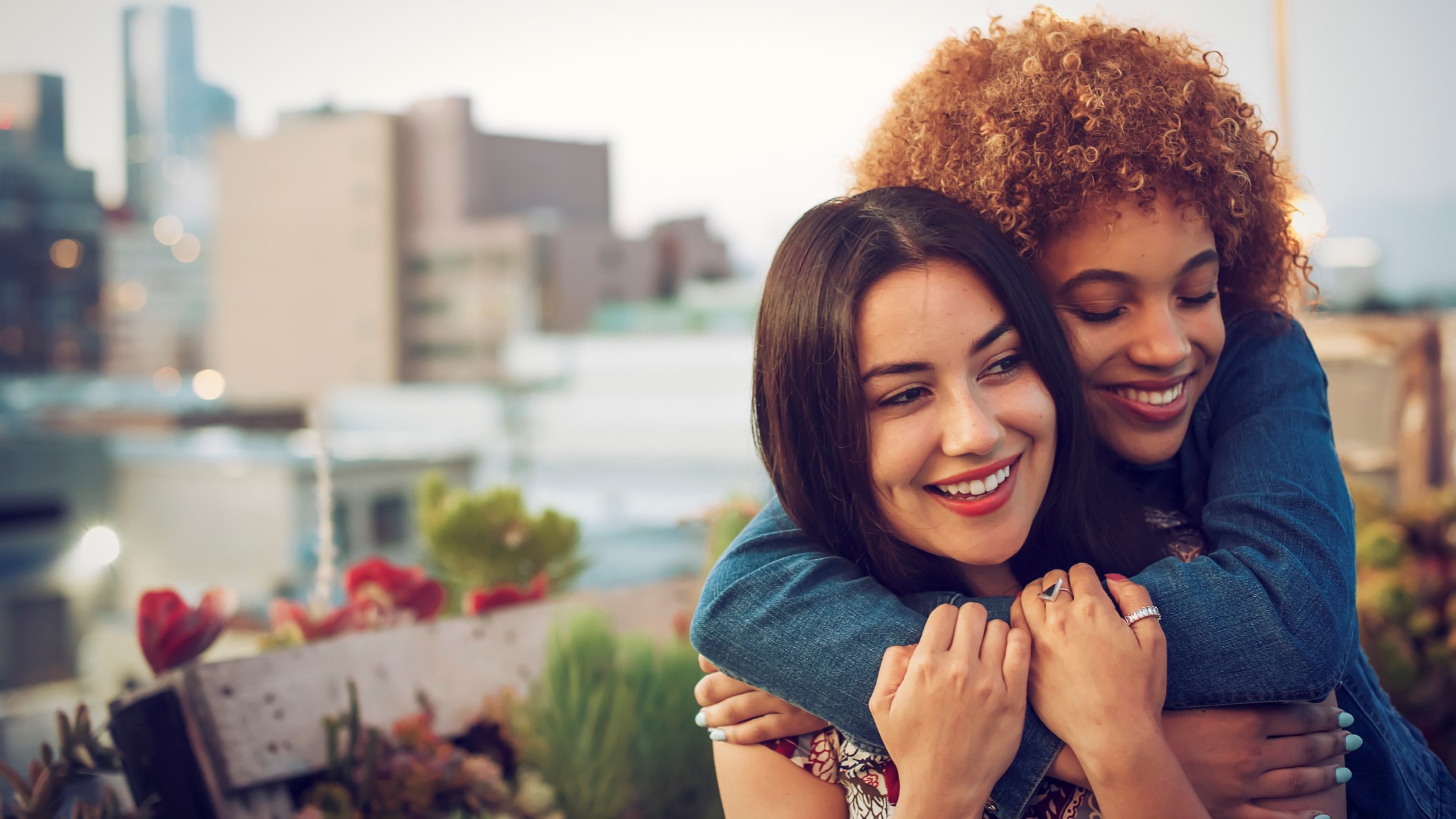 International Women's Day is a day to celebrate the social, economic, cultural, and political achievements of women across the globe. It will also mark a call to action for accelerating women's equality.
To commemorate this day, we gathered some of our remarkable clients and co-workers to reflect on their own careers, as well as to discuss lessons they would pass on to the next generation.
Read More