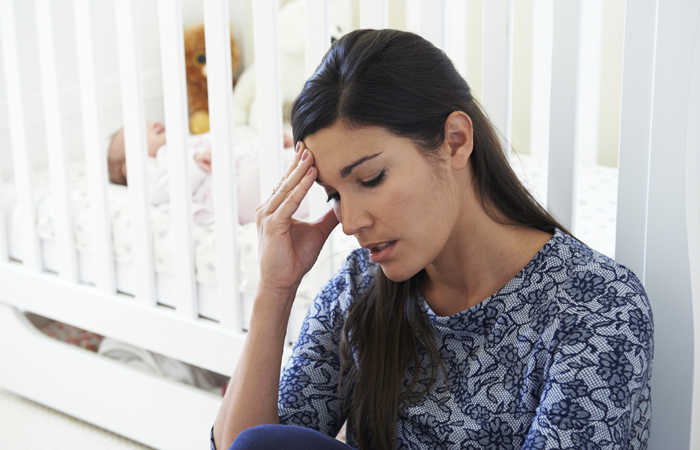 Multicultural patients face multiple barriers to receiving care for depression such as scant referral options.
A Virginia-based health center's quality improvement project was able to significantly improve depression care for a vulnerable multicultural population, research shows.
Annual societal costs associated with depression are estimated at $210 billion, and depression is the top cause of disability globally. For minority, immigrant, or refugee patients, cultural factors often impede depression treatment.
"Improving depression screening should lead to measurable outcomes for those who screen positive, including referral to mental health specialists, prescription of appropriate medications, and perhaps most importantly, scheduling of follow-up appointments to monitor signs and symptoms of depression," said Ann Schaeffer of the Harrisonburg Community Health Center.
"There are multiple barriers. These include clinics not prepared with screening tools in multiple languages; providers not culturally aware of the stigma attached to depression; lack of provider confidence in client engagement; and few referral options for multicultural populations."
Read More