April 17, 2020 by Greg Holt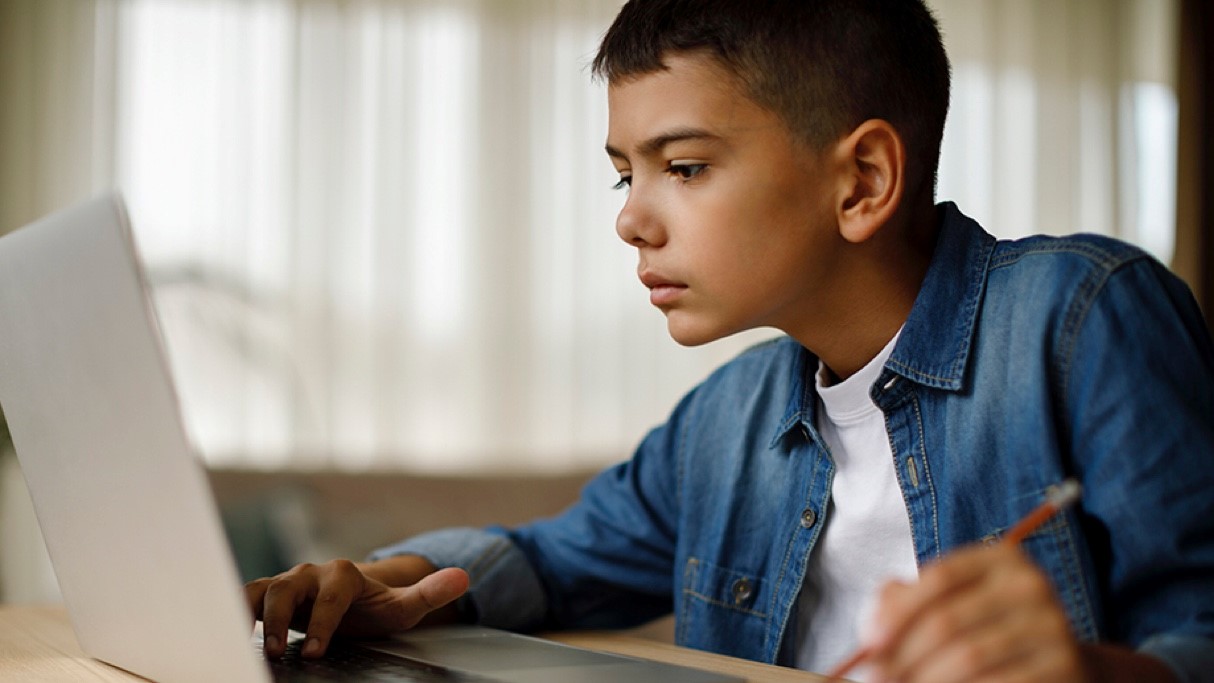 The coronavirus epidemic has forced a sudden migration to distance learning for students across the globe.
North America is particularly diverse and its educators have been faced with a unique challenge: communicating remotely with a student (or parent) who speaks limited English. This is a significant issue, as one in five U.S. residents speaks a language other than English at home.
Accomplishing this requires school personnel to solve the technology challenge of adding an interpreter to their video conferences for online learning.
There is good news for educators who have asked in recent weeks about adding interpreters on video conferences as part of remote education. It is completely do-able!
Read More