March 13, 2023 by Evelyn Stefani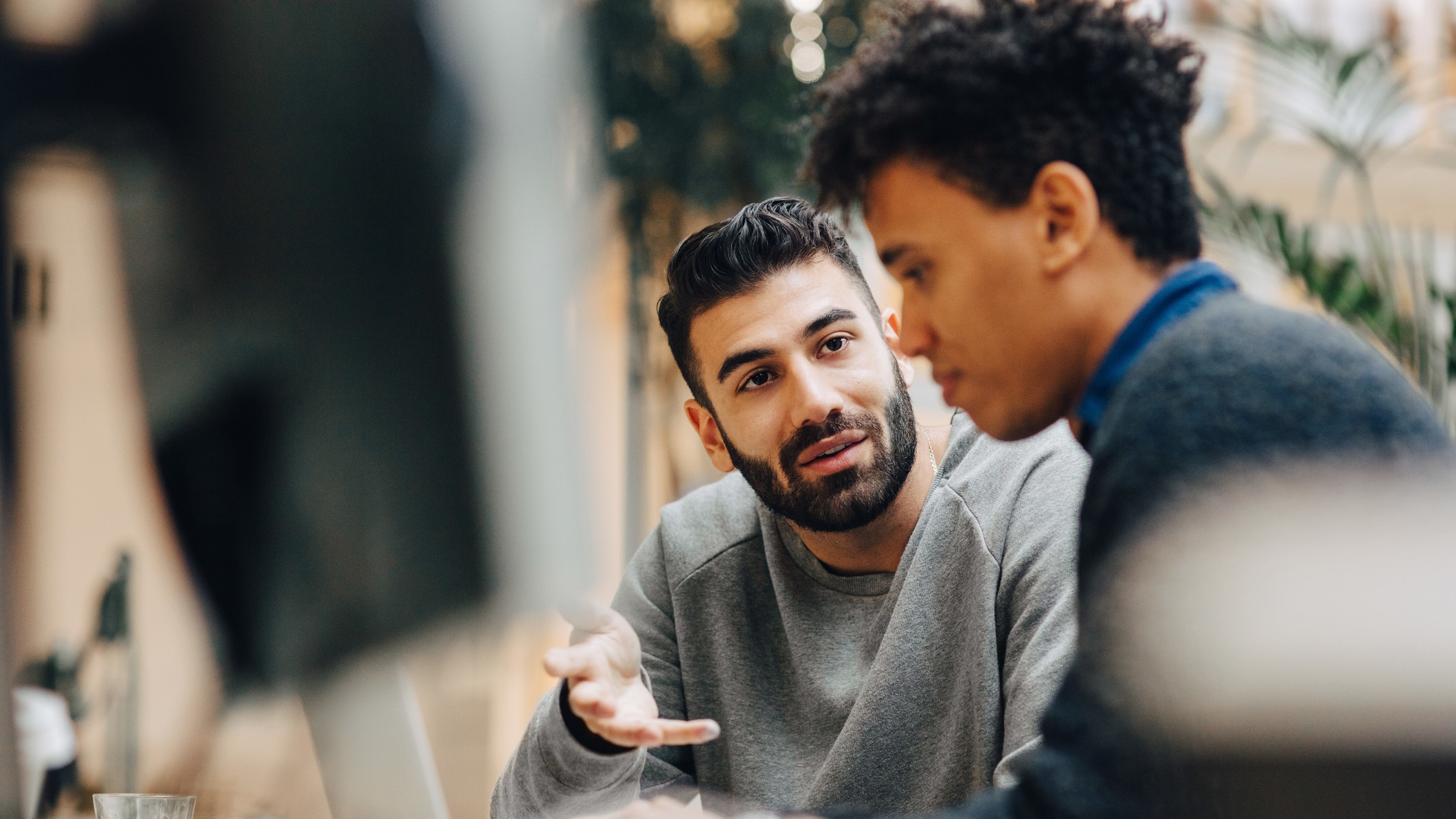 Translation and localization does not always end with the rendering of one language to another. Desktop Publishing (DTP) is frequently an integral part of the translation or localization process.
The purpose of DTP is to render a translation that mirrors the source content exactly how it was created by the client. From typesetting to graphic placement, many projects need slight adjustments to ensure the text fits to get the look and feel to be as close to the source content as possible.
Read More