November 28, 2017 by Cory Markert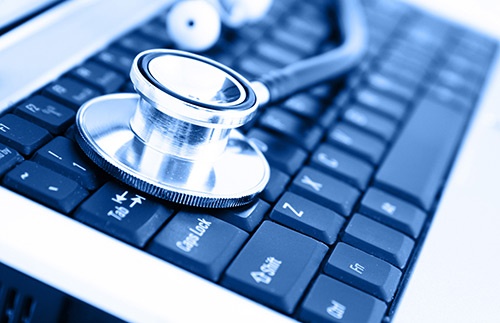 You're probably already aware of the documents your healthcare organization is legally required to translate. Translating these vital documents—such as informed consent documents, discharge instructions and complaint forms—ensures your organization complies with federal laws that prohibit discrimination based on national origin.
However, if your organization is committed to providing all patients with the best possible care at every stage, it's not enough. That's why it's so important to consider the entire patient experience—and your entire organization—as you think about your document translation needs for the coming year.
Here are some important areas you can't afford to overlook.
Read More