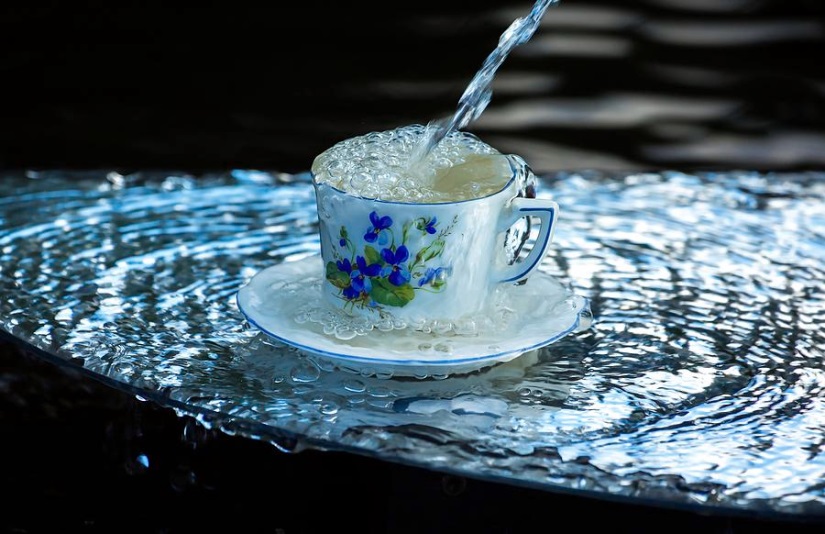 The Funnel is dead. Long live the Flywheel.
For years, organizations tracked sales based on where the prospect was in the "funnel," which focused on generating traffic, then converting and closing leads.
The problem? Funnels produced customers, but they didn't consider how those customers could help an organization grow. The momentum that was built in acquiring the customer was gone once the sale closed. Each day, funnel-devotees had to start anew; meanwhile, the customer became an afterthought.
Enter the flywheel, which puts the customer at the center. In this model, just as much attention is devoted to servicing and delighting the customer as the prospect.
Read More