July 23, 2020 by Suzy duMont-Perez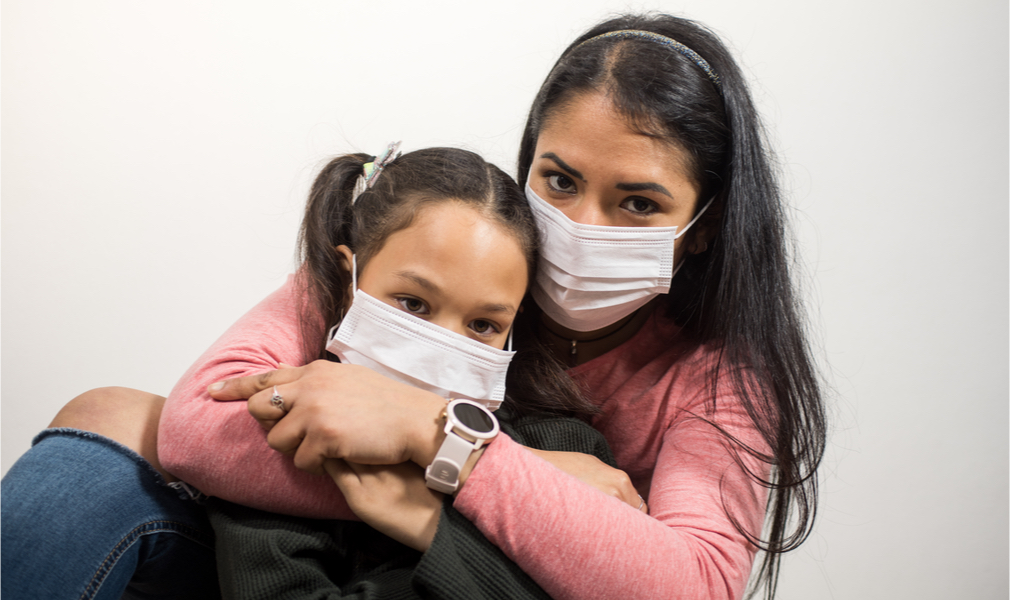 Minorities have long experienced disparities with regard to health and medical care. This has been especially true with COVID-19, with ethnic and racial minorities three times more likely to contract the virus and twice as likely to die from it.
When it comes to the coronavirus, our ability to recover will only be as strong as our most vulnerable population. More than 350 languages are spoken across the U.S. In fact, one in five of us speaks a language other than English at home, while 26.5 million are officially considered limited-English proficient, meaning they are entitled to language assistance when seeking health care.
Read More