October 12, 2020 by The LanguageLine Solutions Team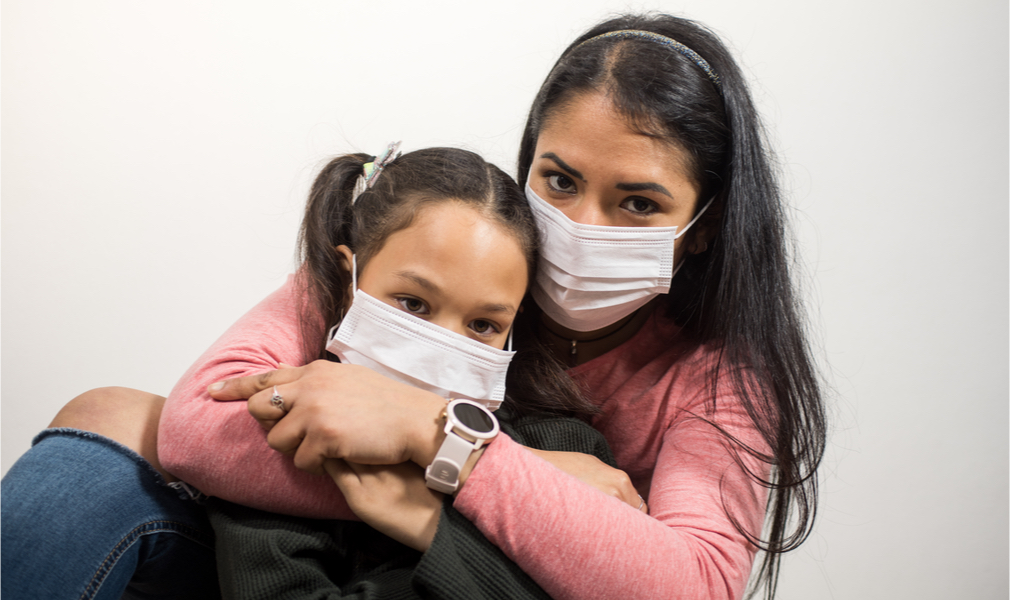 U.S. residents who don't speak English are much more likely to test positive for coronavirus, a new study suggests.
Limited-English speaking U.S. residents are nearly five times more likely to become infected with coronavirus. The study from the University of Washington Medicine System also shows that limited-English speakers are less likely to be tested at all.
Read More