August 16, 2022 by Evelyn Stefani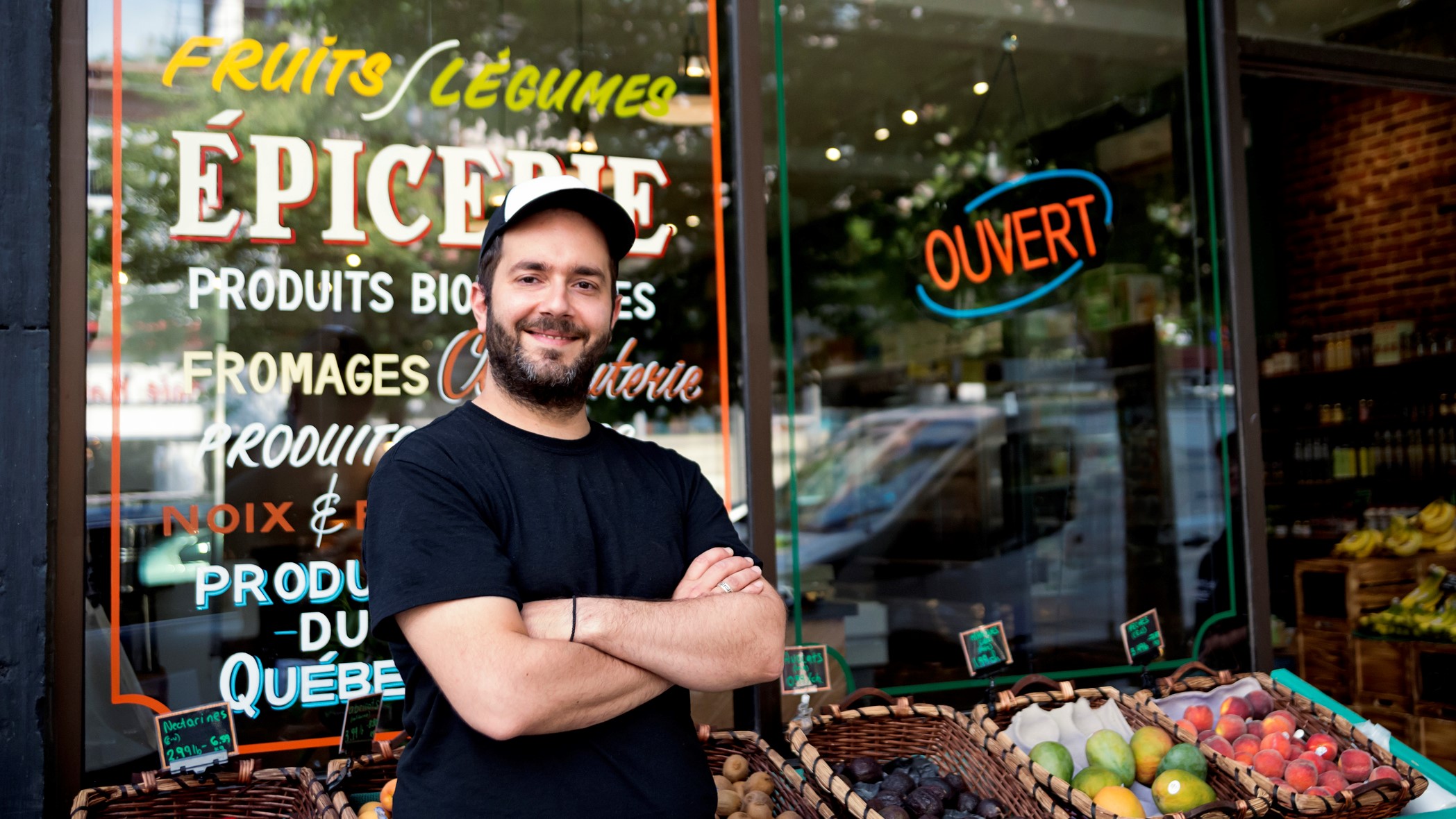 Backers of Quebec's sweeping new law to promote French usage in the Canadian province hail it as the most important measure in nearly half a century to protect the language in mostly English-speaking North America.
The bill has Canadian businesses and government agencies rushing to translate materials so as to stay compliant with new amendments to Canada's Official Language Act.
Here we take a look at the legislation, which is best known as Bill 96, examine its potential impact, and talk about how organizations can best join with an outside language-access partner to achieve compliance with the new law.
Read More