May 4, 2023 by Jim Pfeiffer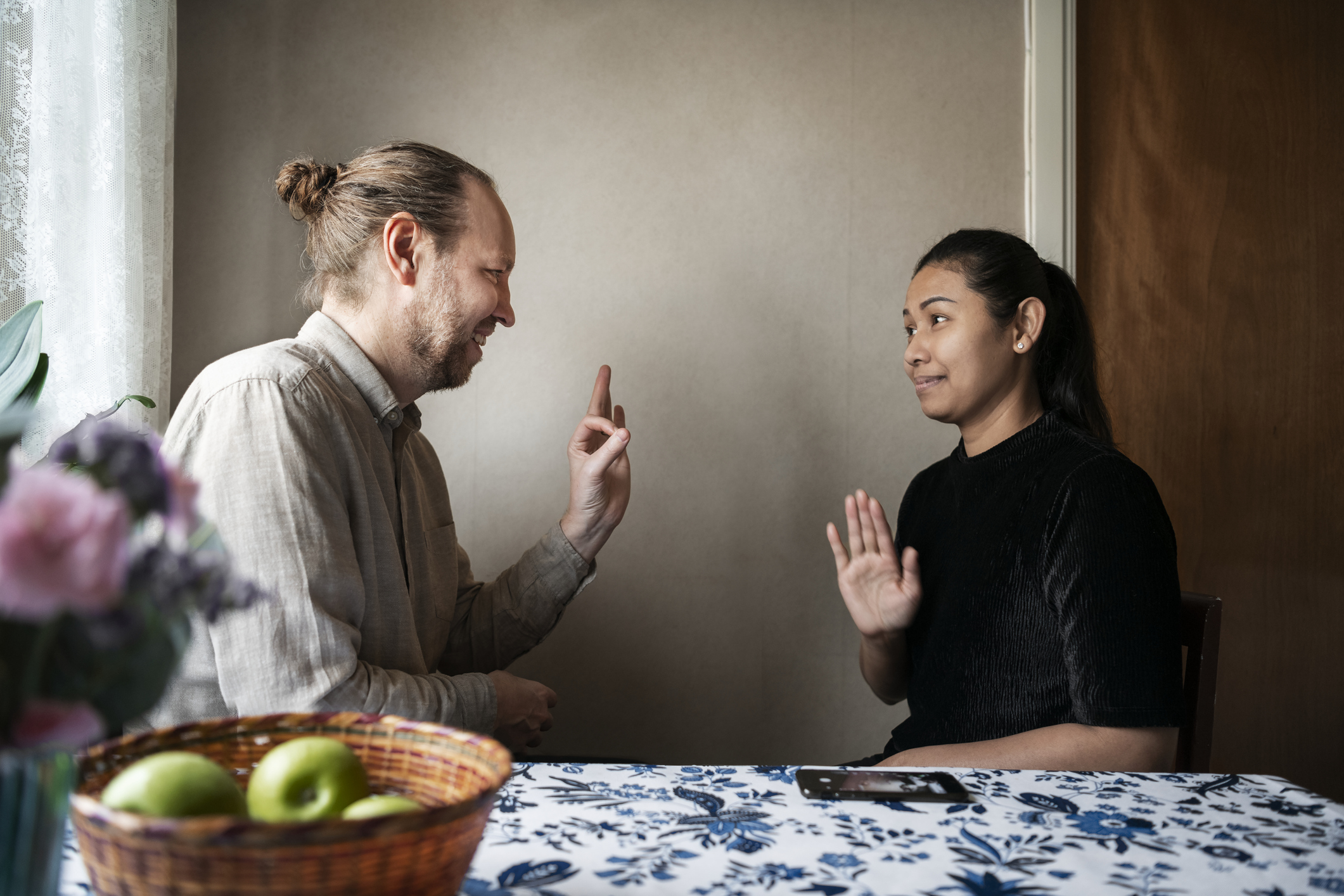 An interpreter is a professional linguist who interprets speech for two or more individuals who do not speak the same language. Community interpreters are linguists who work in a specific geographic region.
Community interpreters allow people who are not fluent in the official language of a country to communicate with public service sector employees to get access to legal, health, education, governmental and social services.
Read More