February 4, 2020 by Mike McMahon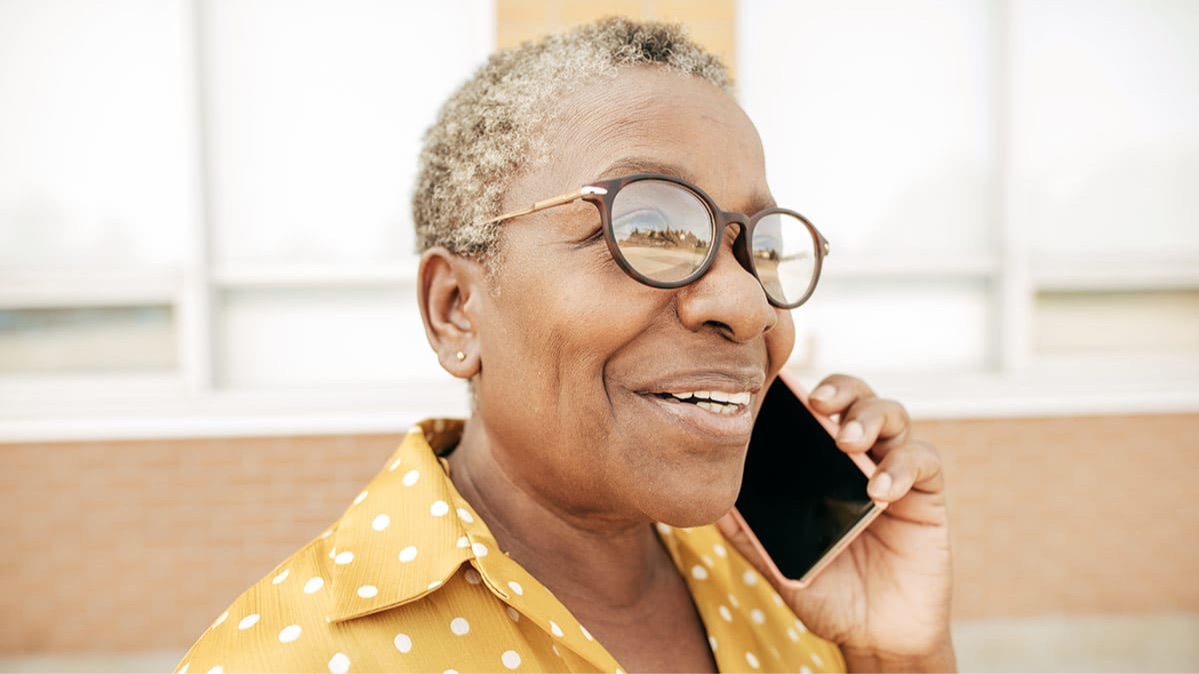 With the Medicare population growing more diverse by the day, it is essential that plans provide effective communication to all senior citizens, including those who speak limited English.
To ensure that Medicare Advantage (Part C) and Medicare Prescription Drug Benefit Plans (Part D) are providing this level of communication, the Centers for Medicare and Medicaid Services (CMS) monitor the call centers of these plans each year from February to June.
CMS rates Medicare plans on a 1 to 5 star system where 1 indicates poor performance and 5 excellent performance. The rating measures five aspects of the patient journey, including "access." This includes interpreter access and availability.
Read More