August 29, 2020 by Karen Clarke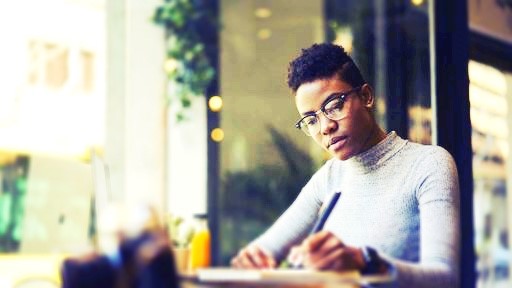 Even those who readily accept that plain language improves readability, understanding, and engagement often push back when it comes to legal documents. But numerous U.S. and global studies show that "legalese" results in lost opportunity for both the reader and the writer.
Legal documents, like all communications, should be easy to read, understand, and act on with the first reading. A study released just last month focused on the impact of plain language in legal disclosure documents.
Read More