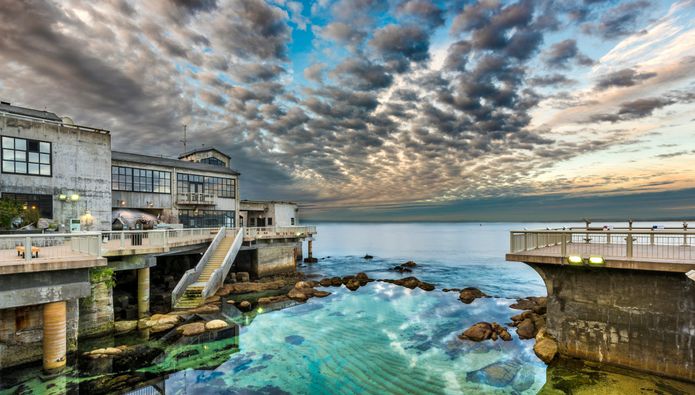 We all know that doctors sometimes have difficulty conveying medical terminology to patients. Imagine how insurmountable that challenge must feel when doctor and patient literally speak different languages.
This challenge is particularly acute in California's Monterey County, an agricultural region known as "the Salad Bowl of the World" where nearly half of the 433,000 residents live in households in which a language other than English is spoken at home. Of the county's estimated 177,000 Spanish speakers, 56% are considered limited English proficient (LEP), meaning they speak English less than "very well." Nationwide, only two regions – Miami-Dade (63.7 percent) and the Bronx (46.5 percent) – have a larger percentage of Spanish speakers than Monterey County (45.8 percent).
The area's linguistic makeup presents an unusually large challenge for Community Hospital of the Monterey Peninsula (CHOMP), which is tasked with providing LEPs – as well as deaf and hard-of-hearing patients - meaningful access to their services.
WATCH THE VIDEO: InSight Breaks Language Barrier for Central Coast Patients
Read More