June 19, 2020 by Scott Brown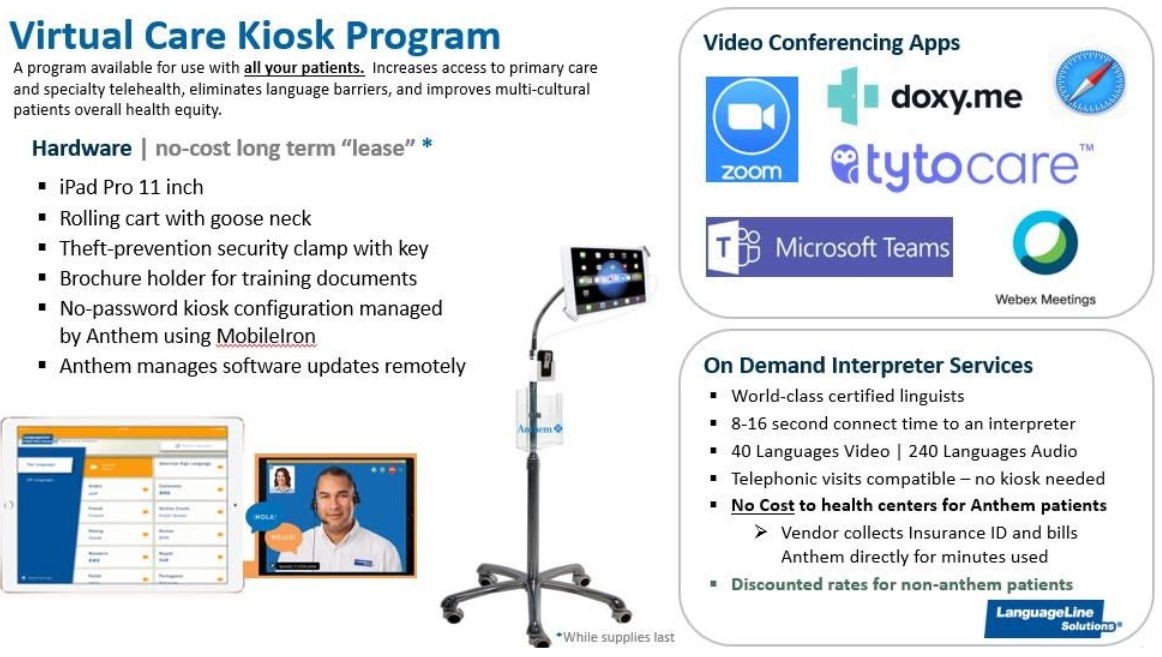 The rising number of non-English and multi-lingual speakers in California has created significant communication barriers in healthcare settings, resulting in challenges for providers and worse health outcomes for patients.
When patients and clinicians cannot understand each other, the risk of misdiagnosis, under-diagnosis, duplicative testing and inappropriate prescribing increases. Additionally, patients that experience language barriers are less likely to seek care, build trusting relationships with providers, or adhere to treatment programs.
Read More