July 1, 2020 by The LanguageLine Solutions Team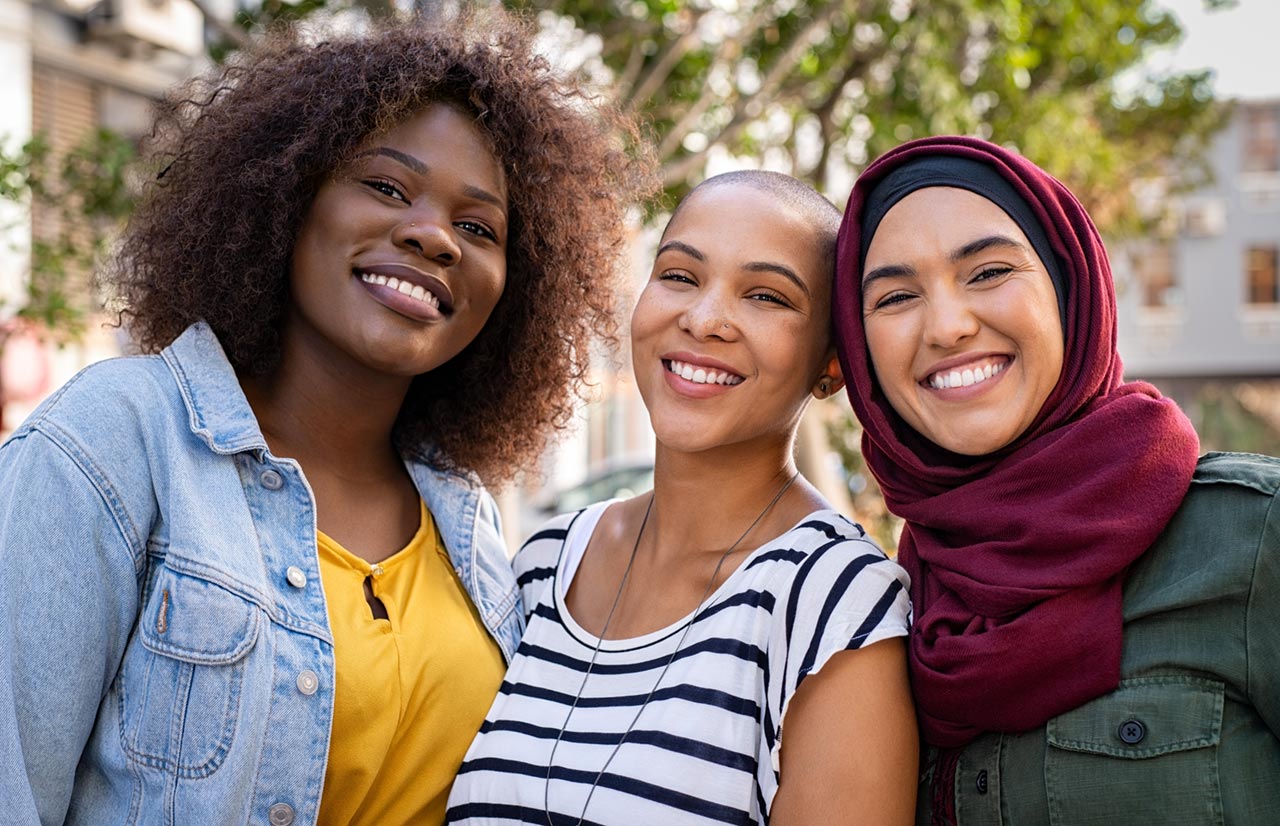 In honor of Canada Day, we celebrate a nation whose cultural make-up has been shaped over time by immigrants and their descendants. Even more, Canada – like America – stands to grow much more diverse in future years, as much of its population growth is expected to come from immigration.
Here are some fast facts about the shifts that are happening within Canada's population.
Read More