March 26, 2020 by Greg Marshall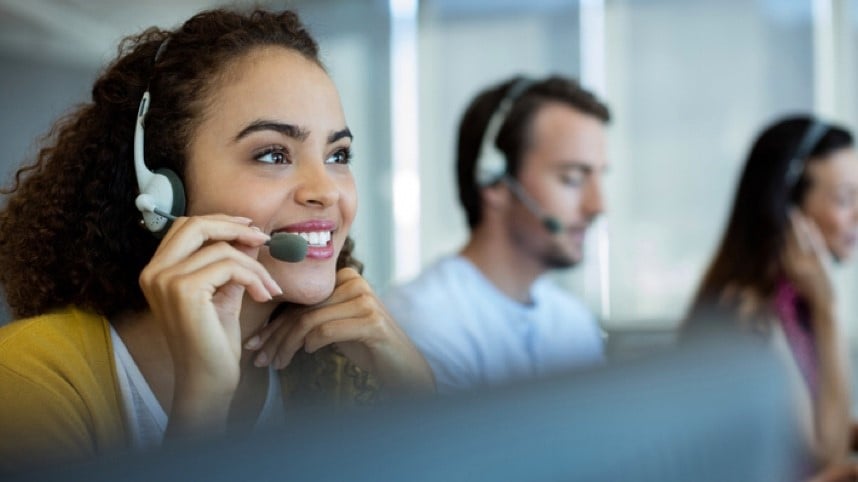 We have heard from numerous clients recently that are having difficulty staffing their Spanish call centers. They know it's imperative that they provide support to limited-English speakers when calls come into their main business line. Yet they find themselves unable to deliver needed Spanish-language support in today's environment.
We would like to share with you a simple-yet-customized language-support solution that has proven effective for several clients. We hope it might be useful for you, too. We refer to it as Direct Response. It delivers a state-of-the-art, in-language call-flow experience that can be seamlessly integrated into your existing customer-support model in more than 40 languages.
Read More