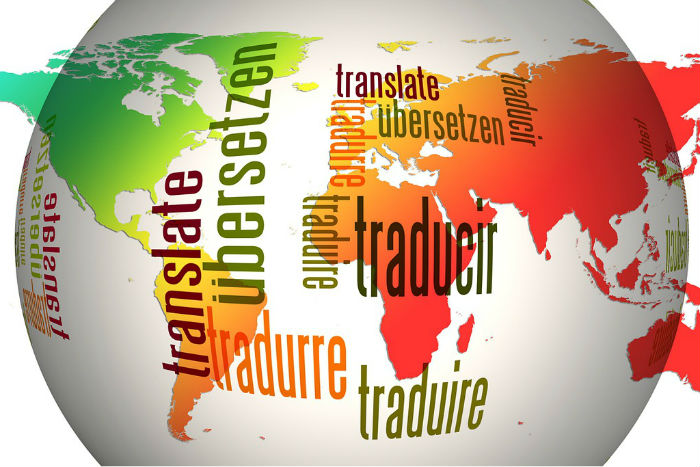 The pace of globalization is accelerating, to the extent that half of customers for U.S. businesses will come from overseas by 2025. Meanwhile, three-quarters of Internet users already speak a language other than English, with that percentage expected to grow.
This reality could pose a stumbling block for some businesses. According to The Economist, nearly half of 572 senior executives interviewed said that misunderstandings and "messages lost in translation" have stalled major international business deals for their companies. More than 60 percent of these executives also said that poor communication skills have negatively affected their plans to expand internationally.
As organizations try to adapt to this new reality and optimize their language-access strategies, most are asking: Which business languages are the most important?
Read More