September 12, 2019 by Todd Sanislow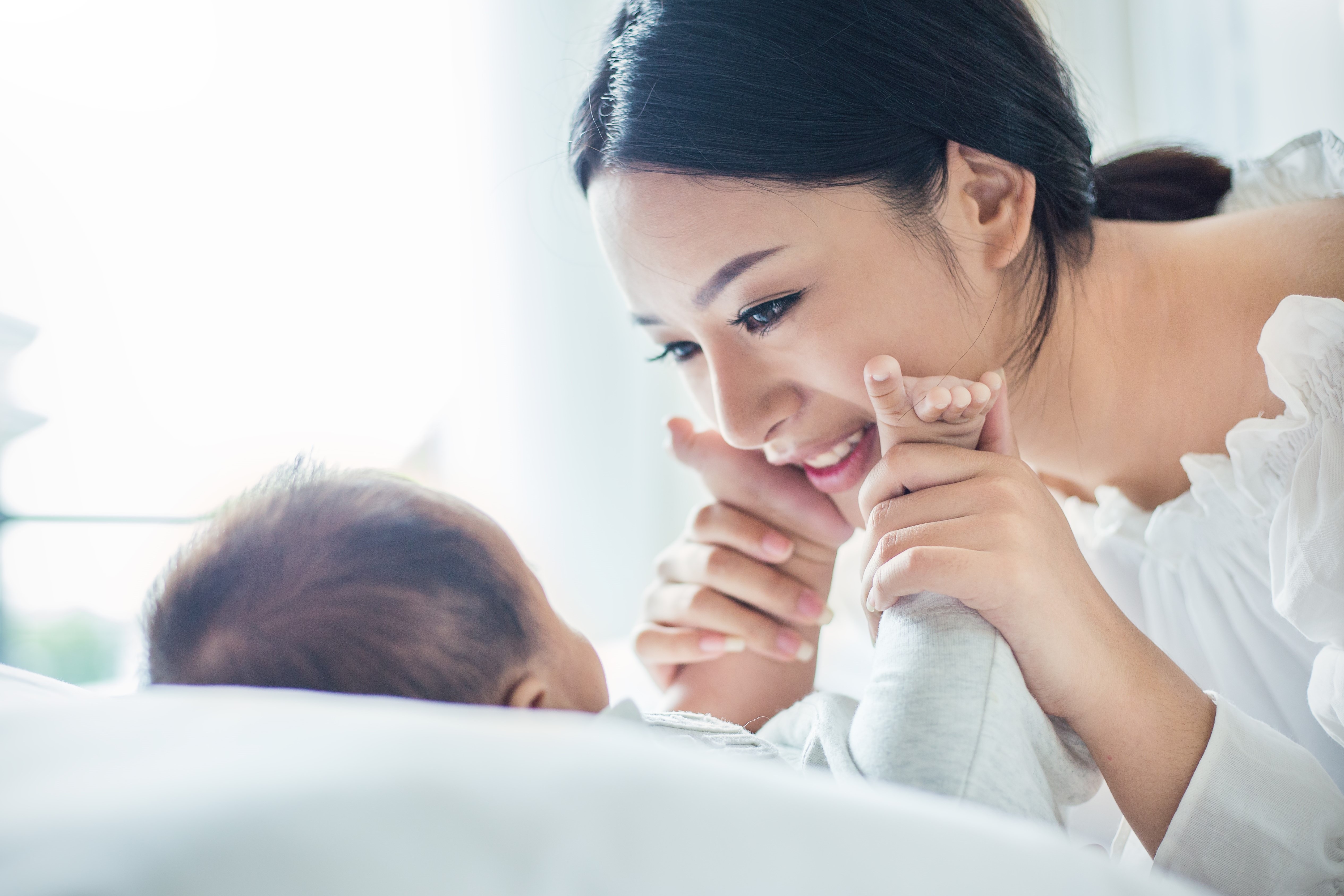 If language isn't on your mind when thinking about the future of your organization, it should be. Finding a reliable language services provider is critical to the success of your organization.
Consider this: More than 65 million U.S. residents speak a language other than English at home. Another 10 million are Deaf or Hard of Hearing. The complexity of communicating with these individuals will only increase, given that immigration is expected to account for nearly 90 percent of population growth in the U.S. over the next 40 years.
Believe it or not, the linguistic and cultural hurdles you may be facing can be turned into enormous opportunities. To accomplish this, you'll want to partner with a language services provider that has the interpretation and translation solutions necessary to take on these challenges with ease.
When trying to decide which language services provider (LSP) is right for you, the first thing to know is that not all LSPs are created equal. Much like companies within your industry, some players in the language services space are more formidable than others.
Read More