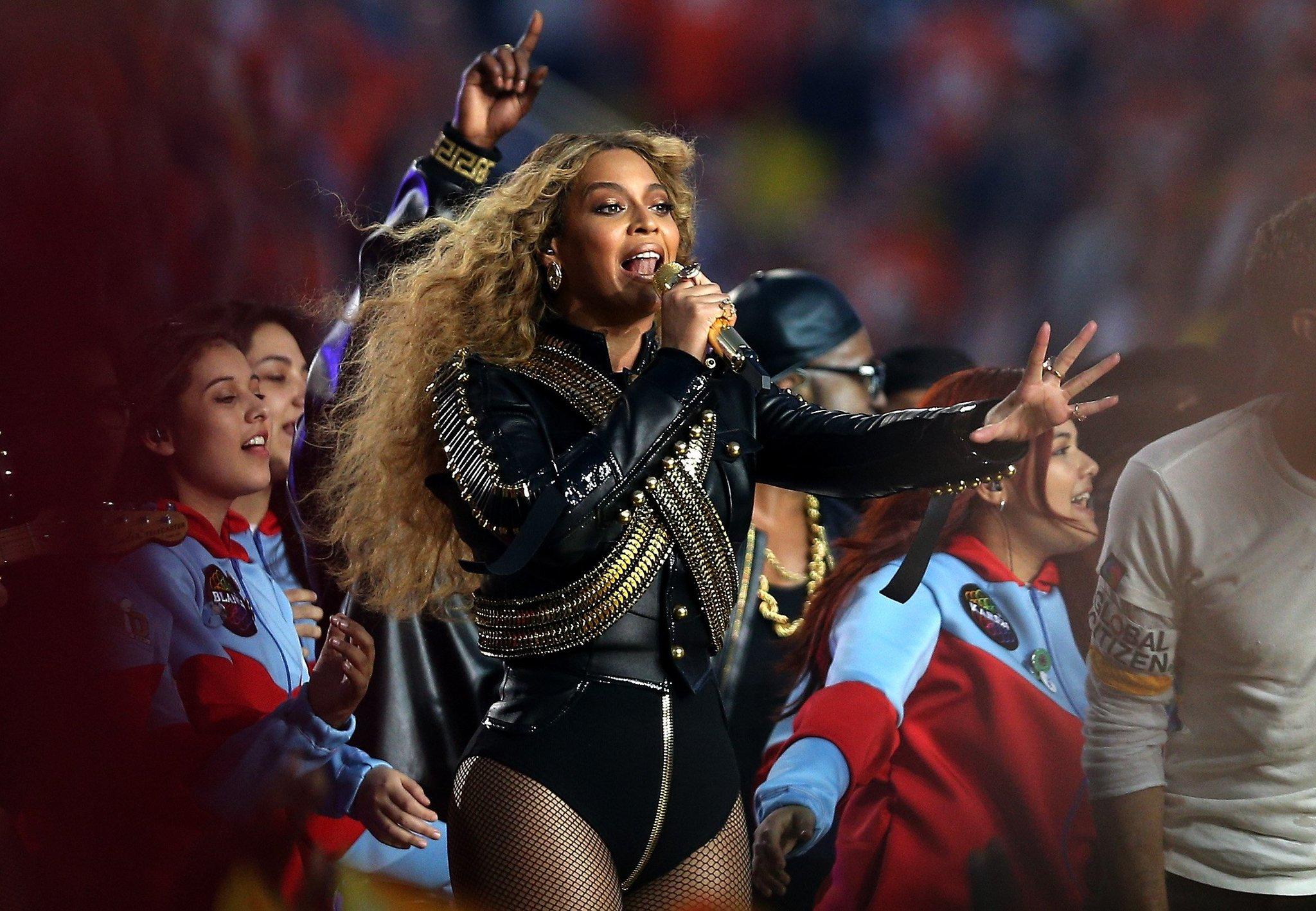 After taking a lyrical break since the birth of her twins in June, Beyoncé is back – and showing off her Spanish skills – with new material to support hurricane and earthquake relief.
The track is a remix of the J Balvin and Willy William hit song, "Mi Gente," a Spanish title that translates to "My People."
"I am donating my proceeds from this song to hurricane relief charities for Puerto Rico, Mexico, and the other affected Caribbean islands," the singer wrote today on Instagram. She directed followers to learn more and donate at Beyonce.com/reliefefforts.
Read More