December 14, 2022 by Scott Brown
November 30, 2020 by The LanguageLine Solutions Team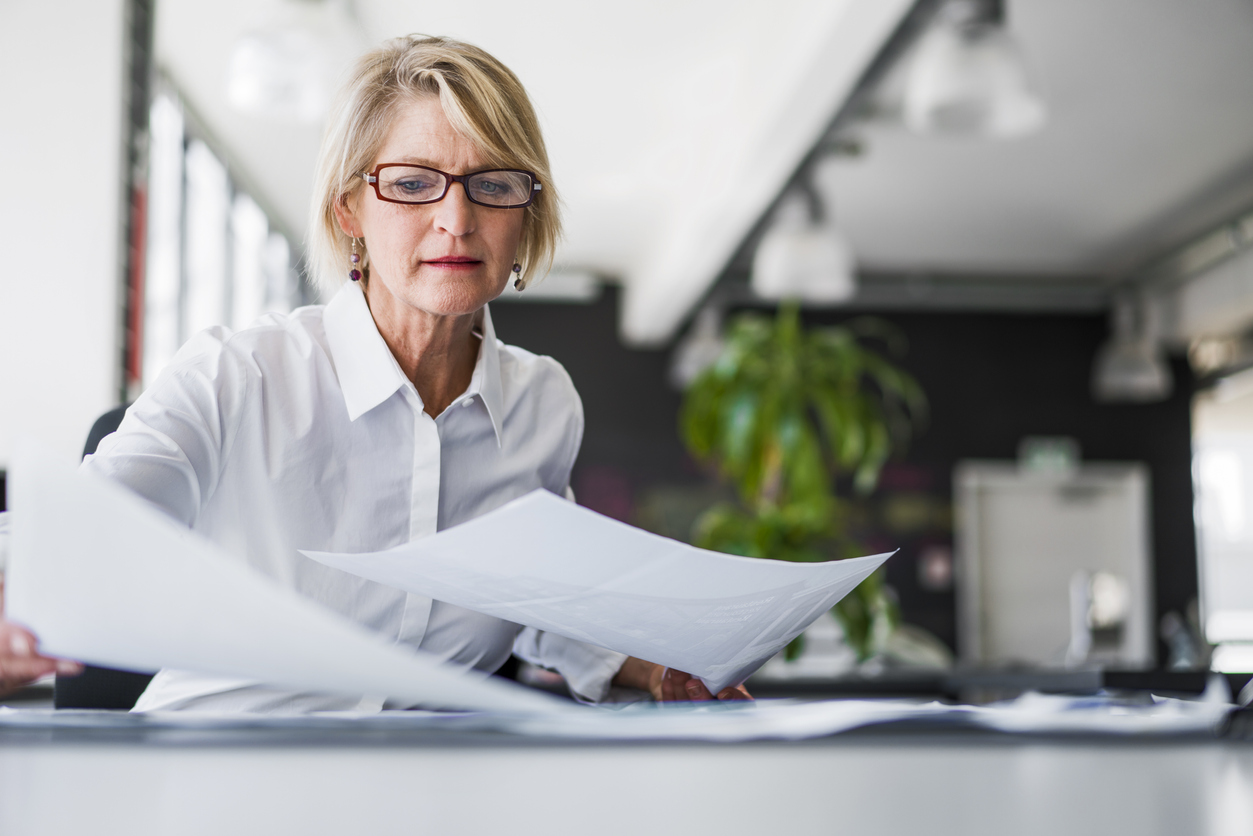 In the same way any professional publication is scrutinized and edited after a rough draft is written, any quality translation is proofread and edited to ensure accuracy, tone and style all meet desired intent of the content.
Read More
August 31, 2020 by The LanguageLine Solutions Team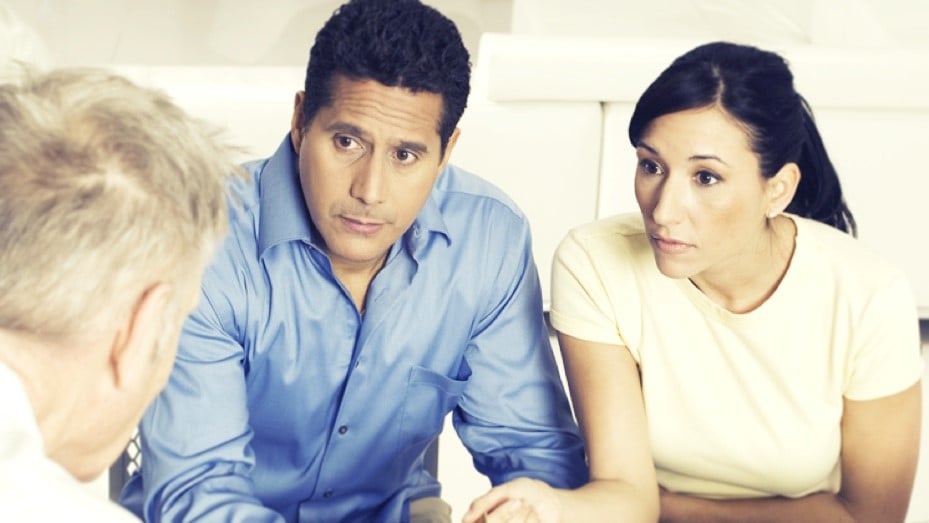 Demographic shifts tell us that financial consumers have become more culturally and ethnically diverse.
Over 65 million U.S. residents—or 21 percent of the U.S. population over the age of five—speak a language other than English at home. More than one out of every 12 people in the U.S. are limited English proficient (LEP), meaning they speak English less than very well. This group represents around nine percent of adults living in America.
Read More