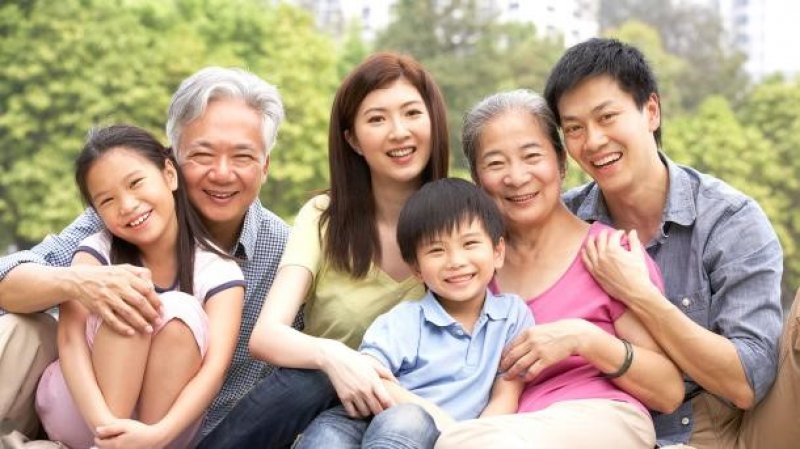 As the fastest-growing ethnic group in the country, Asian-Americans make up an important market segment for a variety of industries.
Because they are also the most affluent and educated of any U.S. racial or ethnic group, they are a key market for personal financial instruments.
Here's what the financial services industry needs to know to reach this important demographic.
Read More