August 4, 2022 by The LanguageLine Solutions Team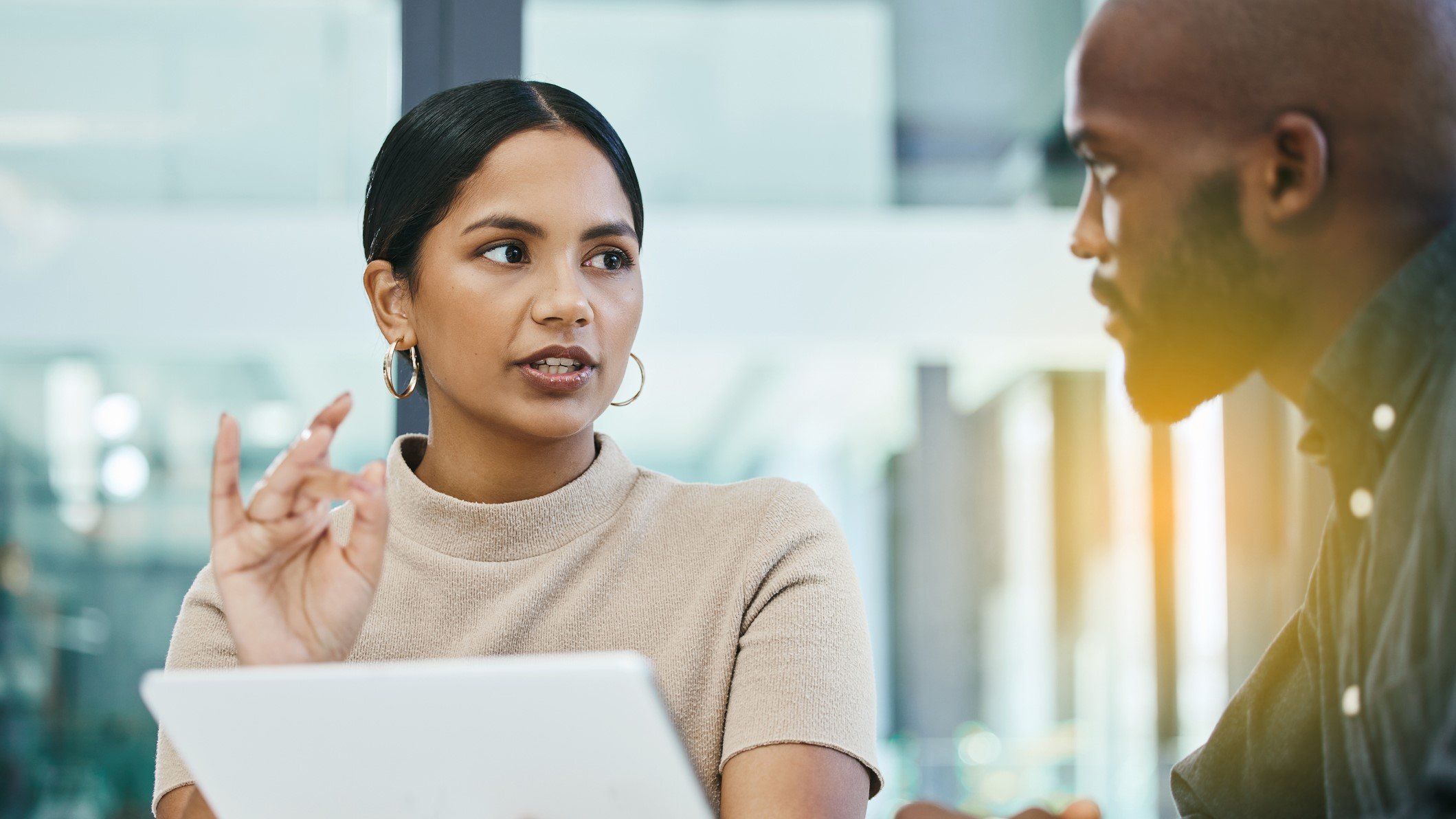 Highlighting a year in which the company is celebrating its 40th anniversary in Monterey, LanguageLine Solutions has won the 2022 Monterey Peninsula Chamber of Commerce Business Excellence Award. The award, which came in the "Services to Businesses" category, was announced at MPCC's annual dinner, which was widely attended by civic leaders in Monterey County.
The award is the result of two rounds of voting throughout July by MPCC members and their constituents.
Read More