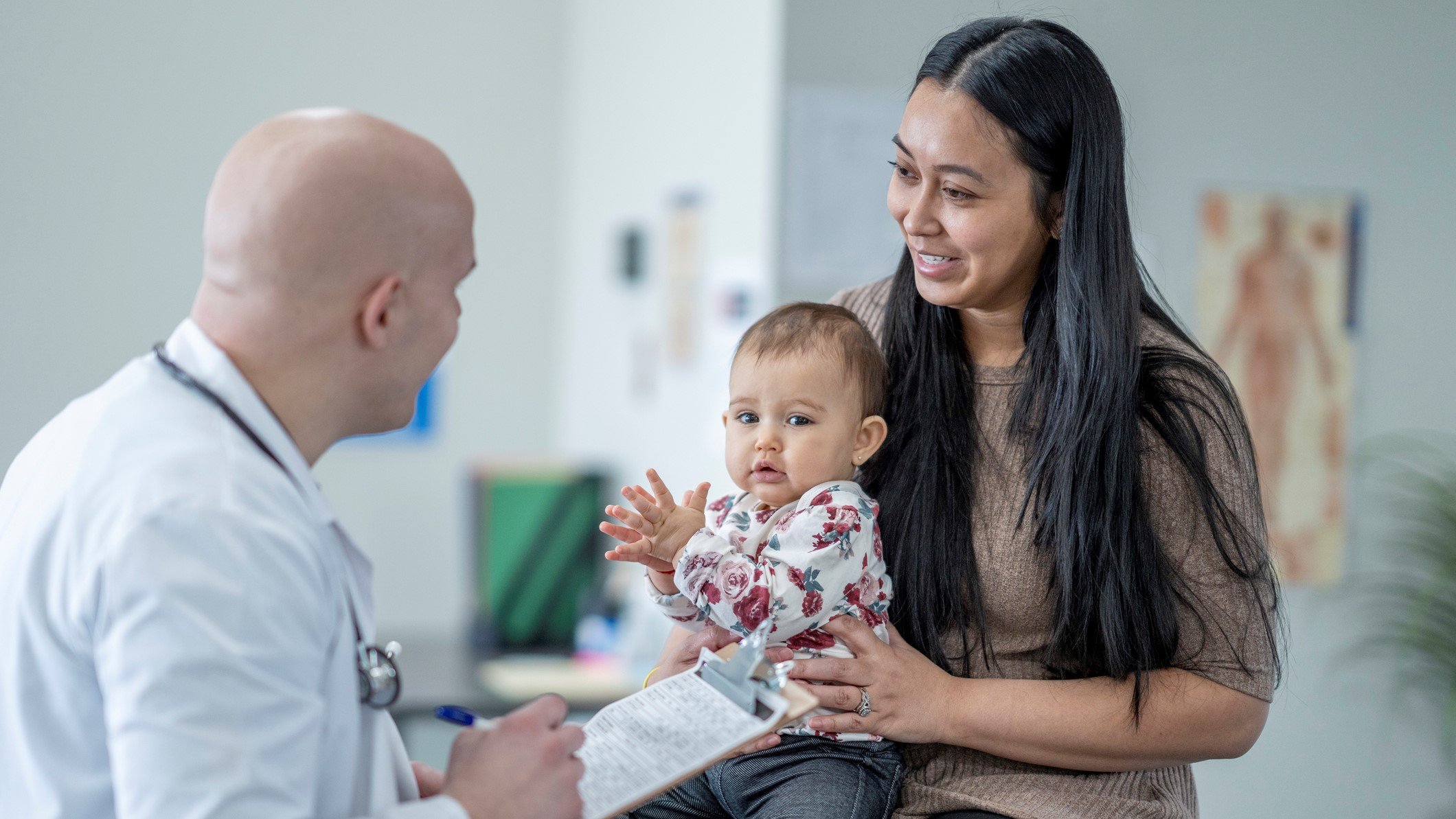 On August 4, the US Department of Health and Human Services (HHS) published a proposed rule related to Section 1557 of the Affordable Care Act (ACA).
Enacted in 2010, the ACA expanded healthcare access eligibility to people previously without health insurance in the US. Section 1557 prohibits discrimination on the basis of several protected classes.
According to the proposed rule, "For [limited English proficiency] individuals, the lack of proficiency in English and the use of non-English languages is often tied to their national origin. The provision of free and effective language assistance services to LEP individuals is essential to ensure compliance with nondiscrimination laws."
The new rule walks back certain changes made during the Trump administration. For example, a Trump-era rule did not require healthcare providers to post notices informing patients of their language access rights.
Other provisions restored by the proposed rule include standards for video remote interpreting (VRI) and a requirement that healthcare entities with 15 or more employees designate an individual to coordinate compliance.
The 97-page document also outlines requirements for staff training in language access and defines when and how machine translation (MT) may be used for healthcare-related communications.
Notably, MT output must be reviewed by a "qualified human translator" for content that is "critical to the rights, benefits, or meaningful access of an LEP individual; when accuracy is essential; or when the source documents or materials contain complex, non-literal, or technical language."
Perhaps, most significantly, the proposed rule would apply Section 1557 to Medicare Part B, which pays for many outpatient services. While Section 1557 has always applied to Medicare Part A (hospital services), Medicare Part C (managed care), and Part D (prescription drugs), language access has yet to be classified as fully reimbursable by Medicaid or Medicare.
Please Sign Up for Our Webinar
To better understand these changes, we invite you to a complimentary webinar featuring an expert on the language-access provisions in Section 1557 of the Affordable Care Act.
Titled "Third Time's the Charm? A New Proposed Rule for Section 1557," the webinar will take place Tuesday, August 23, at 1 p.m. ET.
The event will feature Mara Youdelman, managing attorney of the National Health Law Program's Washington D.C. office and an expert on language access and civil rights issues. She will provide her analysis of the Biden Administration's proposed updates to strengthen civil rights protections, with a focus on the provisions impacting limited-English proficient and Deaf and Hard of Hearing patients and consumers.
During this event, you will get your questions answered, learn how to submit comments to Health and Human Services, and learn what you need to do to stay in compliance with federal regulations.
Please register today via this link. We look forward to your joining us on August 23.