April 30, 2019
by Suzy duMont-Perez
Ten Startling Facts About Minority Health Disparities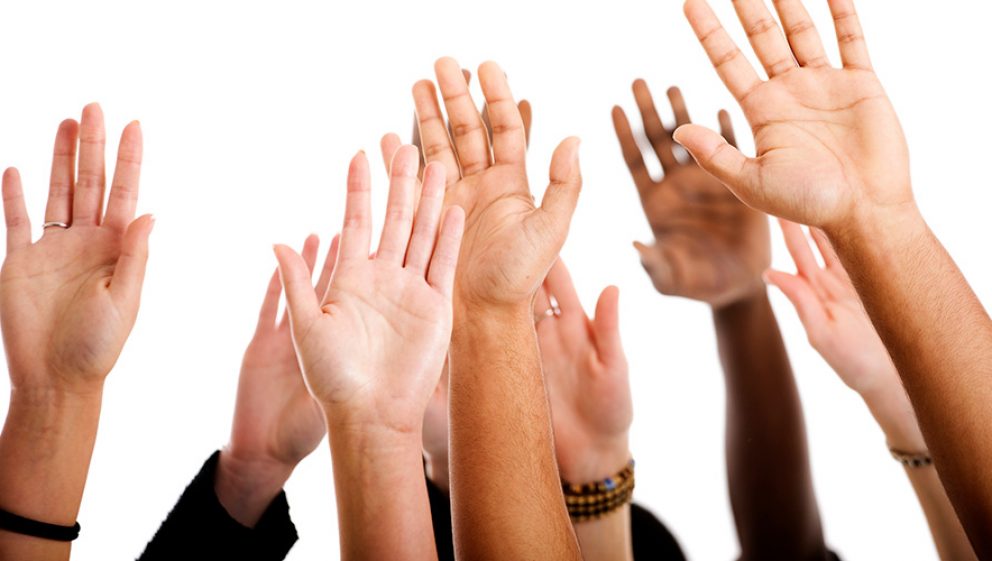 Minorities compose about one-third of the population in the United States. In fact, minority groups are expected to compose half of the U.S. population by 2045. Despite their large numbers, racial and ethnic minorities experience significant disparities across a large number of health status measures and outcomes.
These disparities are driven by a host of issues, including work status, education, and income, as well as poor housing and other environmental factors. They are also driven by failures within the healthcare system to provide appropriate language access, which results in problems accessing services and worse health outcomes.
Everyone deserves access to quality care, yet statistics like the ones below indicate that we have a ways to go in bridging healthcare gaps for racial and ethnic minorities.
Going forward
The Affordable Care Act has helped narrow disparities in healthcare coverage for minorities and low-income individuals; however, there is much more work to do. All healthcare organizations and agencies should conduct ongoing assessments of their service delivery to minority communities in an effort to alleviate disparities in health care. A component of this is to remove language barriers with diverse communities, thereby ensuring meaningful access to health services and programs regardless of language. The U.S. Department of Health and Human Services' Office of Minority Health's Center for Linguistic and Cultural Competency in Health Care (CLCCHC) is an excellent resource for information about addressing the health needs of populations who speak limited English.
LanguageLine is also here to help. For nearly four decades, we've made addressing these health disparities a major priority. We believe that being understood is empowering. LanguageLine continues to work with healthcare organizations and government agencies to overcome language and cultural hurdles for limited English proficient populations. Please contact us so that we can learn more about your organization and the particular challenges you are facing.