June 24, 2019
by The LanguageLine Solutions Team
Students Taking Fewer Language Classes Despite Growing US Diversity

Each week, LanguageLine selects and excerpts five stories about language and culture that we think readers will find intriguing. Here is this week's "Liner Notes":
One in five U.S. residents speaks a language other than English at home, while around 9 percent of the nation's populace is considered limited English proficient, meaning they speaking English less than well and are entitled to assistance. America's language tapestry will only grow more complex in coming years, as nearly 90 percent of the country's population growth is expected to come from immigration over the near four decades. Ethnic minorities will become the majority in the U.S. by 2045, according to Census projections.
Despite this increasing diversity, fewer and fewer college students are studying foreign languages, according to a comprehensive study of more than 2,500 universities conducted by the Modern Language Association. The study is titled, "Enrollments in Languages Other Than English in United States Institutions of Higher Education, Summer 2016 and Fall 2016."
The report finds that enrollments in languages other than English declined by 9.2 percent between fall 2013 and fall 2016.
Some hope can be found in the fact that enrollments did manage to increase or remain stable in 45 percent of language programs.
(From Modern Language Association. Read more.)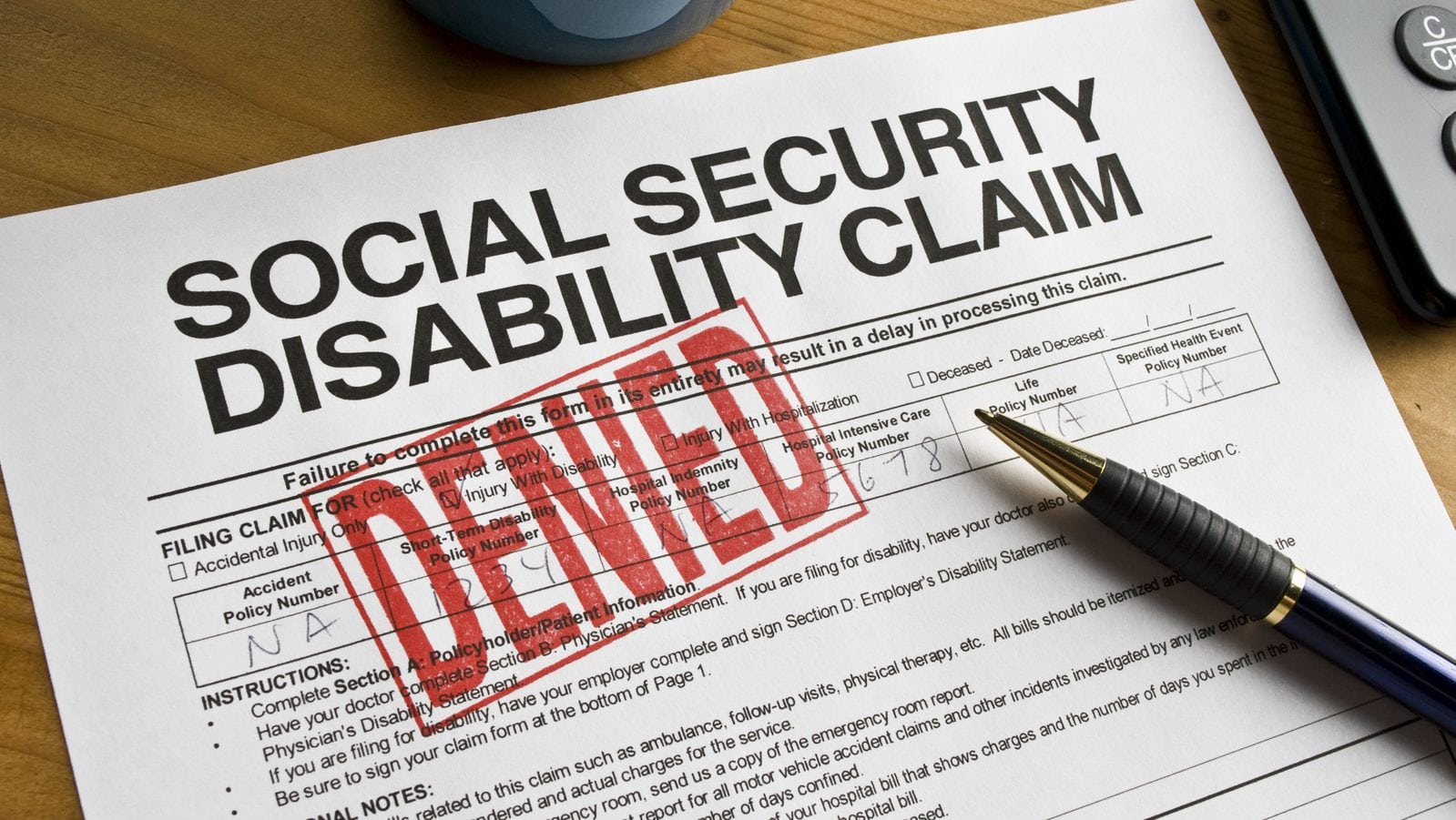 White House Considers Change to Disability Rule Affecting Impaired Non-English Speakers
The Trump administration is expected to change a federal rule this summer that for decades has allowed thousands of older citizens with proven mental or physical disabilities to qualify for federal benefits if they are also unable to communicate in English.
In its proposed rule change, the Social Security Administration says the inability to read, write and speak in English is not the barrier it once was, because the "U.S. workforce has become more linguistically diverse and work opportunities have expanded for individuals who lack English proficiency."
In the five-step application process for the disability insurance program, the language eligibility requirement can be considered only if the applicant reaches the final step and is at least 45 years old.
To get there, applicants must prove, through medical records and physician testimony, that they have severe, long-term disabilities that prevent them from returning to their jobs.
In addition, applicants must prove that they cannot function in other lines of work. Applicants who clear this eligibility requirement are often physically disabled and, because of a lack of English proficiency, unable to switch to desk jobs.
(From the Washington Post. Read more.)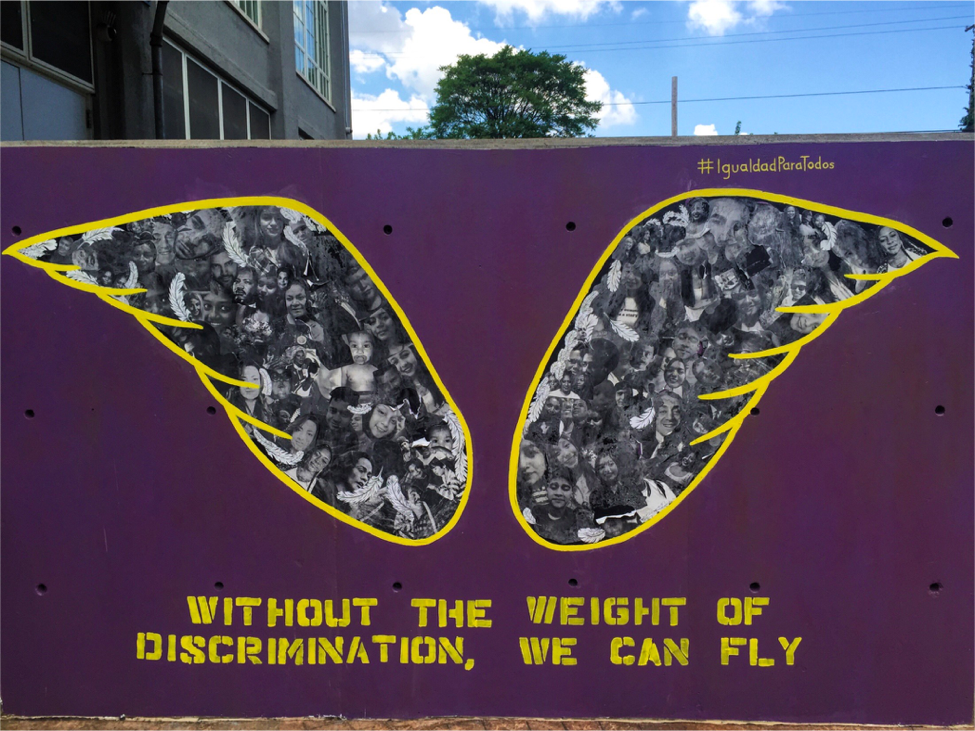 Diverse School Offers Four Strategies to Support Immigrant Students
In the heart of Elmhurst, Queens, one of the most diverse neighborhoods in all of New York City and possibly the United States, there is an international high school that welcomes students from across Latin America as they study and build community in their new country.
There is a mural on campus that read, ""Without the weight of discrimination, we can fly."
There are four effective strategies the school has used to support immigrant students and create a classroom and campus culture that actively fights for immigrant rights.
(From Education Week. Read more.)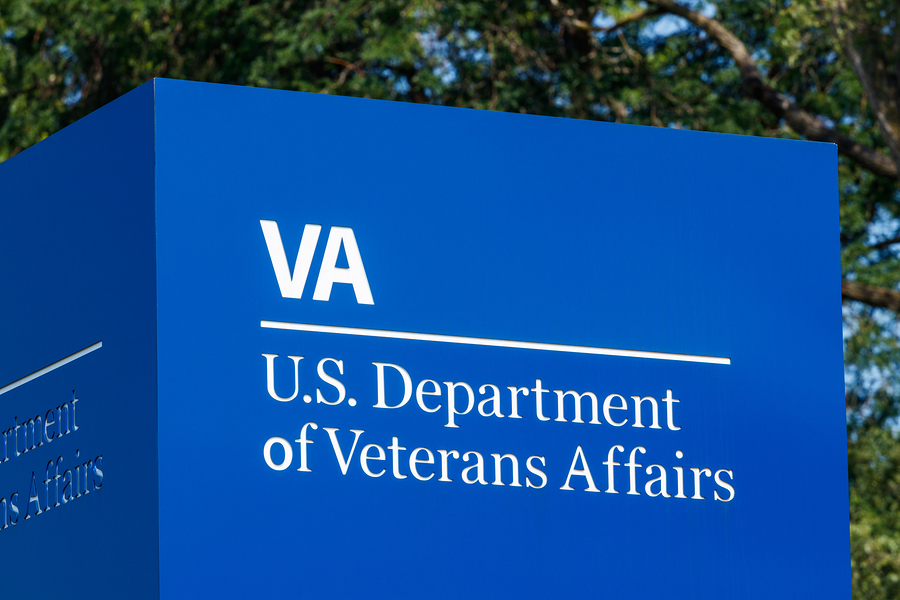 Bill Would Require Spanish Translations on All VA Fact Sheets
Addressing an audience at a House Veterans Affairs Committee hearing Thursday in Spanish, Committee Chairman Rep. Mark Takano, D-California, pressed for legislation that would require all VA fact sheets to be published in English and Spanish. A bill sponsored by Rep. Gil Cisneros, D-California, would do that.
Takano, whose Riverside area district is 60% Hispanic, said he is concerned that the fact sheets and training modules for the Mission Act, the legislation that introduced new urgent and community care programs for veterans earlier this month, were only printed in English.
This caused a delay in implementation of the act in Puerto Rico, as employees needed to translate and reproduce the materials on their own when a contracted firm's translations proved inadequate.
Takano also noted that another vital service, the Veterans Crisis Line, which provides help to veterans struggling with mental health issues and thoughts of suicide, operates only in English.
(From Military.com. Read more.)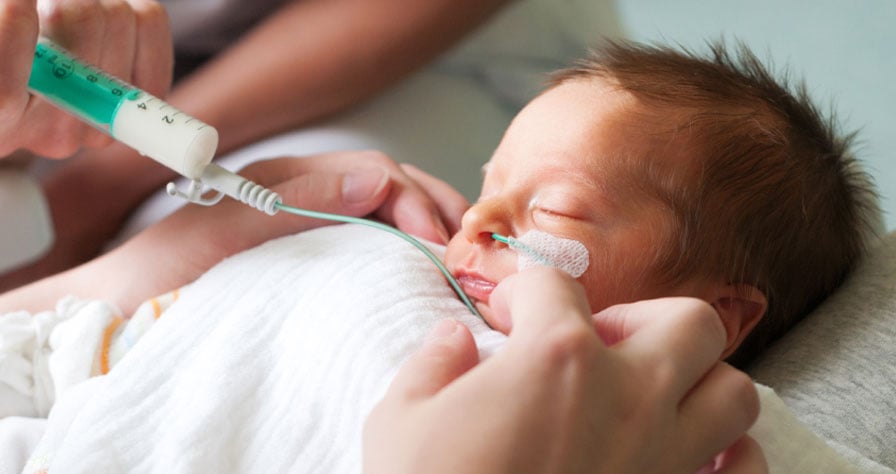 Study: Language Barriers Can Affect Participation in Neonatal Care
According to a new study out of Sweden, a warm smile and a caring hand on the shoulder are not enough to overcome the language barriers that can arise between parents and healthcare professionals in neonatal care when the parties speak different languages.
"Health professionals often say, in a well-intentioned way, that parents should let them know if they want an interpreter. But that's difficult when the parents lack language skills and, what's more, don't wish to be a nuisance or a burden," said Dr. Katarina Patriksson, who conducted the study.
According to Patriksson, ad hoc interpreters such as family members or bilingual staff were not effective in remediating any issues. The barriers were only overcome when a professional interpreter was engaged.
(From Medical News – Life Sciences. Read more)
LanguageLine Can Help
We believe that being understood is empowering. For nearly four decades, LanguageLine has worked with healthcare organizations, government agencies, and businesses to overcome language and cultural hurdles. Please contact us so that we can learn more about you and the particular challenge you are facing.