September 18, 2017
by The LanguageLine Solutions Team
Report Shows Diverse Language Preferences Among Insurance Consumers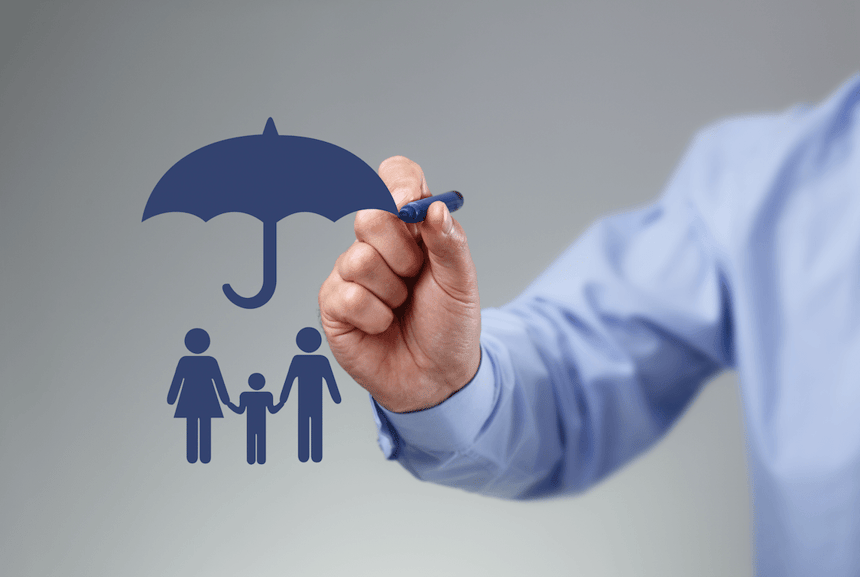 If your insurance plan is preparing for open enrollment, you could be missing opportunities to reach new customers from diverse populations if you aren't speaking their language.
Recent data from the Centers for Medicare & Medicaid Services reveal telling insights on the language preferences of consumers who enrolled in HealthCare.gov. These statistics are based on self-reported data from last year's enrollment period for all 50 states and the District of Columbia.
Here are some key things providers should know about language preferences among insurance consumers.

Demographics
Approximately one-third of 2017 open enrollment customers did not state a specific racial group. Of those who did:
76% were white
8% were black
10% were Asian
Among the Asian population, the most common subgroup was Vietnamese (25%).
Of those who stated a specific ethnicity (a separate question), 10% identified as Hispanic. The most common subgroup among Hispanics was Mexican, representing 44% of the Hispanic population, followed by Cuban and Puerto Rican.
Written and Spoken Language Preferences
Nearly three quarters (74%)

of consumers ages 18-64 in HealthCare.gov states selected a spoken language. Of those, English was the most common (90%), followed by Spanish (8%). This pattern is similar to written language preferences for adult Marketplace consumers.
Of the 2017 consumers who selected a preferred spoken language, 1% chose an Asian or Pacific Island language
The most popular Asian or Pacific Island languages were Vietnamese (41%), followed by Chinese (34%), Korean (17%) Gujarati (4%) Hindi (2%), Urdu (1%) and Tagalog (.077%)
In the 39 states using the HealthCare.gov platform in 2015:
58% of Spanish speaking adults accessed the platform.
44% of adults speaking Asian or Pacific Island languages used the platform
READ: Five Ways to Reduce Hospital Readmission Rates for Minorities
The Takeaway for Insurers
This data illustrates the racial, ethnic, and linguistic diversity among those who enrolled in the health insurance marketplaces.
Insurers looking to enroll new beneficiaries among increasingly diverse populations should be mindful of their language preferences and be prepared to meet their needs. Section 1557 of the Affordable Care Act requires covered entities, including health insurance marketplaces and all plans offered by issuers that participate in the marketplaces to provide "meaningful access" to people who are deaf or hard of hearing or have limited English proficiency. These requirements include:
Posting a notice that assistance is available to LEP individuals in the top 15 languages spoken in their state
Providing

translation for vital documents

, such as notices of eligibility
Using qualified interpreters and translators when providing language assistance
Offering comprehensive language access that includes document translation and interpretation is a legal requirement. In addition, it can help organizations expand their reach and increase loyalty at a time when consumers are becoming more empowered to do their homework and shop around.
Learn more about how your insurance company can use language access to overcome language barriers and reach more beneficiaries. Explore our language access solutions for healthcare.