June 10, 2019
by Scott Brown
Report: Census Could Lead to Worst Latinx Undercount in 30 Years

Each week, LanguageLine selects and excerpts five stories about language and culture that we think readers will find intriguing. Here is this week's "Liner Notes":
Challenges threatening the upcoming 2020 census could put more than 4 million people at risk of being undercounted in next year's national head count, according to new projections by the Urban Institute.
The nonpartisan think tank found that the danger of an inaccurate census could hit some of the country's most difficult to count populations the hardest. Based on the institute's analysis, the 2020 census could lead to the worst undercount Latino, Latina, and black people in the U.S. since 1990.
"Miscounts of this magnitude will have real consequences for the next decade, including how we fund programs for children and invest in our infrastructure," says Diana Elliott, a senior research associate at the Urban Institute who co-wrote the report.
The institute also projects as many as 2.2 million (3.57%) Latinos and Latinas around the U.S. could be undercounted in the 2020 census.
Children under the age of 5 — another hard-to-count group — also face an undercount as high as 6.31 percent, or about 1.3 million young children.
To produce these projections, researchers factored in a range of hurdles that could undermine the accuracy of the census.
(From NPR. Read more)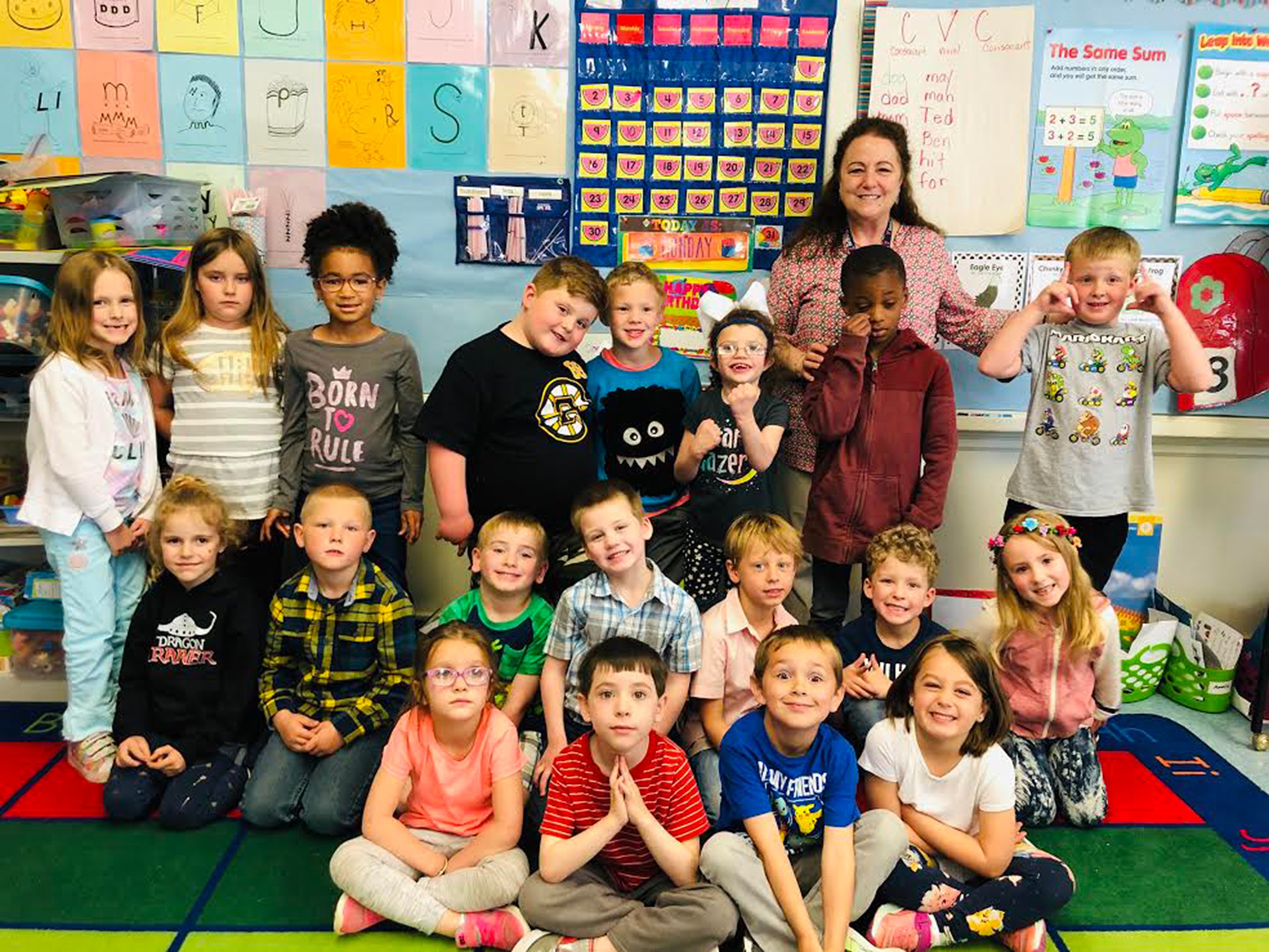 Maine Elementary School Learns American Sign Language to Support Kindergartner with Hearing Loss
When Morey Belanger began attending Maine's Dayton Consolidated School in 2017, she became its only student with a hearing impairment. To make the kindergartner's experience more inclusive, the school's 160-some students and staffers decided to learn sign language.
Morey, now 6, was diagnosed at 1 with a hearing disorder so rare that there is no name for it, her mother Shannon says. She suffers moderate to severe hearing loss and wears hearing aids as well as using sign language.
Since Morey joined Dayton Consolidated School, officials have placed sign language posters through the hallways and students have learned how to sign dozens of words, Principal Kimberly Sampietro said.
(From Yahoo. Read more.)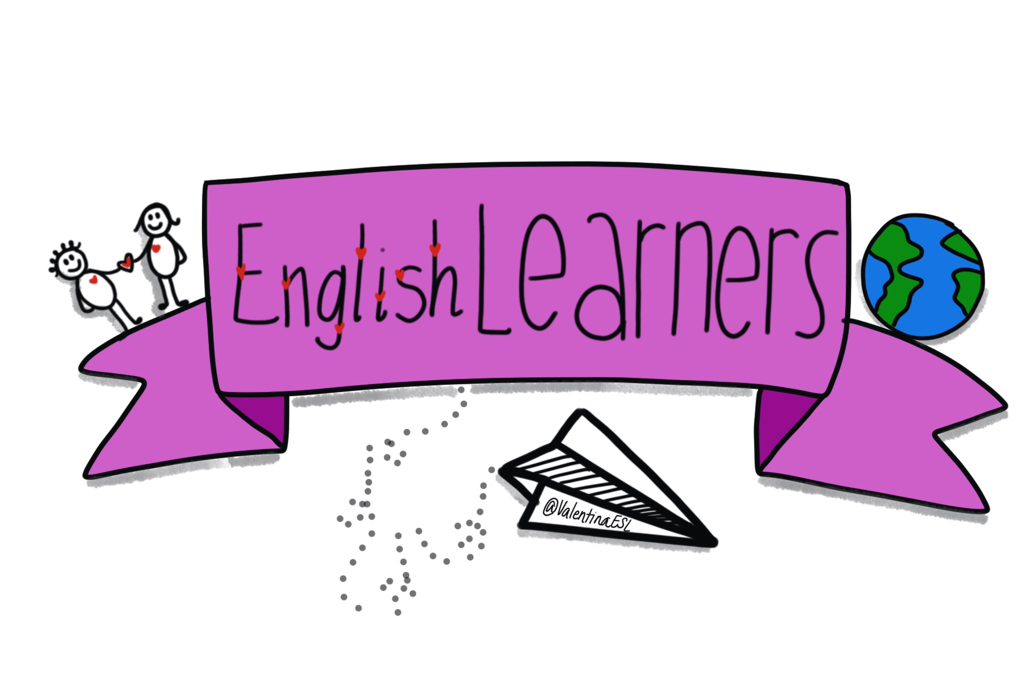 Study: States Classify English Learners Differently
The broadest study ever undertaken of long-term English learners (LTELs) in U.S. public schools underscores the need to better understand how students receive this classification, and why the classification varies widely across and within states.
Experts on multilingual learners at the University of Wisconsin–Madison conducted the nearly year-long study by using population data from 15 states that track students who remain classified as English learners for five or more years. They found the population of LTEL students varies from two to 24 percent across the states studied.
"Currently, one in five students in the U.S. comes from a home in which a language other than English is spoken, and English learners are the fastest growing subgroup of K-12 students in the country," says Sarah Ryan, director of Research, Policy, and Evaluation for WIDA.
(From Language Magazine. Read more.)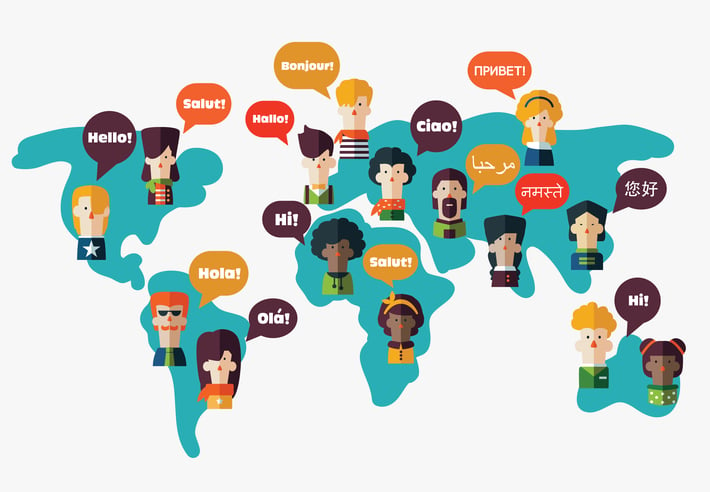 Is Learning a Second Language a Right? The Idea Is Gaining Support.
In the U.S., debate over access to a second language is common. But the country's neighbors to the north and south are also increasingly grappling with the issue. How might thought on the subject be changing?
A rights-based movement for second languages has grown across the Americas, where many see foreign languages as important today as learning math or science, even as demand in some cases has exacerbated inequalities they were intended to correct. In the United States – once notorious for its monolingual culture and where bilingual education for Spanish-speaking immigrants became a political minefield – immersion programs are on the rise. In Canada, where French and English are official languages but the majority of the population speaks English, demand for French immersion programs has skyrocketed.
"In the 21st century with so much internationalism, we really need to be giving all children the opportunity to learn another language," says Fred Genesee, an expert on dual-language education in Canada at McGill University in Montreal. "We're not talking about icing on the cake anymore."
(From Christian Science Monitor. Read more.)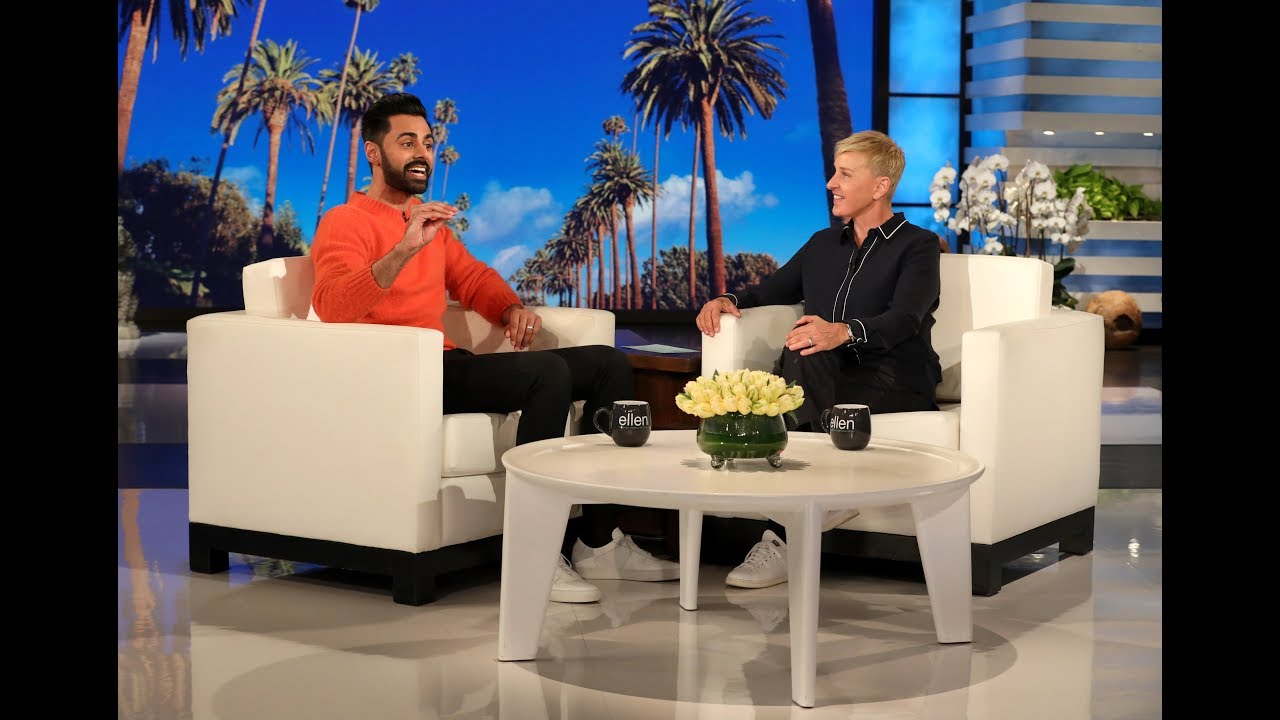 Call Me By My Name. Here's How It's Pronounced.
Chances are that if somebody had asked you a year ago who the mayor of South Bend, Indiana, was, let alone how to pronounce his last name, you would have been as lost as the rest of us. As of this writing, though, Pete Buttigieg was polling fifth among Democratic candidates, and most people following the news know that his last name is pronounced BOOT-edge-edge.
It's not just Buttigieg. Perhaps you saw the viral video of Hasan Minhaj gently, but firmly, teaching Ellen DeGeneres how to pronounce his name. Maybe you read Lulu Garcia-Navarro's response to readers who noticed NPR hosts and correspondents going for the original pronunciation of proper names.
What's in a name, in the proverbial phrase, is not just the sounds of another language, it is also a set of naming conventions and a sense of connection to an ethnic identity. How we approach non-English names in education speaks volumes about biases in our educational system.
When a teacher assigns students English names arbitrarily, a graduation announcer makes light of their inability to correctly pronounce a foreign-sounding name, or a kid cannot recognize their name during roll call, all of which are examples recorded in a study by Rita Kohli and Daniel G. Solórzano, the message is that those languages and cultures are less valuable. Conversely, when a teacher takes the time to learn to pronounce their students' names, they are modeling respect and inclusiveness. Students are listening: if the teacher cannot be bothered to learn how to say X's name, why would the rest of the class?
(From WBUR. Read more.)
From LanguageLine
EBOOK: Video Interpreting for Children's Hospitals
EBOOK: Why Language Is an Essential Element of the 'Bank of the Future'
EBOOK: Preparing for Localization
What Will America Look Like in 2040?
Artificial Intelligence: As the Complexity of the Task Increases, So Does the Need for Human Interaction
America's Majority Minority Future
Case Study: New York's Largest Healthcare Provider Deploys Video Interpreting in Ambulances
Case Study: How Regional Hospitals in the South Are Using Video Remote Interpreting to Communicate with Multicultural Patients
Surprise! Implementing Video Interpreting in Children's Hospitals Yields Unexpected Results
Do's (and Don'ts) for Using Video Interpreting in Children's Hospitals
LanguageLine Can Help
We believe that being understood is empowering. For nearly four decades, LanguageLine has worked with healthcare organizations, government agencies, and businesses to overcome language and cultural hurdles. Please contact us so that we can learn more about you and the particular challenge you are facing.