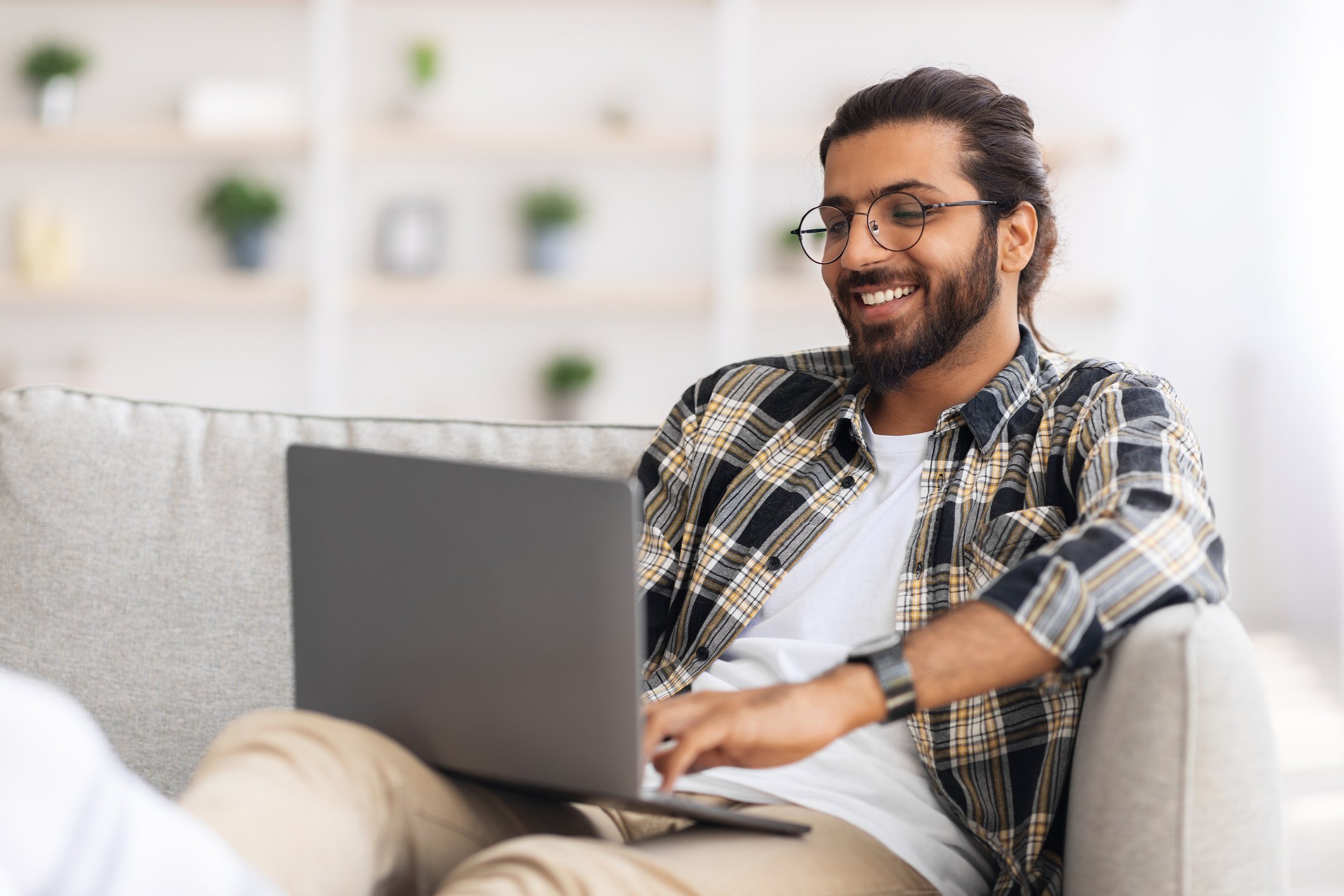 LanguageLine Solutions, the global leader in language access and innovation, has announced the launch of its newly refreshed website. With an enhanced design and expanded functionality, the redesigned site improves the user experience and showcases the company as a total language-solutions partner.
The new site launched the evening of June 28.
Reflecting LanguageLine's core values of inclusivity and accessibility, the website now features a streamlined navigation that enables visitors to easily find what they are seeking.
"Our primary goal with the website is to personify our brand as a trusted partner, ready to solve all language-access challenges and create new efficiencies," LanguageLine President and CEO Scott W. Klein said. "It demonstrates our commitment to embracing all languages and cultures."
The website's expanded functionality offers a range of features to enhance the user experience. One of the key additions is the resource center, which allows visitors to sort blogs, brochures, eBooks, and other content by topic and industry. This ensures that users can easily access relevant information tailored to their needs.
Updated navigation guides visitors in plain language to find the solutions they need, improving the user experience. Existing clients have streamlined access to client-centric resources, including customer service, bill pay, and voice of customer forms.
In terms of design enhancements, the redesigned website introduces new, more accessible fonts and graphics to ensure inclusivity for all users. The primary palette features a deep, rich navy blue, while modern tech stripes and an expanded use of the company's signature parallelogram reflect a contemporary and dynamic visual identity.
The website also incorporates graphic elements that convey connection.
"The redesigned website exemplifies our commitment to accessibility and inclusivity," Klein said. "We're excited for people to explore it and discover more about the power and potential of language access."
To search the refreshed website and learn more about LanguageLine Solutions, please visit www.LanguageLine.com.
About LanguageLine Solutions:
LanguageLine has been the world leader in innovative language-access solutions since 1982. The company sets the global standard for phone, video, and onsite interpreting, as well as translation, localization, and testing and training for bilingual staff and interpreters. LanguageLine is trusted by more than 30,000 clients to enable communication with the limited English proficient, Deaf, and Hard-of-Hearing communities. LanguageLine provides the industry's fastest and most dependable access to 25,000 professional linguists in 290-plus languages – 24 hours a day, seven days a week, 365 days a year.